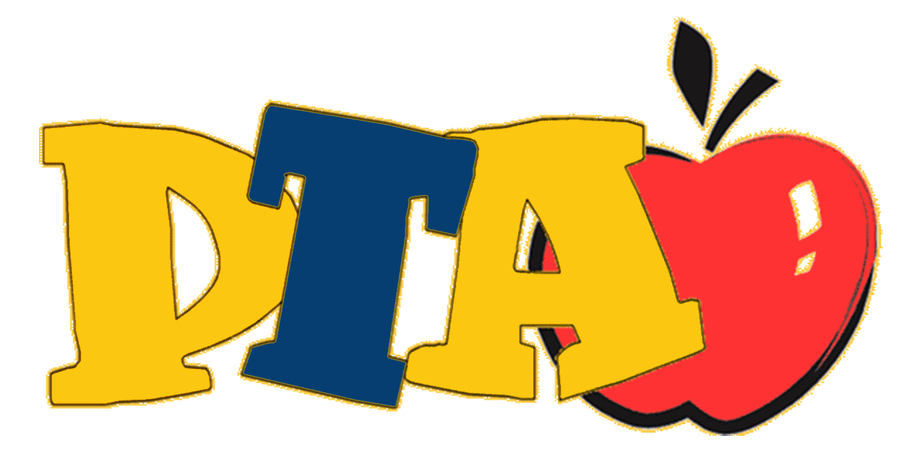 Past Events during the Schoolyear 2017/2018
9th December 2017 – Afternoon Tea With Santa
Everybody had a great time at our first fundraiser. Parents had donated a superb amount of baked goods and bottles for the bottle stall.
We raised £811.63.
13th December 2017 – Refreshments at the Christmas Concert
PTA members provided refreshments during the Christmas Concert at Roseyards.
We raised £266.26.
7th February 2018 – PJ Party
The children enjoyed an evening at school in their pyjamas watching movies and munching sweets and crisps.
We raised £302.60
26th February 2018 – Fireside Quiz
The Fireside Quiz had everyone guessing and a record number of returns were received.
We raised £776.00
16th April 2018 – Alltex Recycling
A great effort by everybody meant that just over 900kg of re-usable items have been collected.Very impressive.

We raised £487.25.
Friday 4th May 2018 - Table Quiz

What a fantastic turn out and great night!
We raised £759.00
Saturday 5th May 2018 - Tesco Door Collection
Thank you to everyone who came along for our Door Collection at Tesco, Ballymoney
We raised £500.00