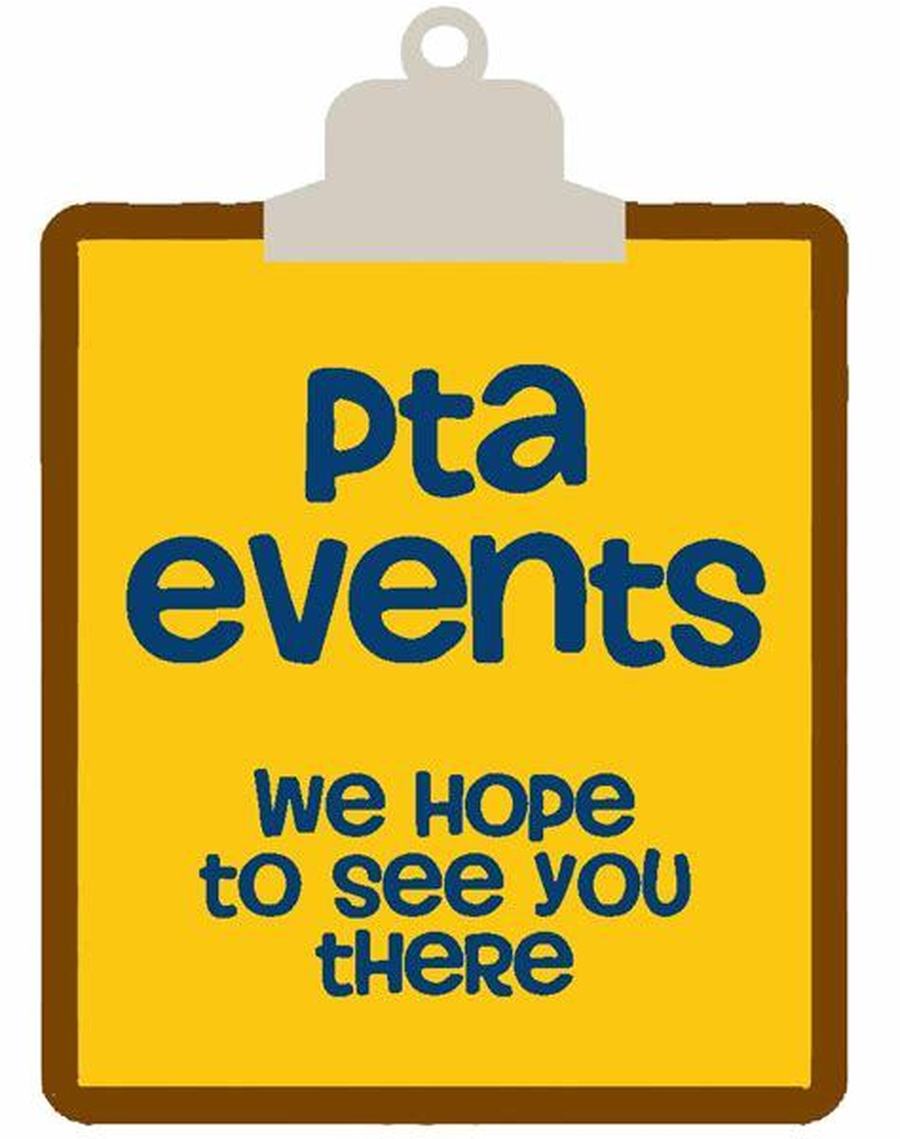 Current And Upcoming Events
Term 1 - September - December2018
MOVIE NIGHT



Thursday 25th October 2018 at 6:15pm
Come along to our movie night where your child can pick to watch Peter Rabbit. Hotel Transylvania or Captain Underpants.
Cost £3: This includes juice, tuck and a bag of sweets. All money goes towards school funds
AFTERNOON TEA WITH SANTA
Saturday 8th December 2018 from 1pm to 4pm
More details to come soon....
FIRESIDE QUIZ
Watch our for our Christmas Fireside Quiz which will be going on sale soon...