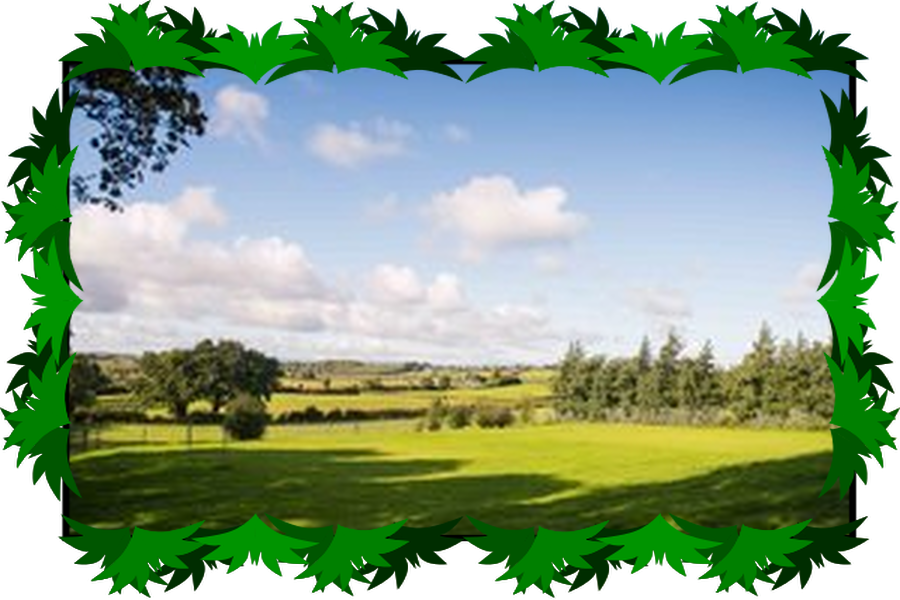 Assessment Results
An analysis from the School Inspectors found that Bushvalley Primary's end of Key Stage 2 Assessment data for Literacy and Numeracy showed a consistent improvement of standards over the last four years.
In both Literacy and Numeracy the school's performance is above the Northern Ireland average.
Bushvalley's internal preformance data showed that almost all of the children make very good progress in Literacy an Numeracy in line with their ability or above expectation.
By the end of Key Stage 2 almost all the children can read at a level commensurate with their age and in Numeracy almost all of the children have a very good knowledge of place value, measure, data handling and shape and space.
By the end of Key Stage 2 the children achive very good standards in Information and Communication Technology (ICT)