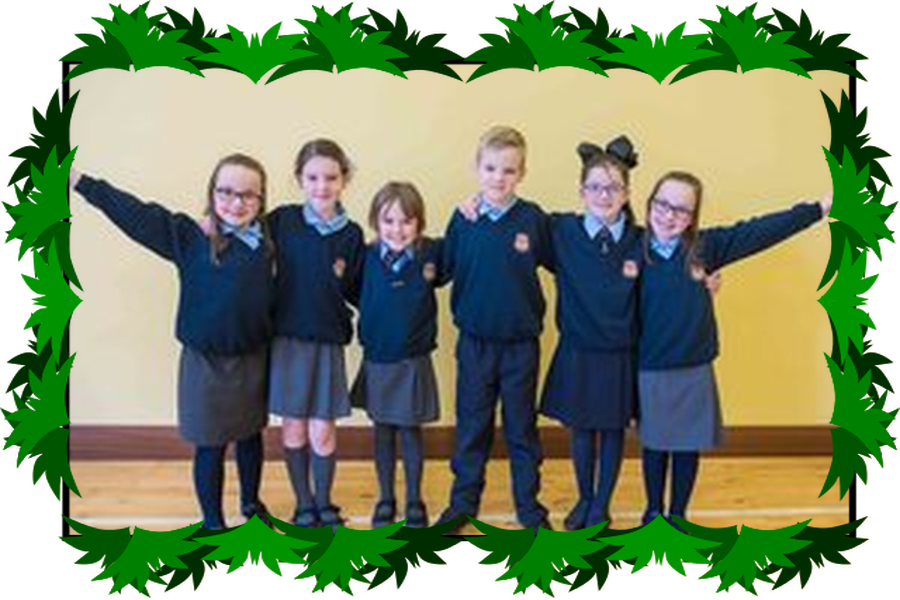 Scripture Union (S.U.)
Term: 1 & 2
Target classes: Primary 5-7
Teacher in charge: Mrs Laverty
S.U. meets in the first term during October and November and in the second term during January and February.
SU meets on Thursdays in the Primary 7 classroom between 12:10 and 12:40pm.
They enjoy Bible stories, fun, games, quizzes and songs.
S.U. aims to inspire the children to learn about God in a fun environment. Children from Key Stage 2 (Primary 5-7 are very welcome).