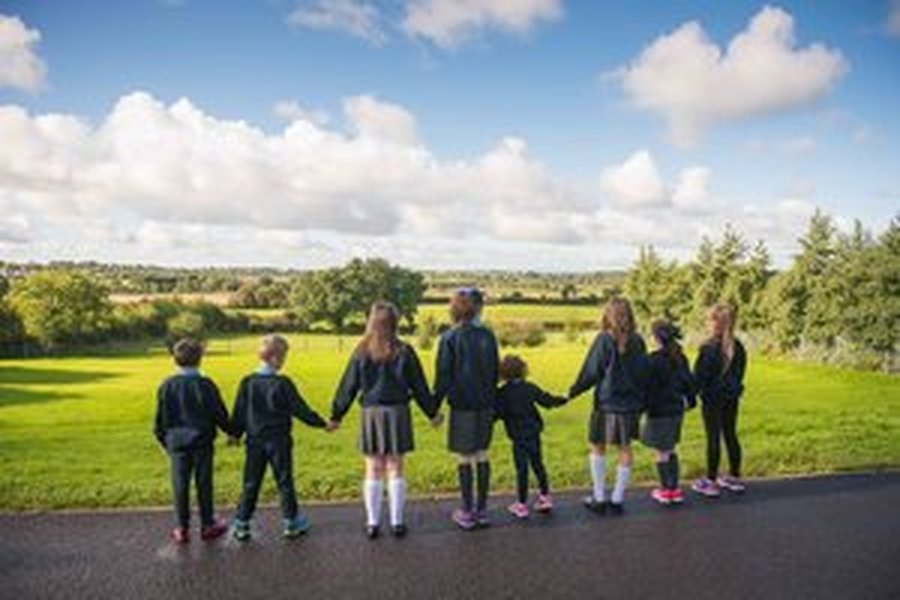 Information for Parents

School Newsletters
Copies of the latest Bushvalley Newsletter are available to Download here:
Welcome Newsletter: September 2019
Bush Buddies
The following forms must be completed and returned to Miss Wilson. Please make sure all bookings are placed before 10:45am.
Bush Buddies Contact/Medical Information Form
Bush Buddies Booking Form
Bush Buddies Policy
Links for Bush Buddies Forms coming soon...
Safeguarding at Bushvalley Primary School
Designated Teacher for Child Protection: Mrs. L. Creelman
Deputy Designated Teacher for Child Protection: Mrs. C. Irwin
Family Support NI Website
The Family Support NI website (www.familysupportni.gov.uk) is funded by the Health and Social Care Board and the Department of Health to provide information on all types of Family Support services, including registered childcare, throughout Northern Ireland. You can access the website on the link above.