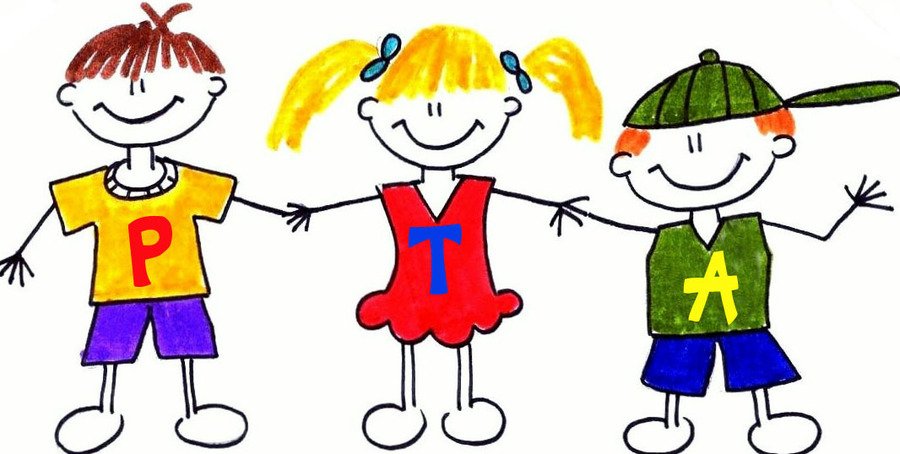 PTA Presenting our new Playground Equipment - Thank you PTA!
Meet Your Parents And Teachers Association for
2018 – 2019
Chairperson:

Linda Sayers
Assistant Chairperson:

Yvonne Austin
Secretary:

Christine Cordner
Treasurer:

Charlaine Leighton
PRO:

Hazel Boyd
Grants Officer:

Anke McCrellis


Committee Members
Caroline Irwin, Emma McIllhatton,Louise Creelman, Vivian Hanna, Nicola Booth, Danielle Irwin, Lyndsey Phillips, Samantha Lynas, Linda - Jayne Foster,Kelly-Anne Lamont, Marian McMullan, Amanda McCook, Karen McElheran, Stacey Mooney
Do You Want To Get Involved?
Just speak to any PTA member above. You can get involved with the PTA or in any event. Just let us know.
PTA Members at our Valentine's Day Disco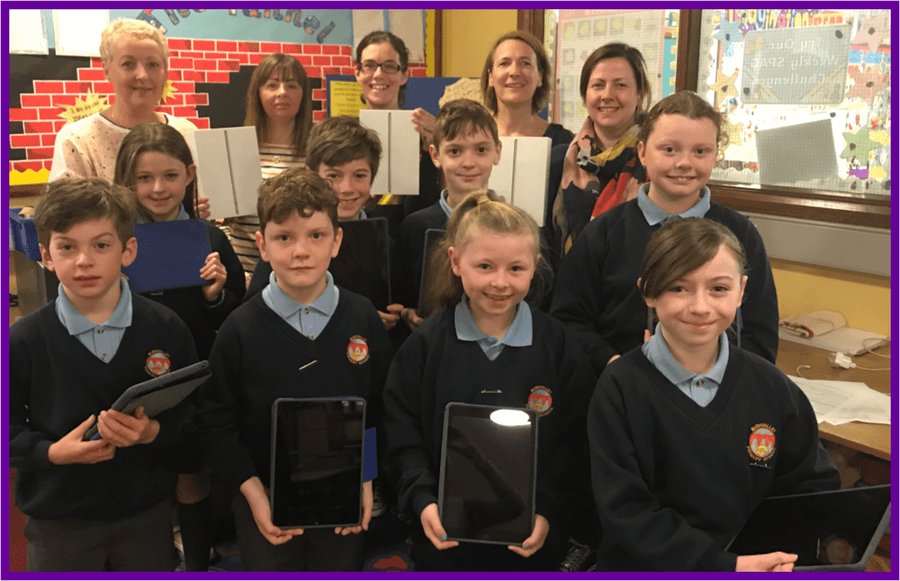 PTA Members Hazel Boyd, Linda Sayers, Christine Cordner, Anke MCrellis and Charlaine Leighton presenting the School Council with 3 iPads