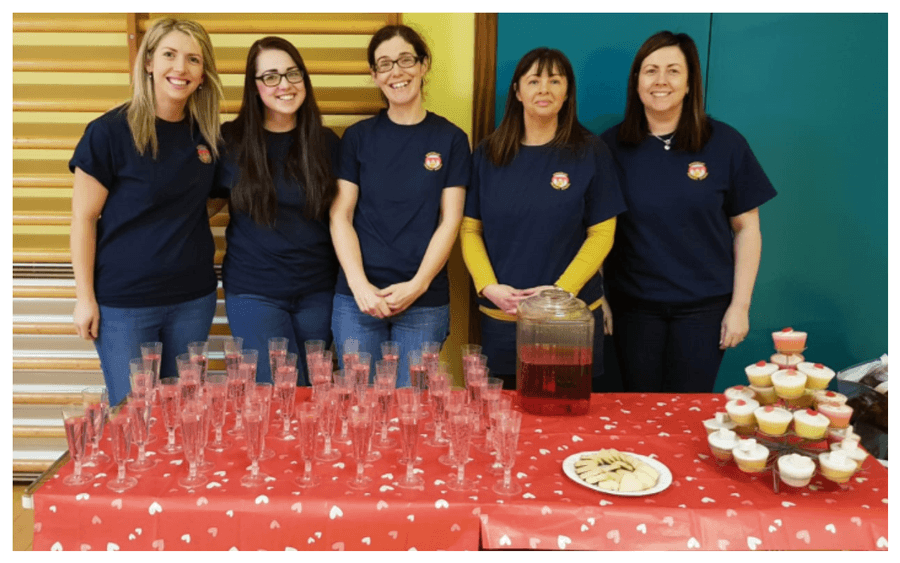 Bushvalley Parents And Teachers Association

Meet Bushvalley PTA: Committee for 2021/2022
Chairperson: Linda Sayers
Secretary: Christine Cordner
Treasurer: Charlaine Leighton
PRO: Stacey Mooney
Committee Members
Caroline Irwin, Vivian Hanna, Nicola Booth, Danielle Irwin, Marian McMullan, Amanda McCook, Karen McElheran, Lorna Lynn, Emma Bartlett & Lauren
Do You Want To Get Involved?
Just speak to any PTA member above. You can get involved with the PTA or in any event. Just let us know.