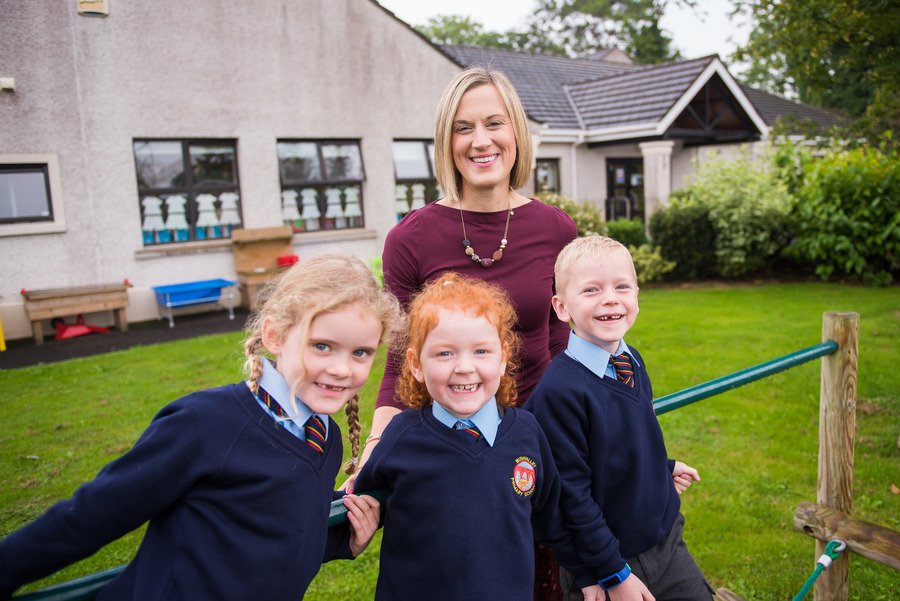 PTA Fundraising 2021 2022
Halloween Wordsearch (October 2021):
A fantastic £705 was raised from our Halloween Wordsearch. Thank-you to everyone for helping to sell our wordseaches.
October Alltex (October 2021)
We raised £324.25 from our October Alltex lift. Thank-you to everyone for continuing to send in items for recycling.
.
Christmas Raffle (December 2021)
Please see details below of our Christmas Raffle winner. Total amount raised to follow soon.
1st Prize Luxury Food Hamper: Sophie Corbett (P1)
2nd Prize Christmas Wreath: Noah Hanna (P4)
3rd Prize £50 Zinc Voucher: Peter Watt (c/o Noah Hanna-Watt P3)
4th Prize Fresh to the Door Hamper: Naomi Reid (c/o Rebekah McCaw P5)
5th Prize £40 Turkish Barbers Voucher: Kathleen Inglis
6th Prize £30 Scenic Inn Voucher: Karen Nicholl (c/o Dan Nicholl P1)
7th Prize £30 Apperley's Voucher: Gillian Kennedy (c/o Sam Kennedy P2)
8th Prize Studio 101 Unisex Hair: Jennifer Martin (c/o Willow Martin P6)
9th Prize £20 The Dessert Bar Voucher: Roberta Little
10th Prize Gel Nail Polish by Gemella Beauty: Connie Horner
11th Prize Chestnutts Coat, Hat & Diary: Rachel Stewart
12th Prize Christmas Lantern: Chrissy McCook
Congratulations to all our Prize Winners.