WELCOME TO A NEW SCHOOL YEAR AT BUSHVALLEY PRIMARY!
Welcome to Bushvalley Primary School's Website!


Welcome to our website which has been designed to provide you with relevant information about our school. Whether you are the parent of a child who already attends our school and you are here searching for a letter or details of an event or a prospective parent looking at different schools for your child, we hope you will find everything you need.
Bushvalley Primary School was established in 1996 following an amalgamation of the former Stranocum and Ballycregagh Primary Schools. The staff at Bushvalley strive and work together as a community to create the happy, secure and successful school we have today.
At Bushvalley Primary School, the Curriculum is all the planned activities that we organise in order to promote learning and personal growth and development. It includes, not only the formal requirements of The Northern Ireland Curriculum, but also the range of extra-curricular activities that the school organises in order to enrich the experience of the children. It also includes the 'hidden curriculum' which the children learn from the way they are treated and expected to behave.
We aim to teach the children how to grow into positive, responsible people, who can work and co-operate with others while developing knowledge and skills, so that they achieve their true potential. Our school curriculum is underpinned by our values which are: happiness and enjoyment; effort, attitude and perseverance; team, school and community spirit; honesty, respect and tolerance; politeness, kindness and caring; partnership and high standards of behaviour.
We value the way in which all children are unique and our curriculum promotes respect for the views of each individual child, as well as for people of all cultures. We value the spiritual and moral development of each person, as well as their intellectual and physical growth. We value the importance of each person in our community. We organise our curriculum so that we promote co-operation and understanding between all members of our community.
We value the rights enjoyed by each person in our society. We respect each child in our school for who they are and we treat them with fairness and honesty. We aim to enable each person to be successful and we provide equal opportunities for all the children in our school. We value our environment and we aim, through our curriculum, to teach respect for our world and how we should care for it for future generations as well as our own.
If you are unable to find what you are looking for or you would like further information, please telephone or e-mail the school office. If you would like to visit our school, please do telephone to make an appointment. We are always delighted to welcome visitors and to show them around our school as it is a place of which we are all enormously proud.

WELCOME TO A NEW SCHOOL YEAR!
UPCOMING IMPORTANT DATES
BACK TO SCHOOL:
Friday 1st September
PARENT INTERVIEWS:
Week Commencing 2nd October
(Letters will be sent home on Monday 4th September)
BOOKFAIR
Tuesday 10th October - Tuesday 17th October
HALF TERM HOLIDAYS
Monday 30th October - Friday 3rd Novemebr
OPEN MORNING FOR NEW P1 PARENTS
Saturday 18th Novemeber 10am - 12noon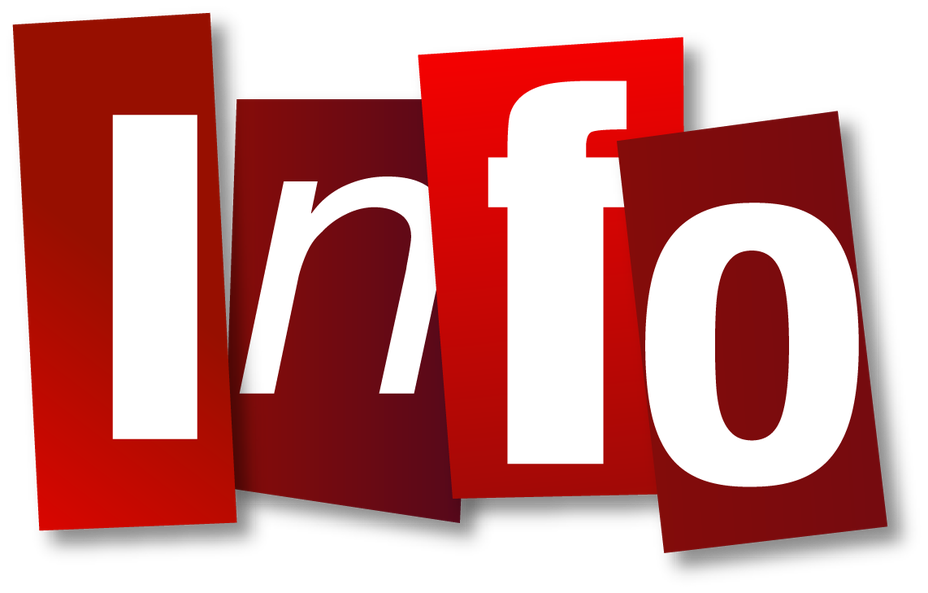 'Websites of the month' aimed at developing key learning areas within numeracy is now available. Click here to view links.
Spelling Support materials to support your child are available for download now.
Bush Buddies
After-School Care Club
2-6pm Monday to Friday
8am-6pm July & August
£2.50 per hour
Should you wish your child to stay at the club, please complete a booking form and send into school in advance.
Forms are available to print from the 'Parents Letters' section of the website or from Mrs Bartlett on request.