WELCOME TO BUSHVALLEY PRIMARY SCHOOL
Welcome to our website, which has been designed to provide you with relevant information about our school. Whether you are the parent of a child who already attends our school and you are here searching for a letter or details of an event, or a prospective parent looking at different schools for your child, we hope you will find everything you need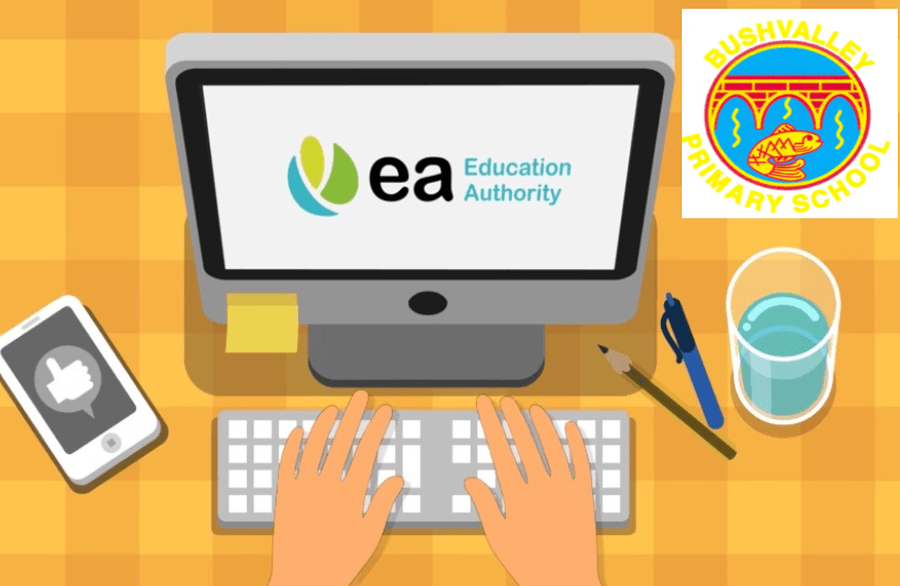 New Digital Admissions for September 2019
If you are planning on your child starting our primary school in September 2019, you can now apply for their place online. The closing date will be 12.00 midnight on Thursday 31 January 2019. Parents who apply online must then bring or send the child's original birth certificate into school as soon as possible after applying. Further information is available on the EA website under the Admissions section at - https://www.eani.org.uk/parents/admissions
GREAT START TO SHARED EDUCATION
WATCH THE VIDEO OF OUR ICE BREAKER DAY
On Friday 9th November we had our first day of our new Shared Education Programme at St Patrick's in Glenariff. The Primary 5 children had a fun day alongside other Primary 5 children from St Ciaran's in Cushendun and St Patrick's. The children enjoyed a range of ice breaker games, a beach scavenger hunt and outdoor play. A great day was had by all! Well Done Primary 5
ODD SOCK DAY FOR ANTI-BULLYING WEEK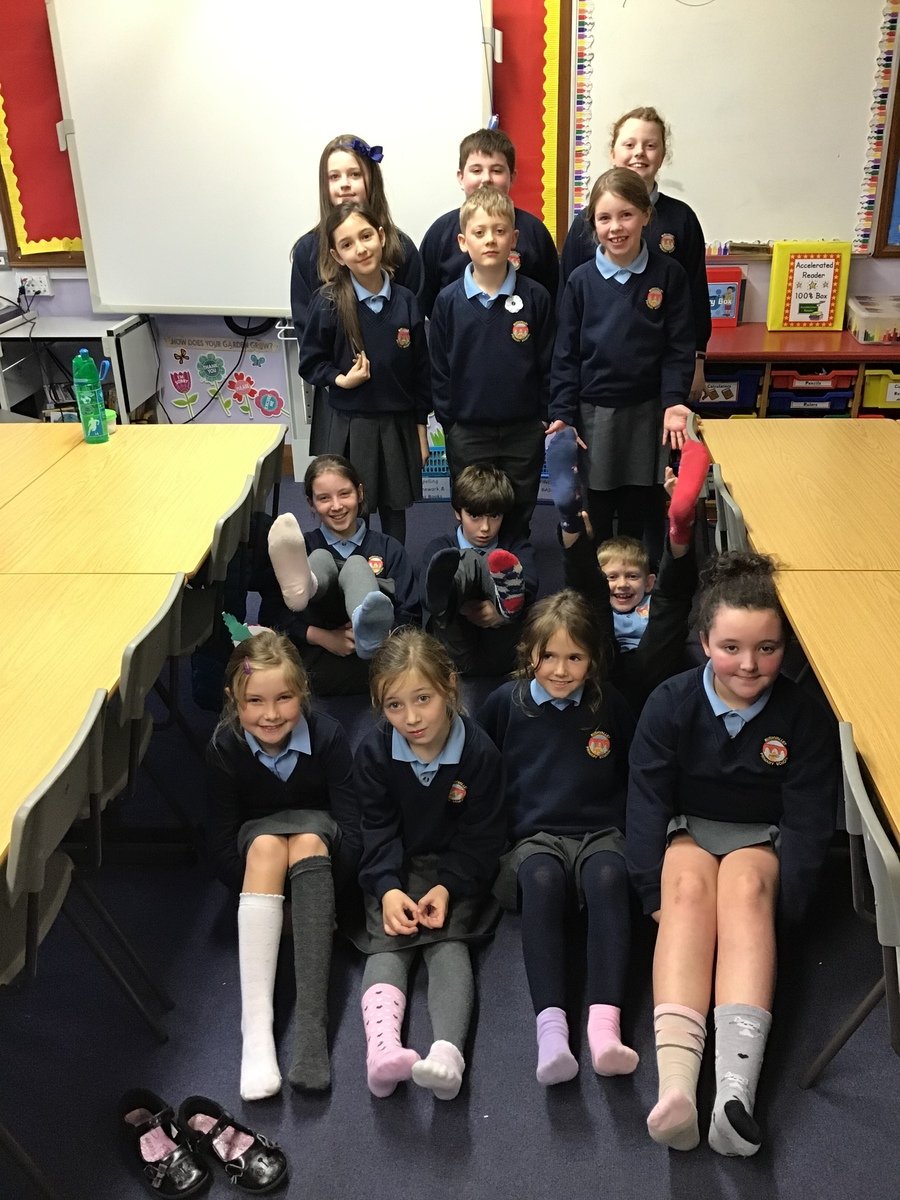 Monday 12th November - Friday 16th November marked Anti-Bullying Week. The Anti-Bullying Ambassadors organised an odd sock day on the Monday to show how we are all different. We then ended the week with Friendship Friday and raised money for Children in Need.
HEADTEACHER AWARD OCTOBER 18
SUSTRANS BLING YOUR BIKE DAY IS A GREAT SUCCESS
This year Mrs Creelman registered our school for Maths Week Ireland. The event ran within classes from Monday 15th October to Friday 19th October. Mrs Creelman distributed Numeracy and Mathematics resources to engage children in paired and group activities helping them to develop thinking skills and problem solving skills together. Have a look at some of the activities and games the children completed.
Mrs Irwin is delighted to inform you that we now have eight iPads up and working at Bushvalley!
Three iPads were bought through money raised by the School Council: Halloween Fun Day, Break the Rules Day and Easter Fun Day. The PTA then donated money for a further three iPads and a very generous donation allowed us to make it up to a total of eight iPads.
Thank you once again, Mrs Irwin is a very happy ICT Co-ordinator!
ANTI-BULLYING AMBASSADOR TEAM 2018/19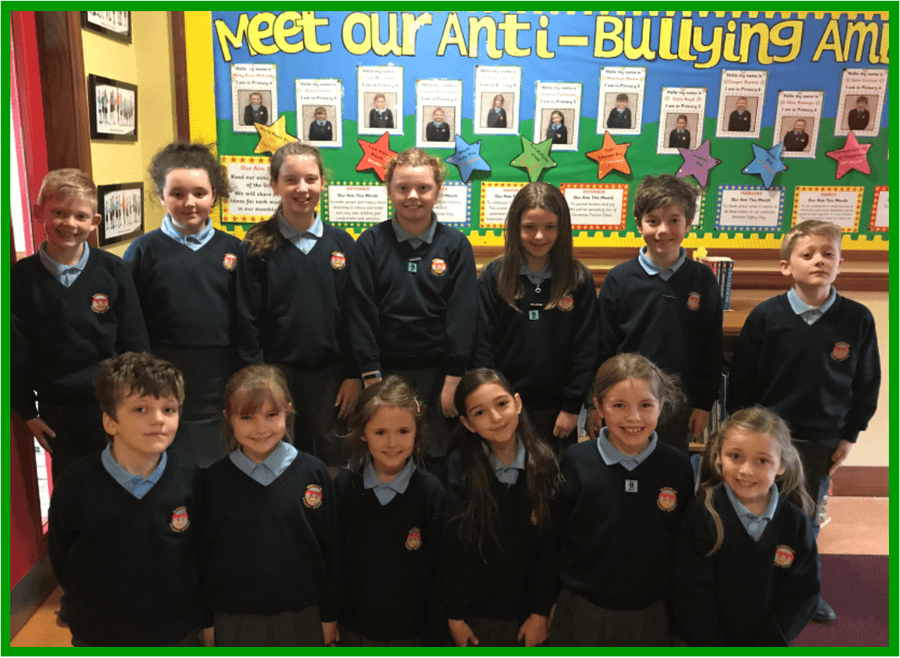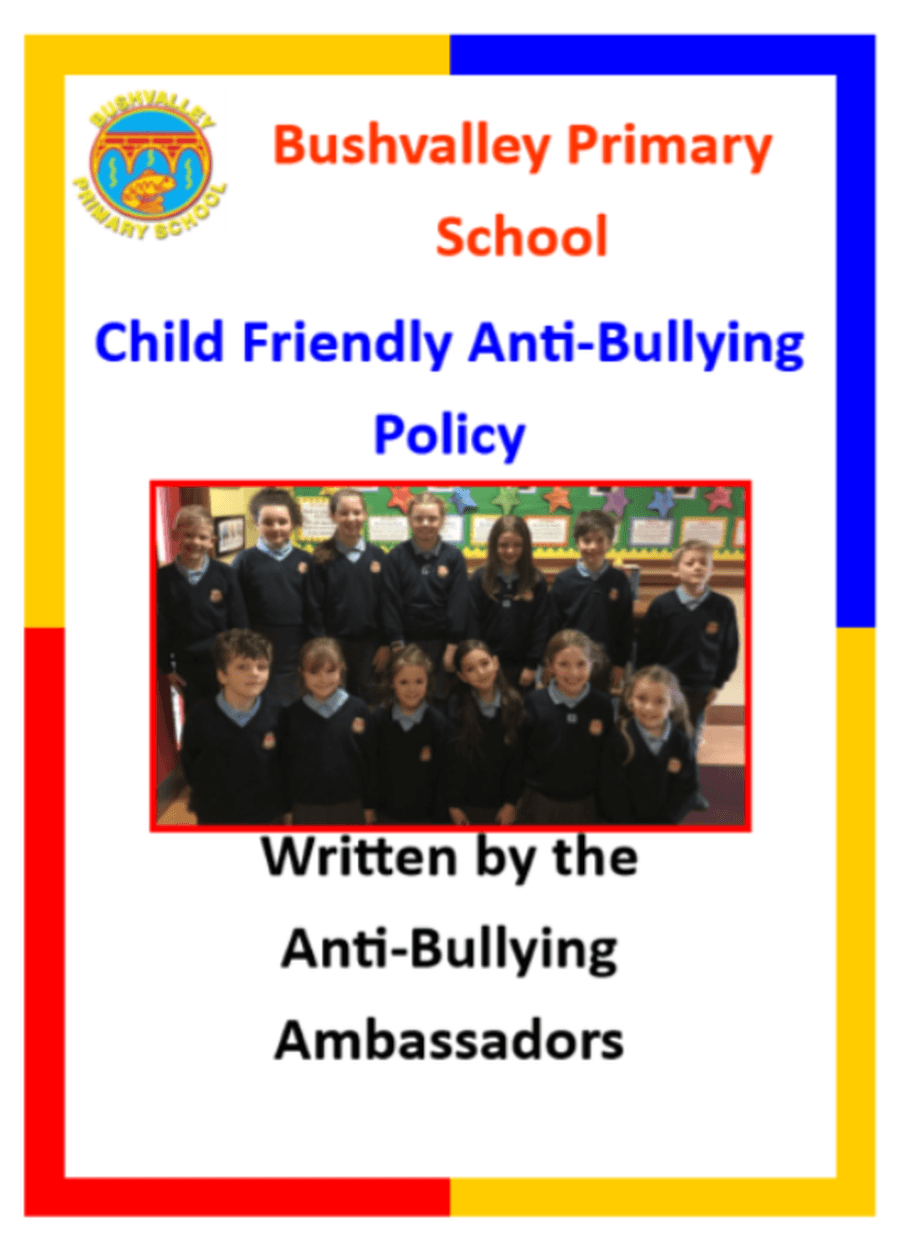 DIGITAL LEADERS AT BUSHVALLEY
Mrs Irwin has appointed Digital Leaders to help her with the teaching and Learning of ICT at Bushvalley. Our Digital Leaders with be receiving training with Apple in Belfast in this school year. Keep up to date with our Digital leaders on our ICT page.
BUSHVALLEY SCHOOL COUNCIL 2018/19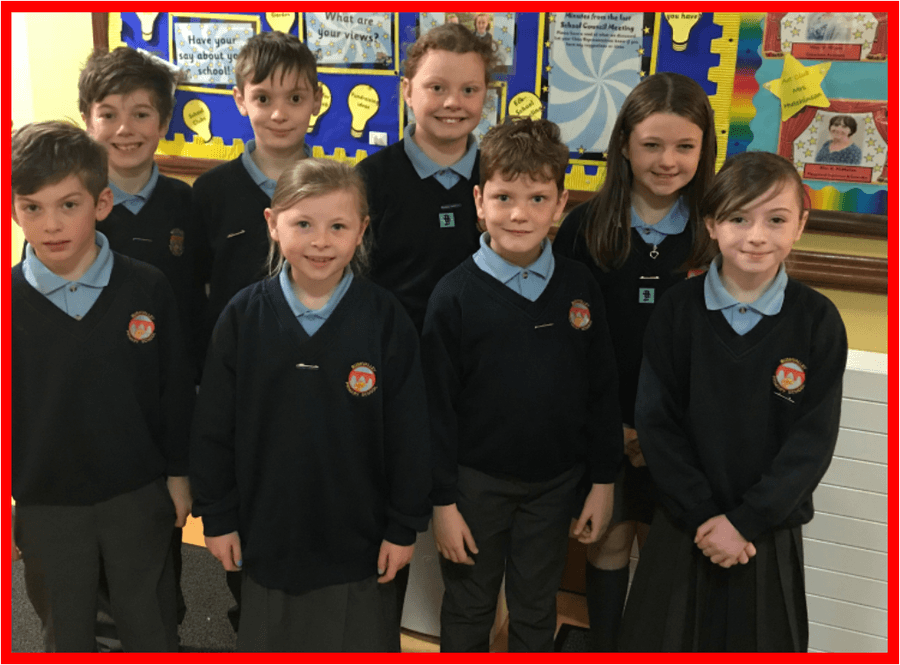 The children have all been very busy recently preparing their Manifestos for our new School Council. On Tuesday 18th September, Mrs Irwin was delighted to announce the elected Class Councillors and present them with their School Council badges. Mrs Irwin is looking forward to working with the School Council this incoming year, so keep a watch out for fun activities that they have got planned!
Find out more about the School Council from the scroll down menu.
LEARNING IS FUN AT BUSHVALLEY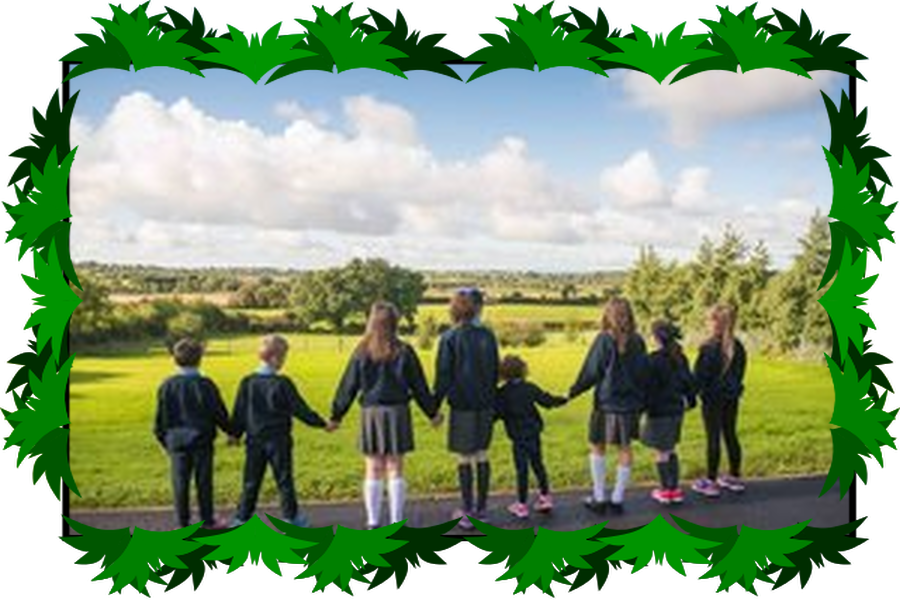 UPCOMING DATES January - February 19
Monday 7th January: First Day of term 2
Saturday 26th January: AQE Results
Monday 28th - Wednesday 30th January: P7 Parent Interviews
Tuesday 5th February: Safer Internet Day
Monday 11th - Wednesday 13th February: Parent Interviews
Monday 18th - Friday 22nd February: Half Term Holidays
Meet the Safeguarding Team at Bushvalley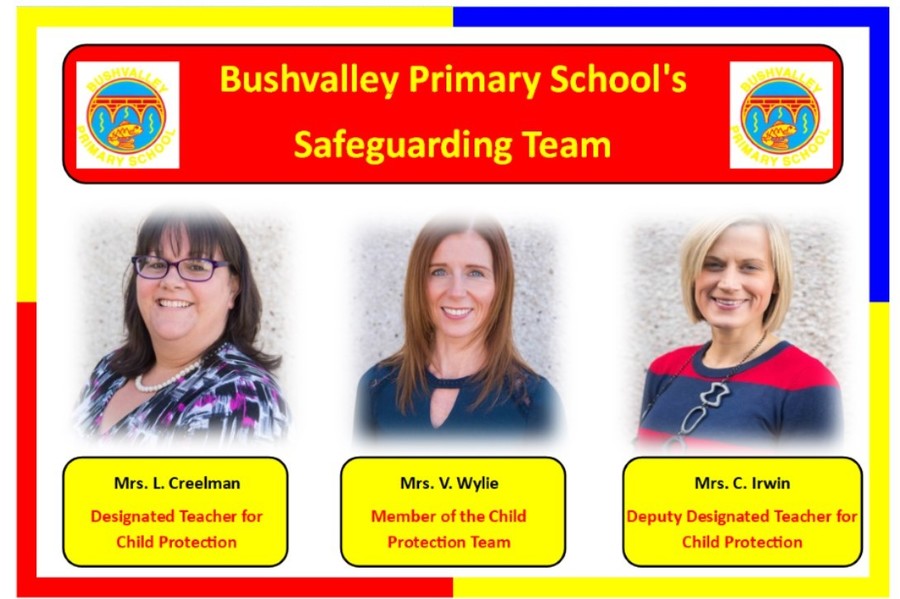 Listen to our Musicians on the Viola and Violin
Bushvalley Win the Lottery!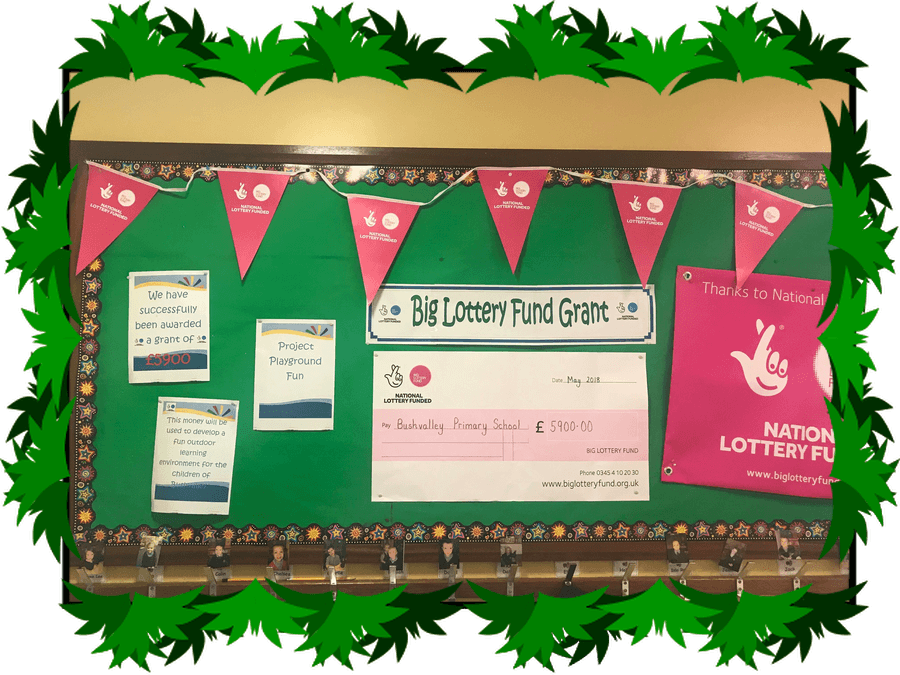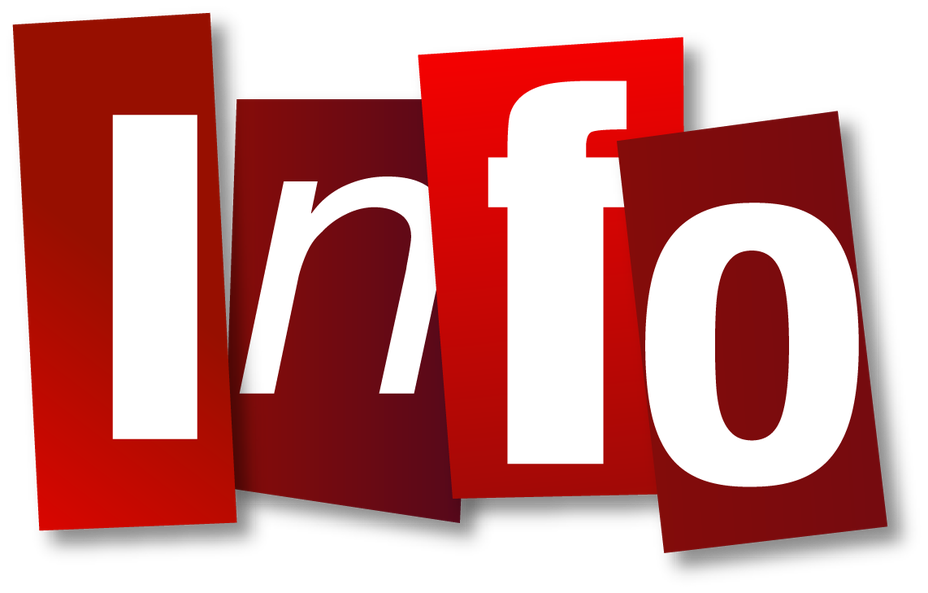 Websites of the month aimed at developing key learning areas within numeracy is now available. Click here to view links
Spelling Support materials to support your child are available for download now.
Bush Buddies
After-School Care Club
2-6pm Monday to Friday

£2.50 per hour
Should you wish your child to stay at the club, please complete a booking form and send into school in advance.
Forms are available to print from the 'Parents Letters' section of the website or from Mrs Bartlett or Miss Wilson on request.