WELCOME TO BUSHVALLEY PRIMARY SCHOOL
Welcome to our website, which has been designed to provide you with relevant information about our school. Whether you are the parent of a child who already attends our school and you are here searching for a letter or details of an event, or a prospective parent looking at different schools for your child, we hope you will find everything you need
Key Stage 2 Trips
On Wednesday 6th June, Primary 6 enjoyed a trip to Ballycastle High for a 'Fantastic Plastic' STEM workshop.
On Thursday 7th June, Primary 5 - Primary 7 enjoyed a trip to the Science Fair at the Waterfront Hall, Belfast.
Headteacher Award: 13th June 2018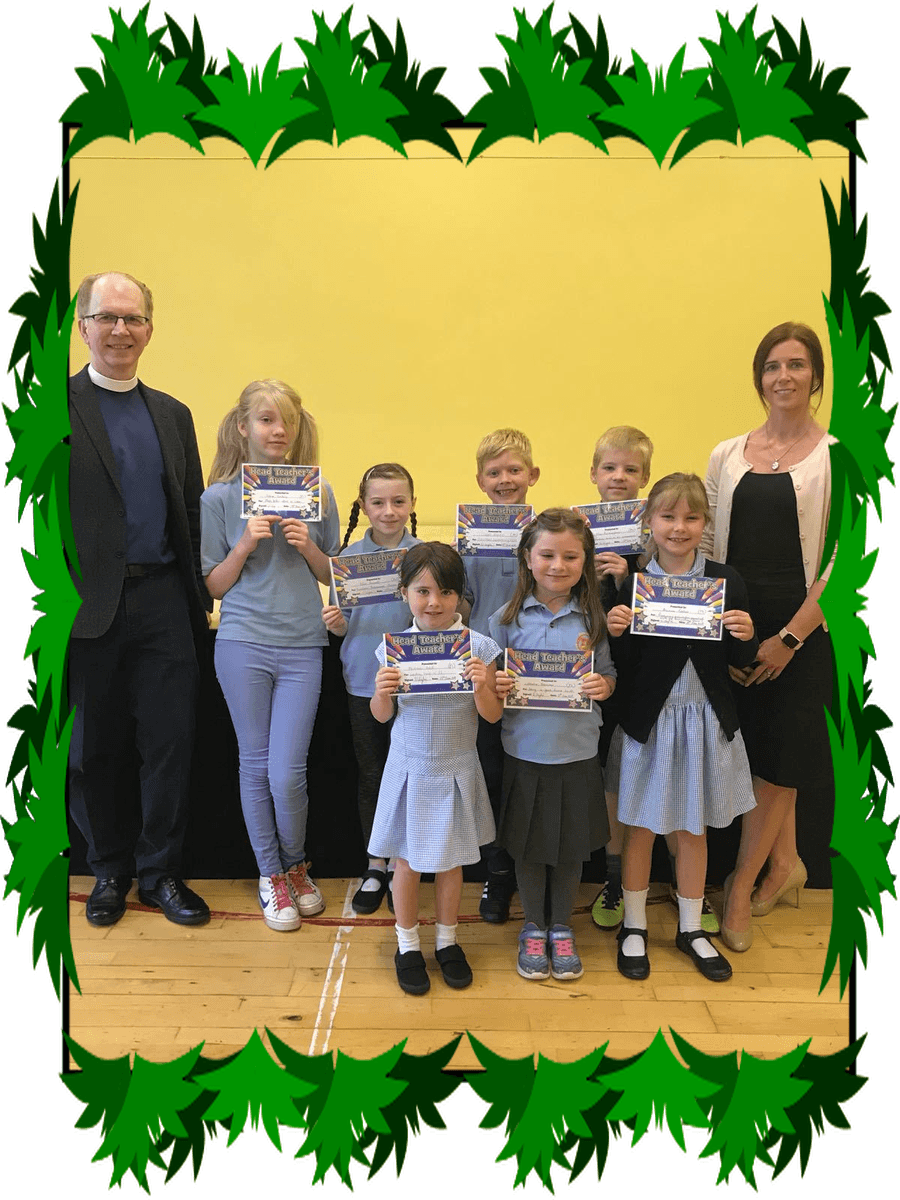 BUSHVALLEY MUSICAL AFTERNOON
On Wednesday 2nd May, Bushvalley hosted their first Musical Afternoon. This was a fantastic event demonstrating a wide variety of musical talent. Well Done to all the children involved.
Coleraine Speech and Drama Festival Success
Children from Bushvalley Primary excelled at the Coleraine Speech and Drama Festival. We had well over fifty children who represented the school either through drama or music. A special mention must go to the children pictured below who were awarded 1st, 2nd, 3rd and Highly Commended. Well Done to all involved.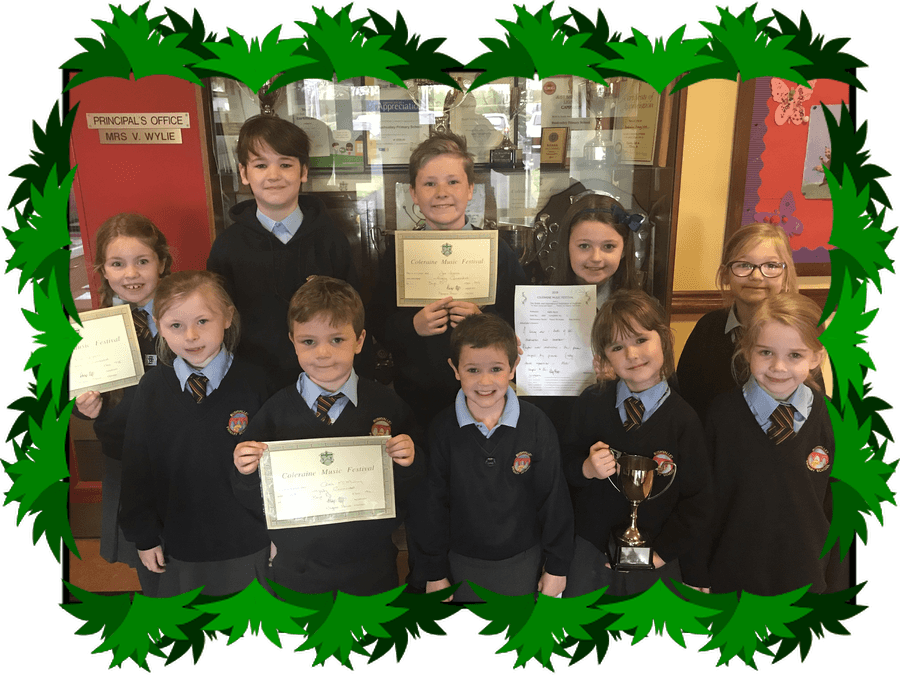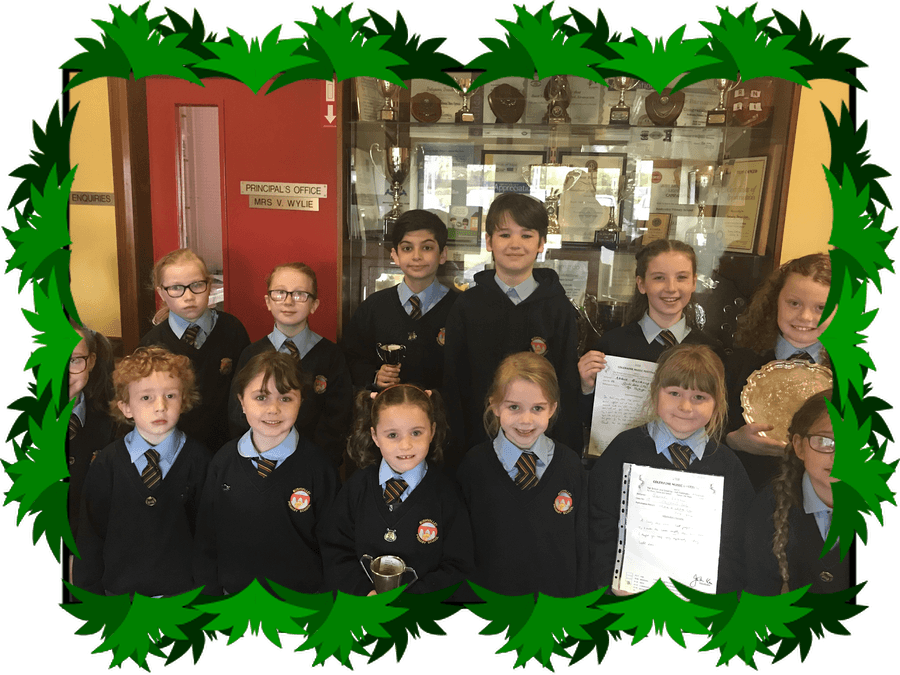 Anti-Bullying Ambassadors
On Friday 27th April, fifteen children from Primary 3 to Primary 6 travelled to Dunclug College in Ballymena to receive training in becoming Anti-Bullying Ambassadors for Bushvalley. This was a fantastic day with lots of engaging and interactive activities for the children. Mrs Irwin and Mrs Bartlett also received training in becoming Anti-Bullying Ambassadors. We will look forward to hearing more about the new initiatives and ideas that our Ambassadors have in the new school year. Well Done to all involved!
Special Mention: Congratulations to Rachael Hill who was presented with, 'Anti-Bullying Ambassador of the Day' at the training. Rachael was one of two children selected out of the 150 children who attended - Fantastic Rachael. Congratulations also to Abbie Buckingham who was voted as our Ambassador Team Leader. Well Done Abbie
Internet Safety Gaming Night - What a great night!
HEALTHY BREAK AWARDS FOR PRIMARY 2 AND PRIMARY 6
PRIMARY 6 VISIT TO THE FARM
Primary 6 enjoy a visit to a Dairy Farm to find out more about the process involved in the production of milk.
Thank you to LacPatrick for our Goody Bag!!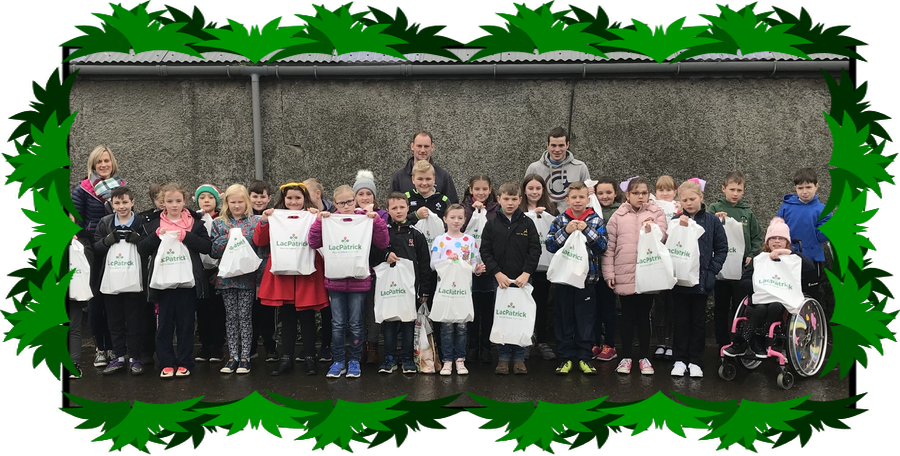 HALF TERM FUN DAY
£334 raised for our ipad Fund! Thank you!
Have a look below at our winners from the Pumpkin Carving Competition! Well Done Everyone!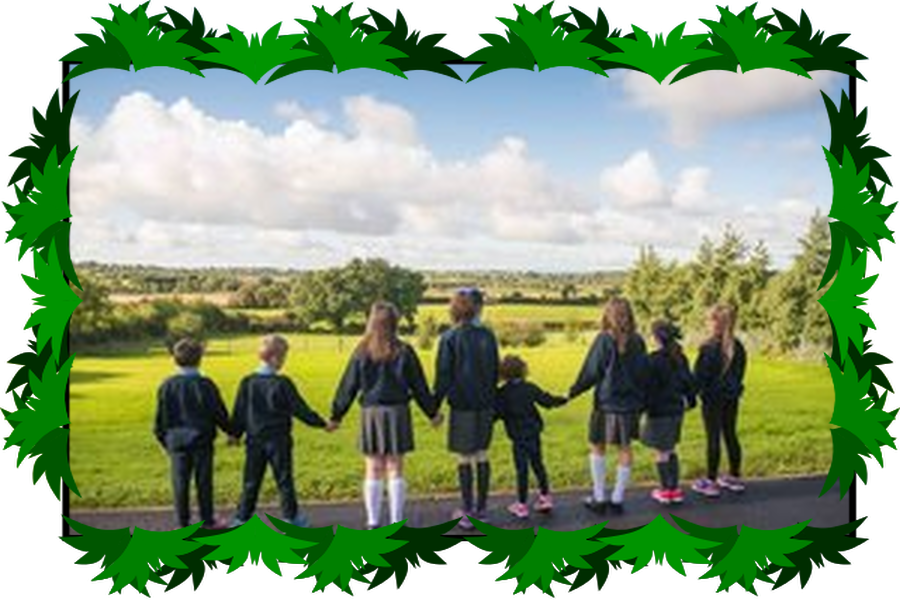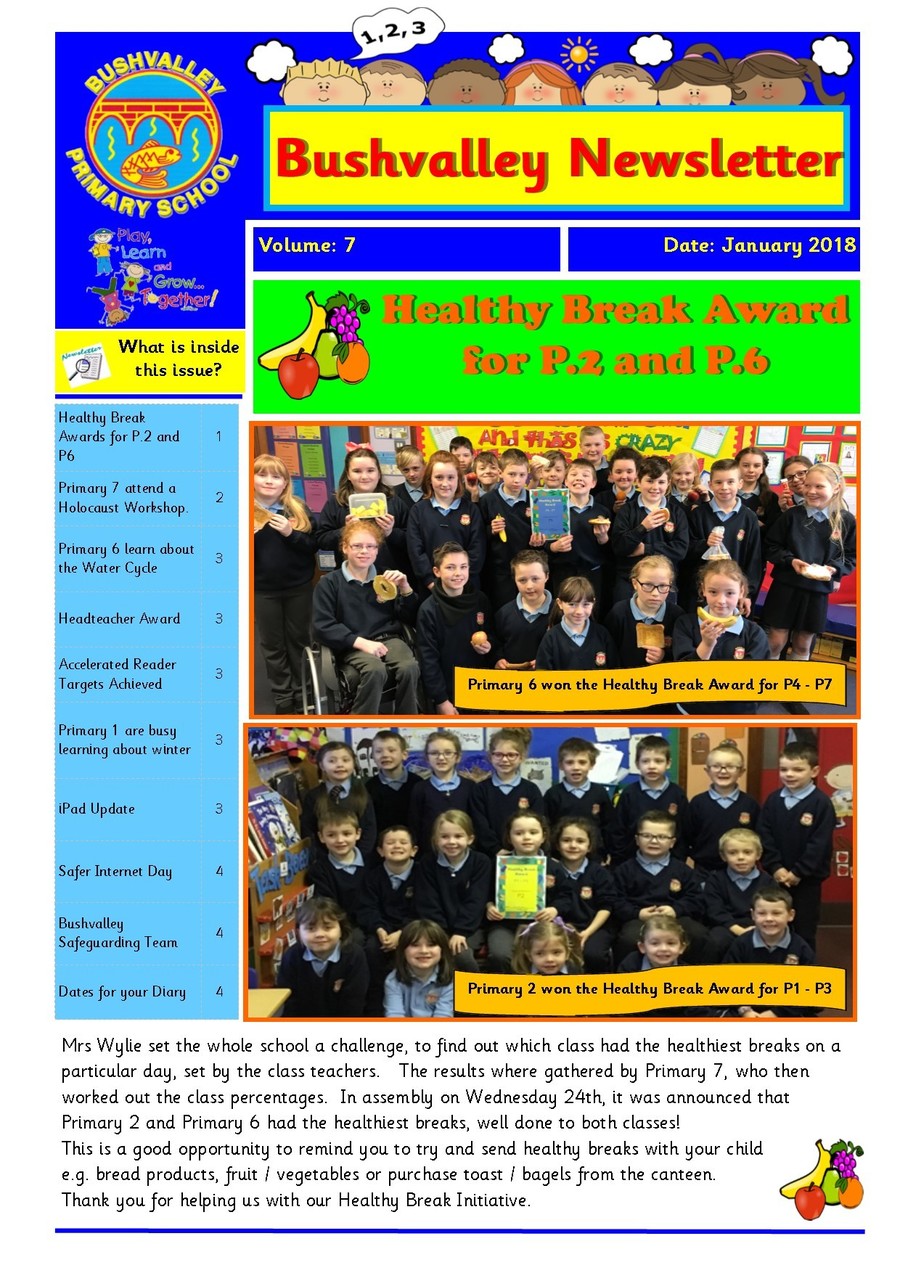 Listen to our Musicians on the Viola and Violin
Bushvalley Win the Lottery!
Read our May Newsleter to find out more....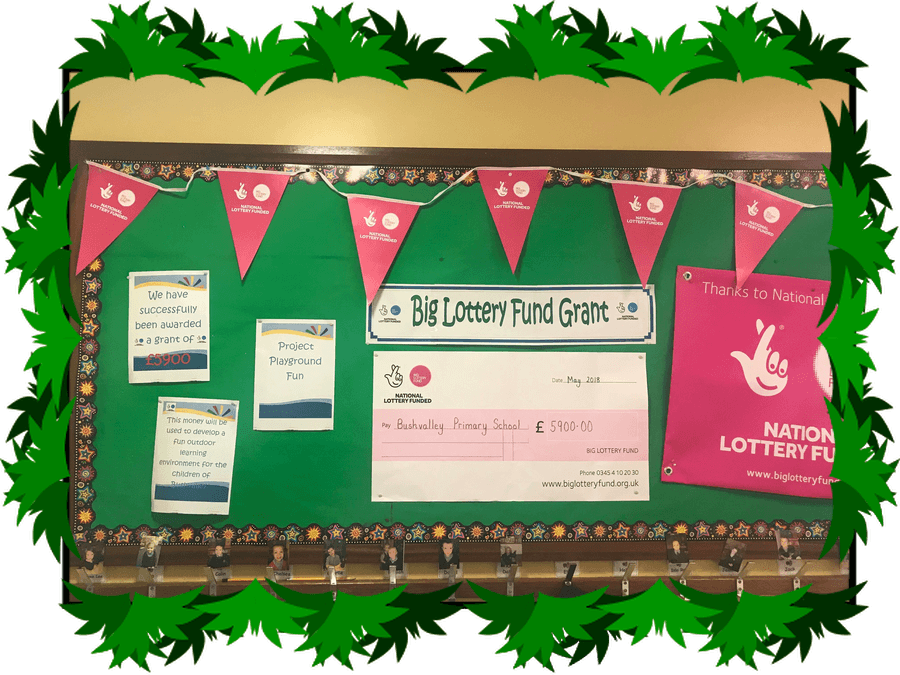 UPCOMING DATES
Wednesday 20th - Friday 22nd June: P7 Trip to Scotland
Wednesday 27th June: P7 Leavers Night
Friday 29th June: School Closes for Summer 12 Noon
Meet the Safeguarding Team at Bushvalley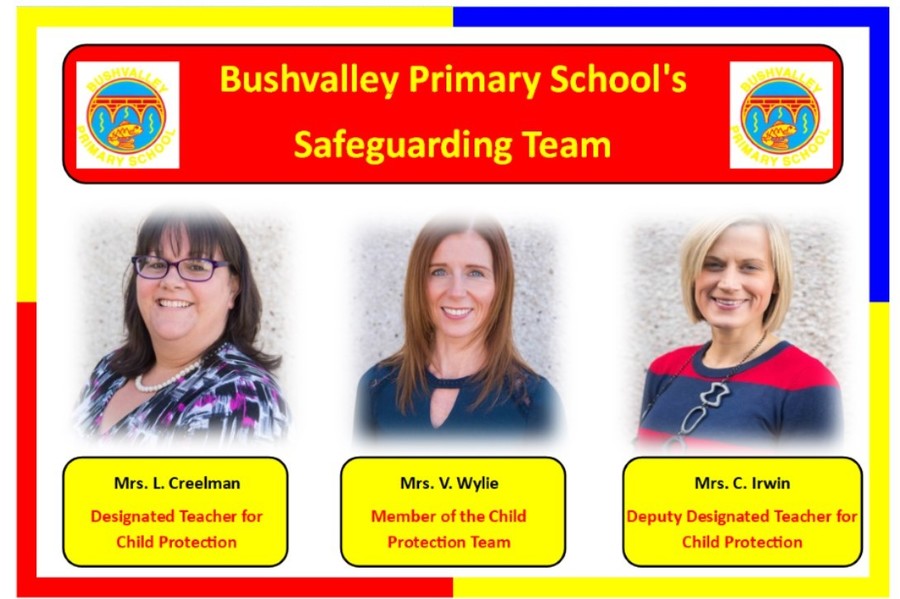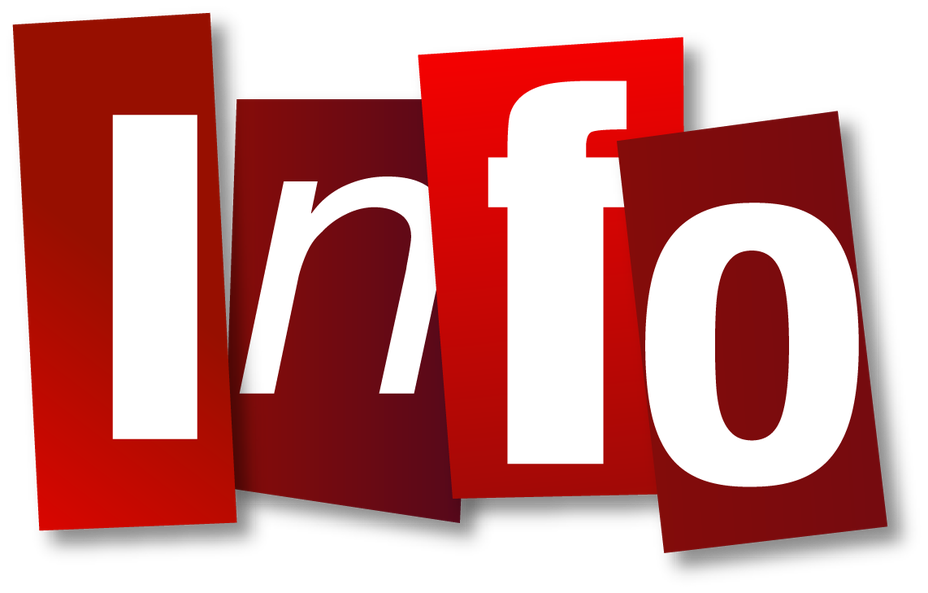 'Websites of the month' aimed at developing key learning areas within numeracy is now available. Click here to view links
Spelling Support materials to support your child are available for download now.
Bush Buddies
After-School Care Club
2-6pm Monday to Friday

£2.50 per hour
Should you wish your child to stay at the club, please complete a booking form and send into school in advance.
Forms are available to print from the 'Parents Letters' section of the website or from Mrs Bartlett or Miss Wilson on request.