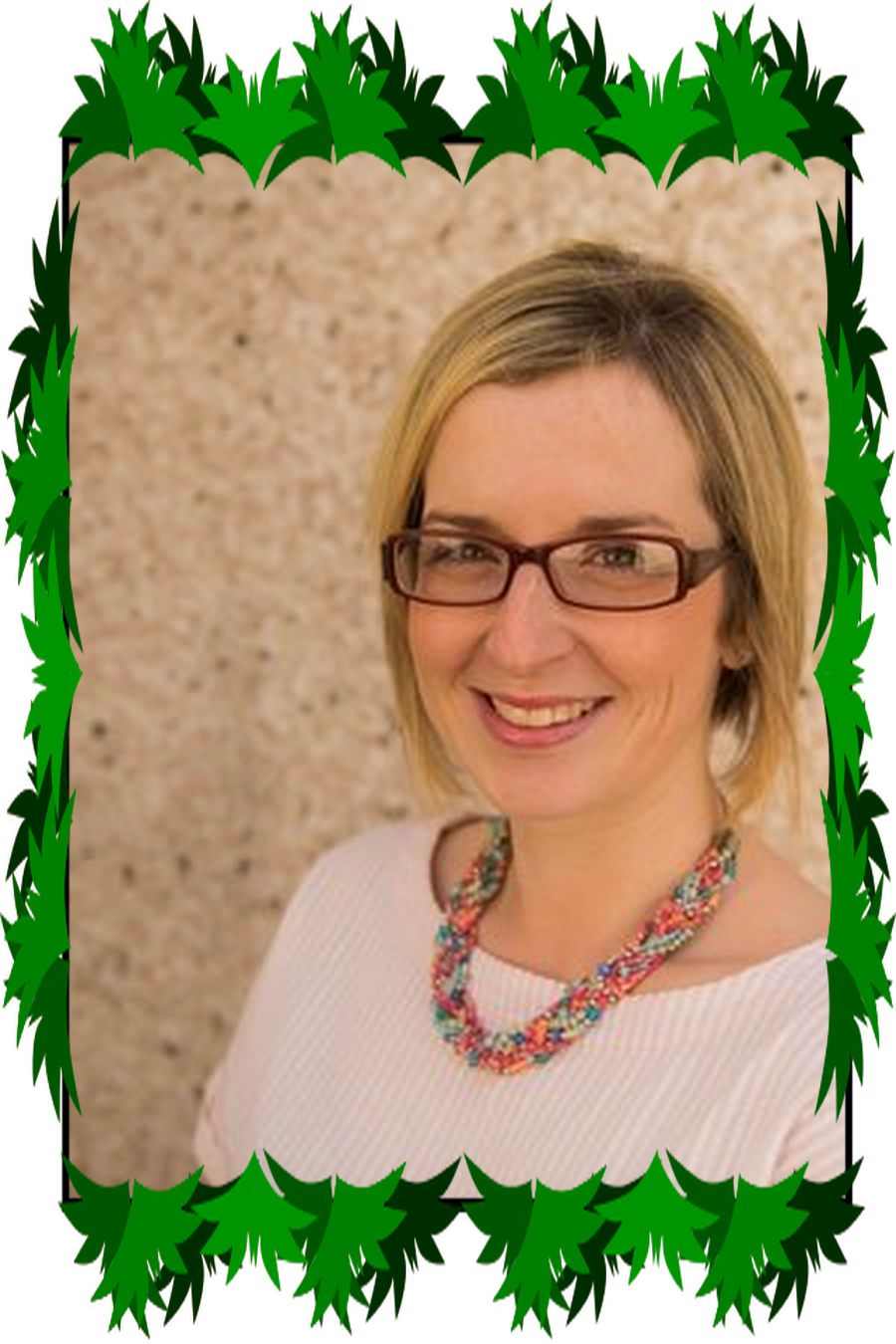 This year Primary 4 is made up of 20 children and taught by Mrs Bartlett from Monday to Wednesday and Miss Blair on Thursday and Friday.
Primary 4 have had a busy start to the new school year. They have been focusing on alphabetical texts and story settings in literacy and have enjoyed completing group reading activities during guided reading sessions. The children are currently reading the novel 'Fantastic Mr Fox' and are keen to incorporate this into their weekly drama sessions with Mrs Bartlett.
In numeracy they have been learning all about 2D shapes and their properties, focusing on quadrilaterals and symmetry. The children used their bodies to form a variety 2D shapes in PE. Alongside this the children have been busy revising analogue and digital time, place value, addition and subtraction to 100.
Within their World Around Us topic of 'Me, Me, Me' the children have been busy learning all about their bodies, bones and organs. They have created skeleton art pictures and constructed 3D body templates.
The children have been keen to learn lots of new, interesting facts which they will be happy to share with you.

Stayed tuned for more information as the school year goes on.
Primary 4 class visit: Tesco 'Healthy Eating Trail' Tuesday 5th December.