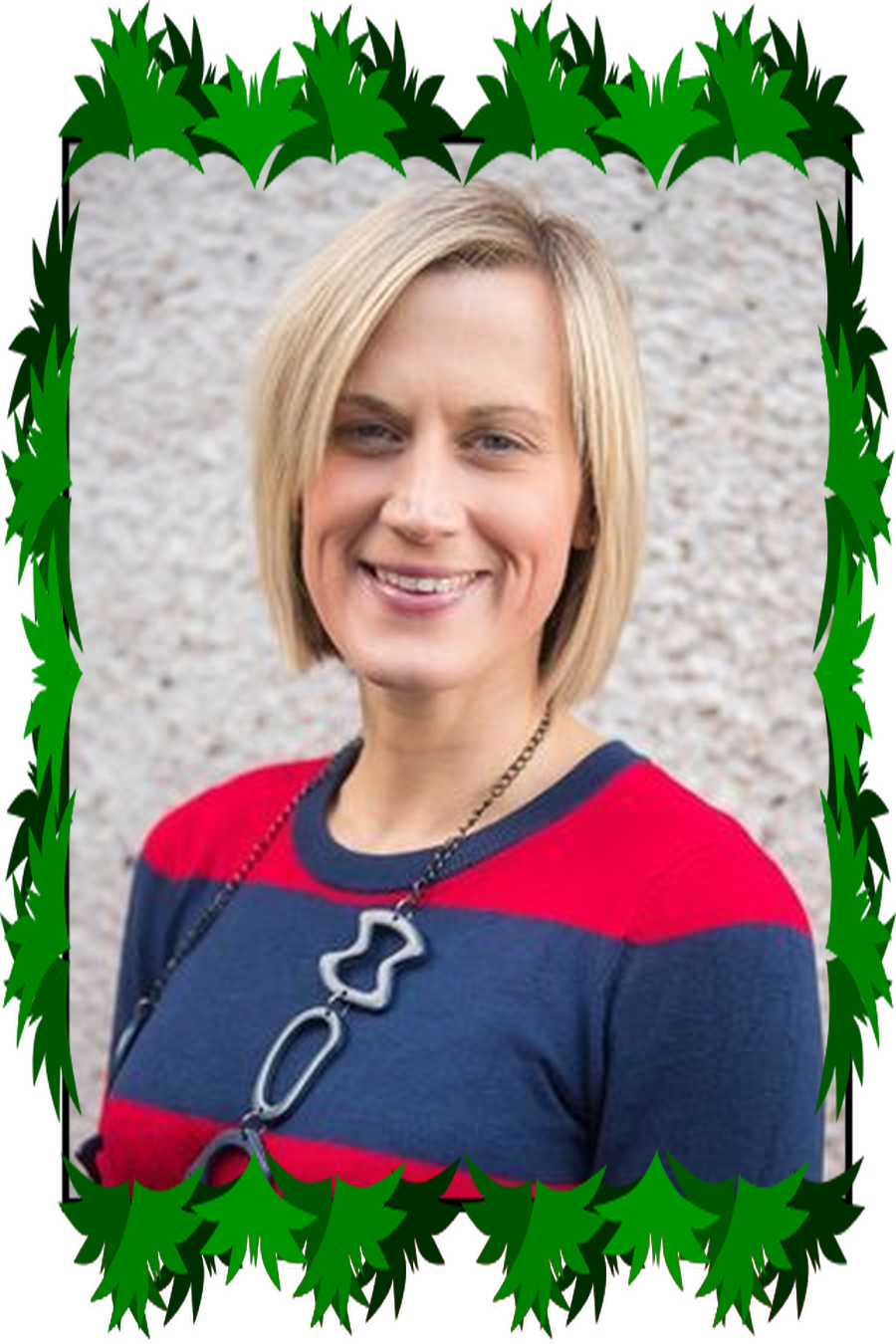 The P6 children have made a fantastic start to the new school year!
This term Primary 6 are busy learning all about, 'Food' as part of their World Around Us Topic. The children have been looking closely at food labels and identifying foods that are imported and exported from Northern Ireland.

Mrs Irwin decided to make 'Global Pizzas' with the children, using a range of local topping and also toppings from around the world. The children enjoyed toppings such as, pepperoni, ham, chicken, pineapple, sweetcorn, ham and peppers.
Primary 6 also enjoyed a visit to Tesco in Ballymoney for a 'Farm to Fork' Trail. The focus of the trail was on Healthy Eating. The children first got to sample different healthy snacks such as, pitta bread, sunflower seeds and prunes. The children then got an opportunity to make their own healthy muesli snack. To finish the trail the children went around the shop floor to explore the amount of sugar in breakfast cereals and the price of fresh fruit and vegetables compared to frozen and tinned. The children all thoroughly enjoyed their visit and certainly gained an insight into the amount of sugar that is added to our foods!
We have also been developing our ICT skills as we are creating a leaflet to advise a café menu using Publisher. We are looking forward to publishing our own brochures in the incoming weeks!
Our shared novel this term is 'Charlie and the Chocolate Factory' by Roald Dahl. The children have enjoyed designing their own Golden Tickets and writing diary extracts as Charlie when he found his Golden Ticket!

Primary Six have also tackled some interesting problem solving activities in Numeracy and have also been busy with Place Value up to 1 million, rounding and estimating up to the nearest tens of thousand and also 24 hour time.

Our PE sessions have been equally as fun filled. P6 have enjoyed netball lessons and games. We have been visiting the Joey Dunlop Leisure Centre and are participating in the swimming programme led by the swimming instructors Angela and Denise, who are impressed by the progress made already!

It has been a busy start to the new school term! Well done P6!
Primary 6 Farm to Fork Trail
Primary 6 Trip to a Dairy Farm -
Friday 17th November 2017