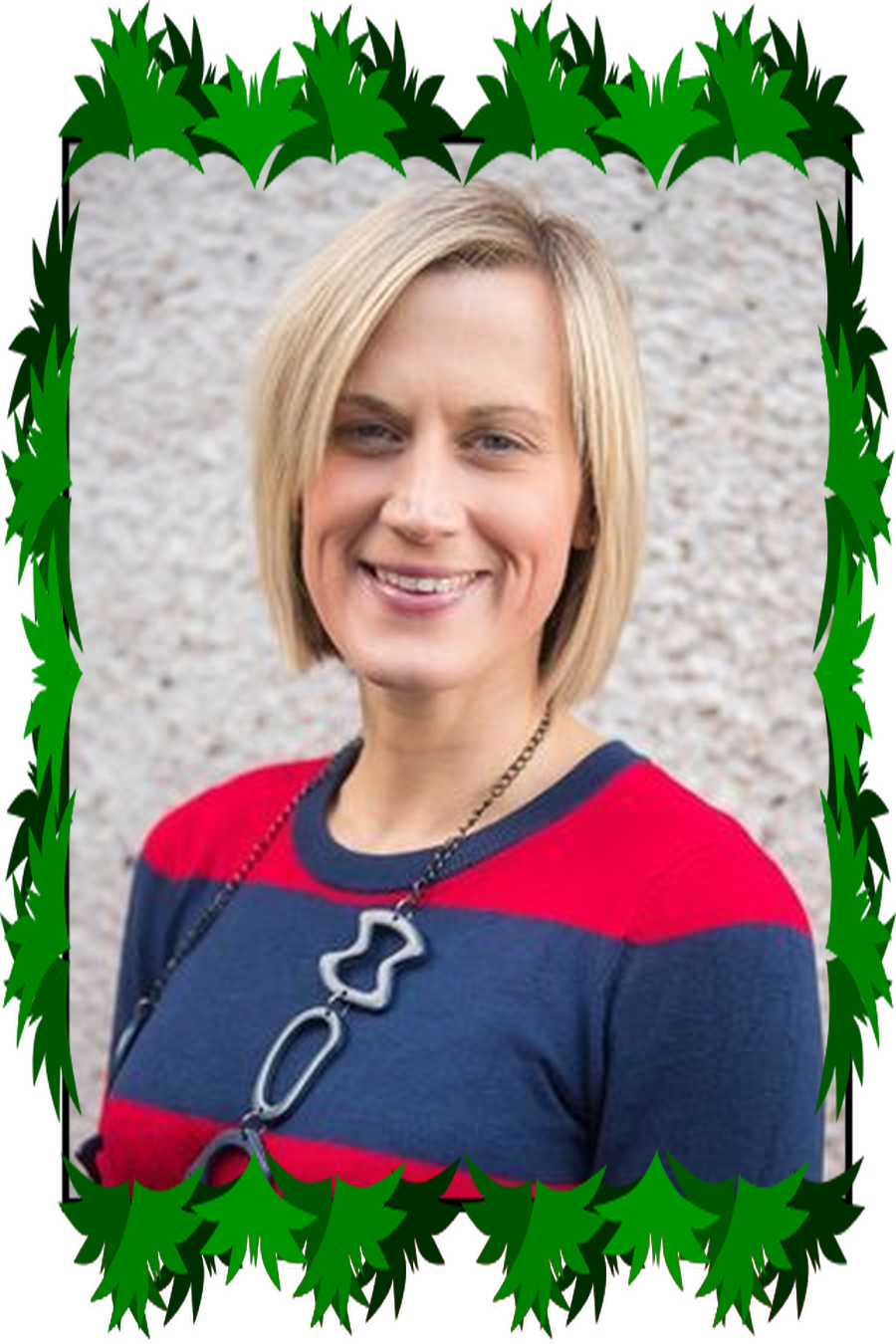 PRIMARY 6 WIN THE HEALTHY BREAK AWARD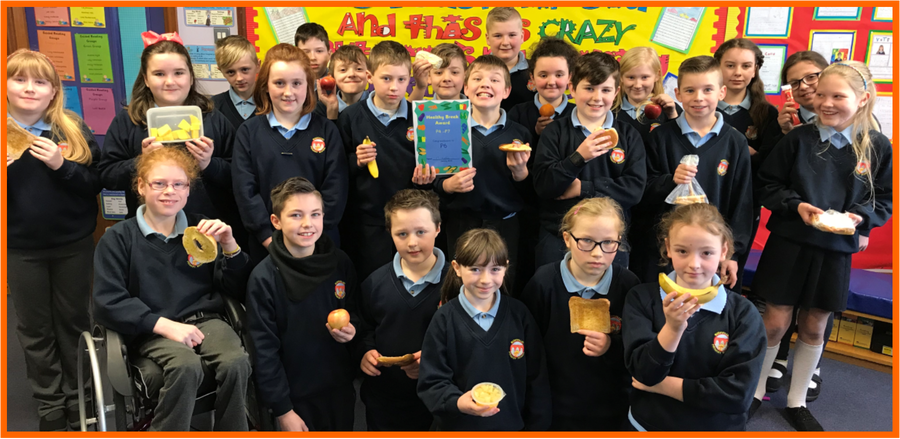 It's a busy Term 2 with Primary 6!
This term Primary 6 are busy learning all about, 'Water' as part of their World Around Us Topic. The children have been looking closely where water comes from and the important stages in the water cycle. They will continue to learn about water by looking at oceans around the world and rivers within the UK. This will then lead us onto our, 'Titanic' Topic after the Half Term Holidays.
We have also been developing our ICT skills, as we are currently creating tables and spreadsheets to link with our Data Handling topic in Numeracy. We will be gathering class information on different topic and then creating graphs on the computer and using the data to then find the, mean, median, mode and range. We will also be looking at creating presentations this term, as we will create Titanic Powerpoint presentations.
Our shared novel this term is 'Kensuke's Kingdom' by Michael Morpurgo. The children have enjoyed drama activities, such as freeze framing.

Primary Six are busy learning about fractions this term, which will then lead us onto decimals and percentages. The children have also been busy with shape and data handling activities.
It continues to be another busy term in the Primary 6 classroom - keep up the great work!
Pancake Fraction Fun on Pancake Day
Primary 6 Learn about the Water Cycle