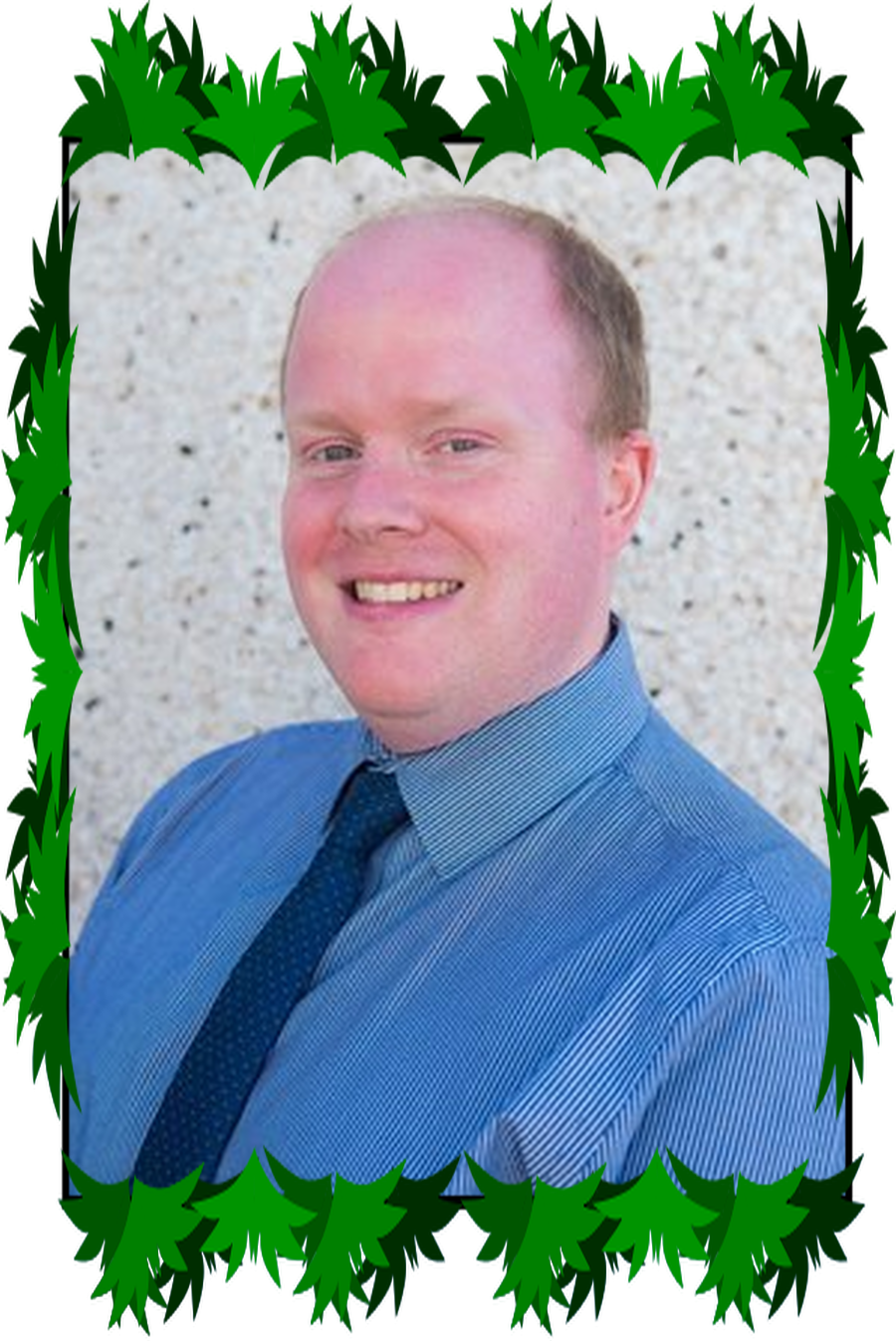 As with every new academic year, new challenges are part of moving up the education ladder. New routines, however, are, the most difficult challenges faced by children and, not least, by parents at the beginning of a new school year. Primary 3 marks the beginning of Key Stage 1 where, over the course of the year, children will be encouraged to develop and apply those vital foundation skills gleaned from Primary 1 and 2, with increased independence and in varied contexts.
Primary 3, composed of 22 eager and enthusiastic boys and girls, is taught by Mr Creelman and is assisted by Mrs Hanna and Mrs Ramsay.
Over the course of the year, children will be encouraged to extend their Numeracy skills to numbers within 100, using adding and taking away within real life problems as well as developing their money skills to making amounts up to 99p. Children will also begin to cement their understanding of formal units of measurement and increase their experiences and understanding of 3D and 2D shapes. Children will also be exposed to a range of ways in which data and information can be organised, recorded and represented; including the use of ICT.
Literacy continues to be taught with a strong thematic drive. Children explore genre within the contexts of poems, fiction and non-fiction using big books and shared text in written, digital on and online formats. Children are encouraged to progress from the phonological spelling and to apply conventional spelling and punctuation with increasing independence, effectiveness and accuracy.
As part of their topic work, children are enjoying their "Whatever the weather" topic and have opportunities to not only learn about weather types, but also those in other countries as well as the methods in which they are measured and presented.
In order to explain some of the routines in Primary 3, I have included some of them here for your information.
Children will carry all necessary homework books in their 'Homework Kits'. These will also include reading books and any letters issued by the school. It will also include a homework diary in which the children record their daily homework reminders.
Spelling homeworks are set every Monday, Tuesday and Wednesday. On Thursday nights, spellings from the previous three nights should be revised in preparation for a Friday test.
Written homeworks are, initially, set on Monday, Tuesday and Wednesday nights. These homeworks relate to work covered in class during the week.
Guided reading is read in class and sent home for children to read to an adult at home. Reading is set on Monday, Tuesday, Wednesday and Thursday nights. Pages/chapters to be read along with any notes or comments will be indicated in your child's yellow reading homework book. Please initial your child's reading record and diary each evening.
Number facts homeworks, normally set on Thursday, simply reinforce the number facts covered in class. The main priority, however, is the process. This could, for example, be recalling facts or practising a mental maths strategy. This will be specified in your child's blue mental maths book.