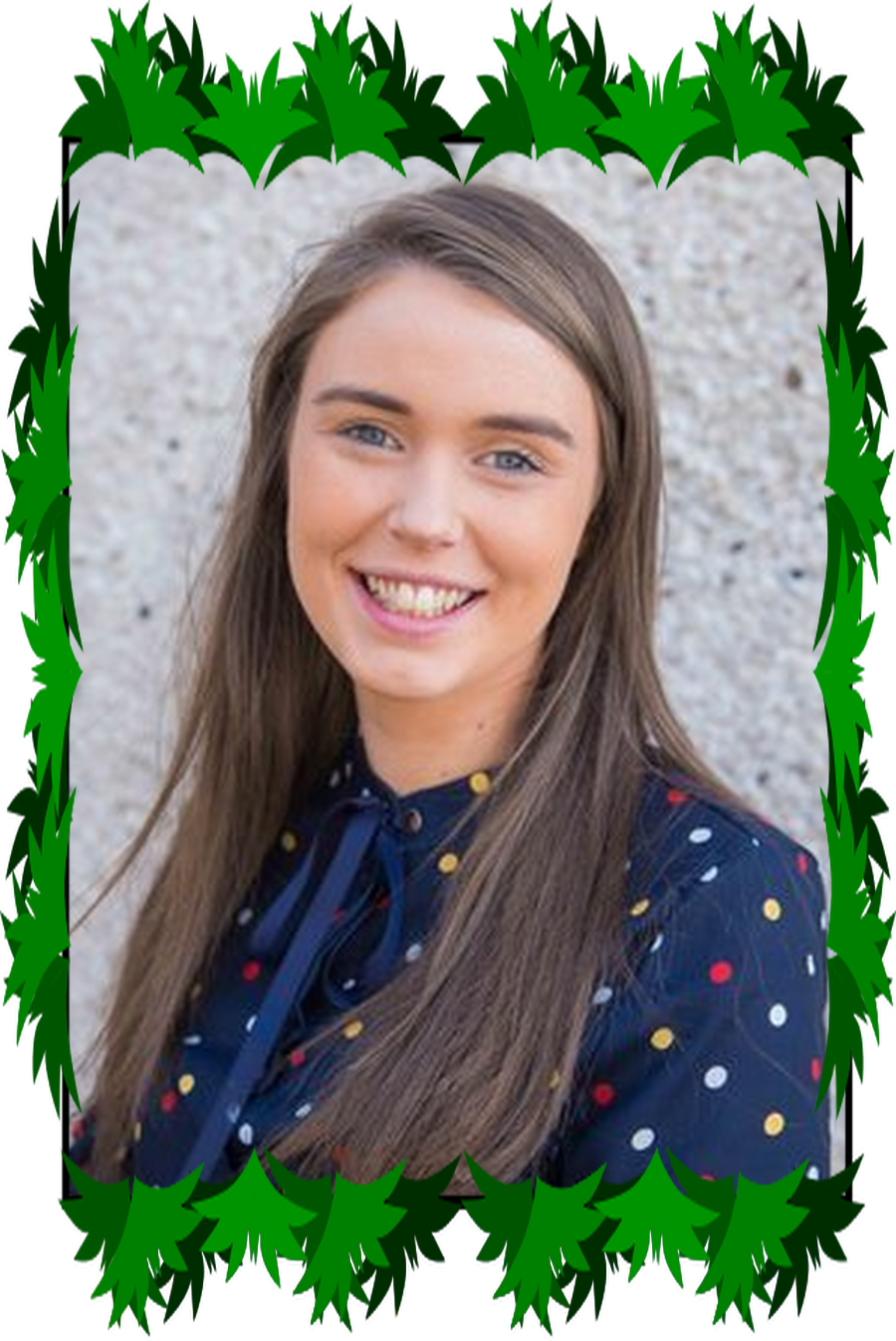 Primary 2 have been very busy this term learning all about our topic "Houses and Homes".
We have enjoyed learning all about lots of different types of homes and even took a trip into Stranocum to explore all the different types of houses in our local area.
Davy Friel from Armoy Homes very kindly met us to answer some important questions from Primary 2 about how a house is built. We also managed to have some fun in the park.
Great work Primary 2