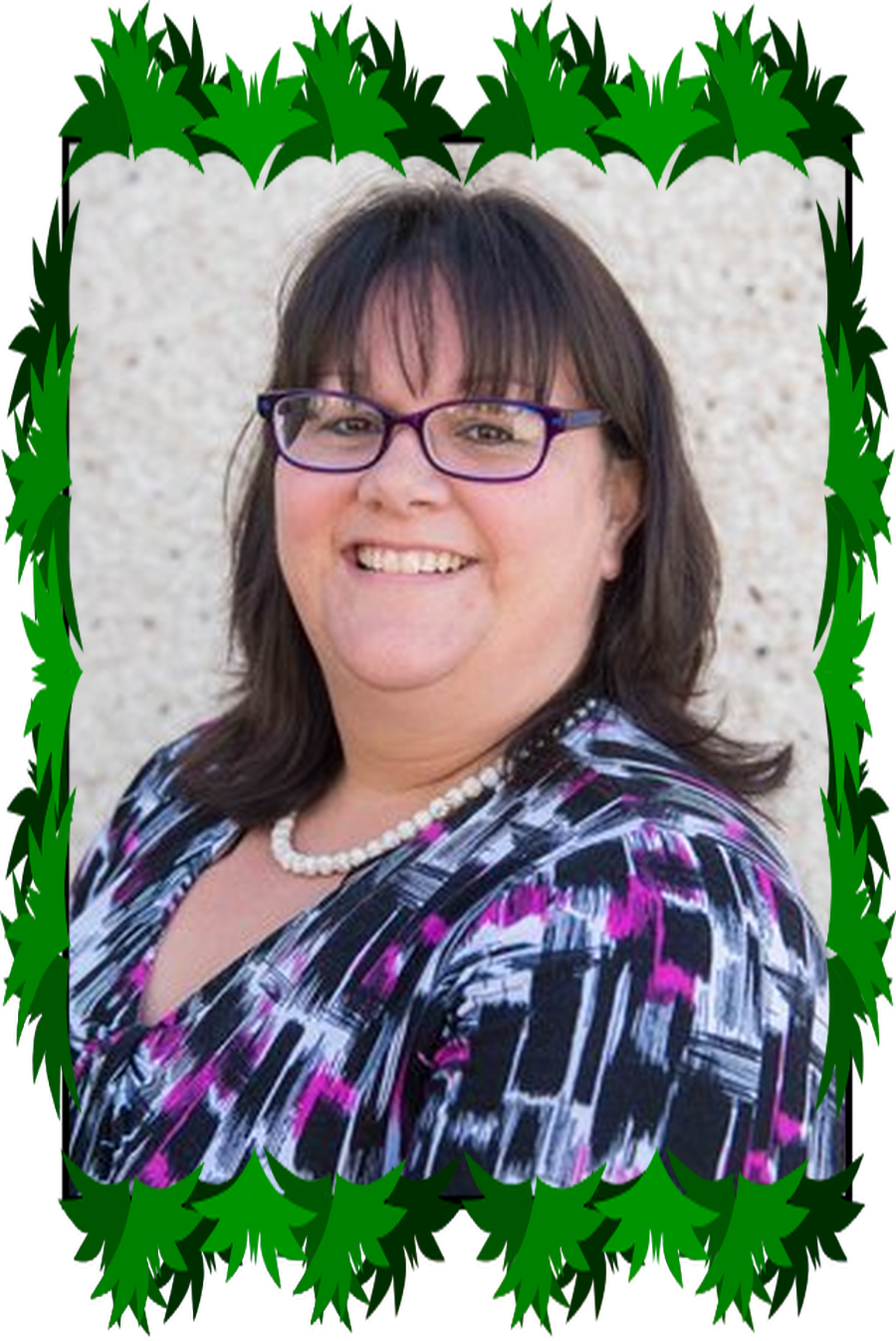 Primary 5 is taught by Mrs Creelman.
Mrs Creelman is currently off on maternity leave, but she has left her class in the very capable hands of Miss Carson.
Miss Carson has been very busy recently with Primary 5. Have a look below at what they have been up to!
Electricity Work

As part of our World Around Us topic, Primary 5 were seeing if they could have a go at making their own circuit. As a class we discussed what we would need to make a simple circuit and we decided on a battery, wire and a bulb. We had a lot of fun experimenting and seeing if we could make the bulb light up.