Welcome Message
Welcome to Bushvalley Primary School website, which has been designed to provide you with relevant information about our school. Whether you are the parent of a child who already attends our school and you are here searching for a letter or details of an event, or a prospective parent looking at different schools for your child, we hope you will find everything you need.
Watch our school video to find out more about Bushvalley Primary School
Great Bird Watch
Bushvalley took part in the Great Bird Watch as part of a shared education project.
Have a look at some of our fantastic bird pictures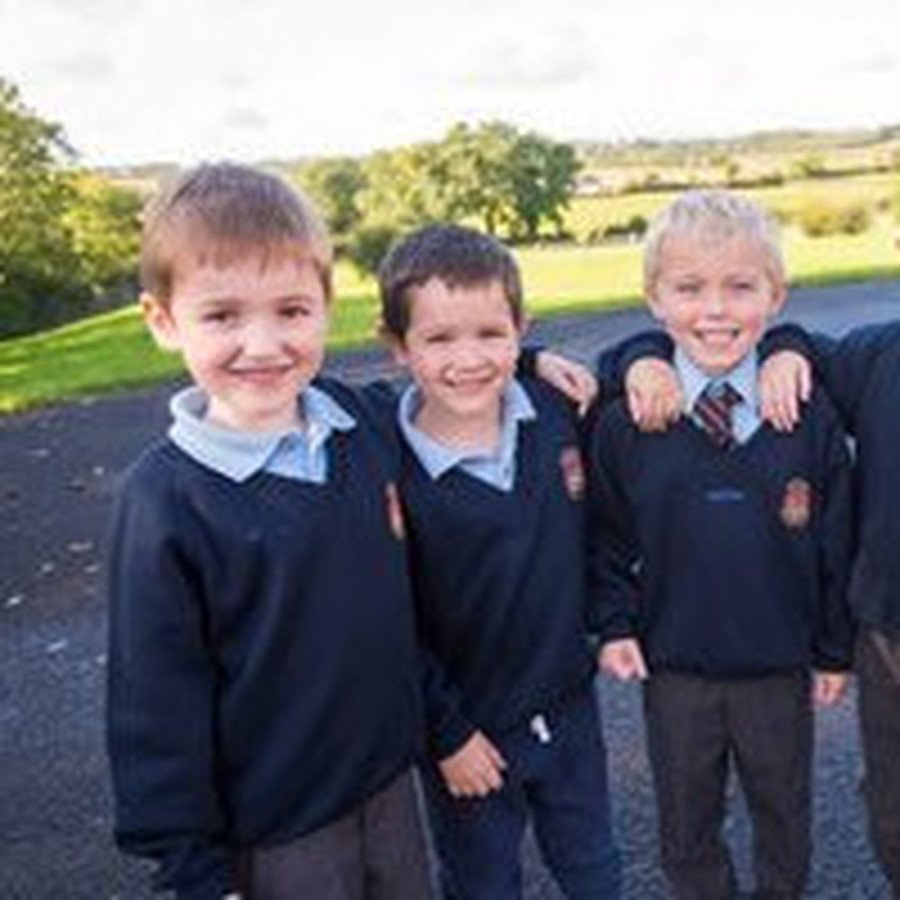 PARENT INFORMATION
***Post Primary Online Application process is now open. Click here to begin your application***
Monday 8th March: Primary 1-Primary 3 return to school. This includes provision for Key Workers & Vulnerable Children (P4-P7)
Tuesday 9th March: Reading Books will be available to collect for P4-P7 children from 10am-12noon
PTA Easter Raffle: Please support our PTA Easter Raffle - see details below in the News Section
Key Workers Form will be sent via Parentmail every Thursday for the following week.
Latest News
Please view our new Remote Learning Policy and our Seesaw Policy. These policies are accessible from the Parent Section.

The Post Primary online admission is currently open. Please click on the link to begin your application

Please support our PTA Easter Raffle fundraising event.

Please click on the link to read our Return to School (March 2021) information for Parents/Guardians

Bushvalley Primary School took part in the Great Bird Watch as part of a Shared Education project with St Patrick's Primary School and St Ciaran's Primary. Please have a look at our brilliant bird pictures above on the slide slide.

Please click on the link below to get access to Week 5 (W/C 8th March) Fitness with Estelle

Bushvalley is celebrating children's Mental Health and Wellbeing Week. Please click on the link to find out more.

Click on the link above to view the Board of Governors Annual Report 2019/2020
Further Articles »
Anti-Bullying Week at Bushvalley Primary School
16th-20th November 2020
We have made a short video to let you see some of the changes at Bushvalley, which have been put in place to make sure everyone is safe.
We will work together to combat COVID-19 at Bushvalley
HEADTEACHER AWARD - 8th October 2020
Well Done to the following children who got presented with the Headteacher Award on Friday 8th October 2020
P1 - Charlotte P2 - Ellen P3 - Levi P4 - Jack P5/6 - Shannon P6/7 - Sophie
Bushvalley Music Tuition
Bushvalley Primary Schools offers a wide range of music tuition including; piano, guitar, drums, brass instruments and wind instruments. If you are interested in your child learning an instrument please speak to Mrs Irwin.