Welcome Message
Welcome to Bushvalley Primary School website, which has been designed to provide you with relevant information about our school. Whether you are the parent of a child who already attends our school and you are here searching for a letter or details of an event, or a prospective parent looking at different schools for your child, we hope you will find everything you need.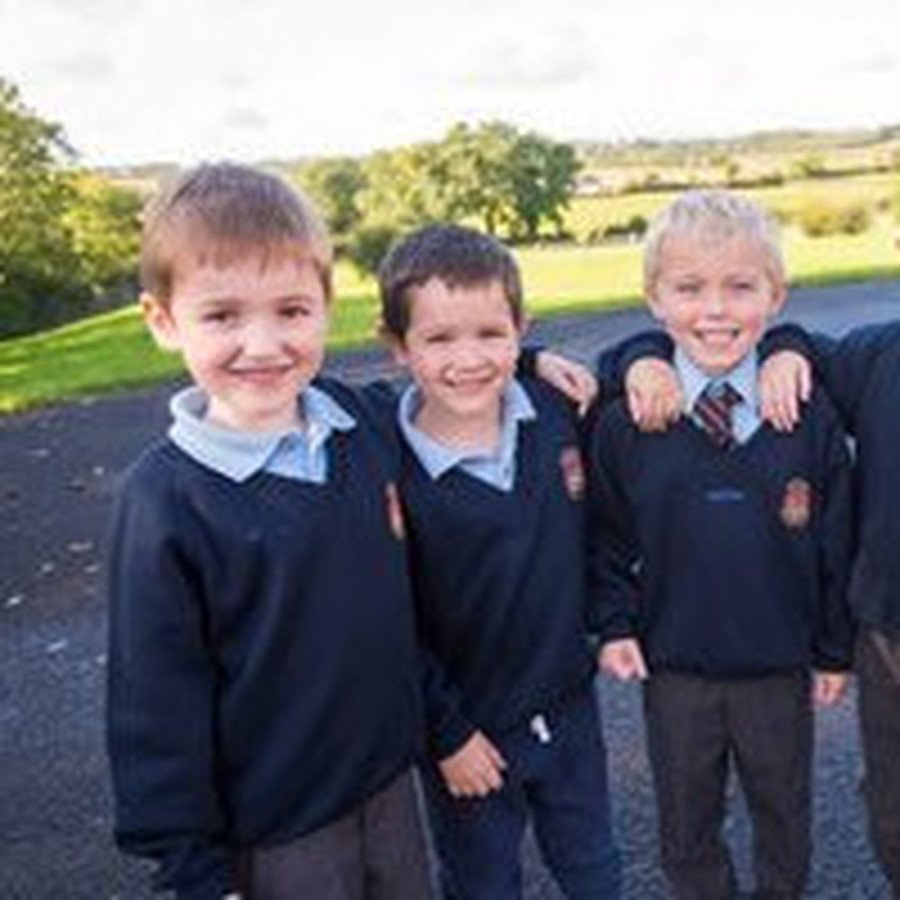 January & February 2020 Important Dates
Saturday 25th January: AQE Results
Monday 27th January - Wednesday 29th January: P7 Parents Interviews
Monday 10th February - Wednesday 12th February: Parent Meetings
Tuesday 11th February: Safer Internet Day
Monday 17th - Friday 21st February: Half Term Holidays
Mrs C Irwin
Principal
Latest News
Bushvalley Primary School has been nominated for the Best Small School in Country Antrim. News coming soon of how you can vote for Bushvalley!

Online admission is now open for children starting school in September 2020. You can access online admissions by clicking on the link below https://www.eani.org.uk/parents/admissions

Please click on the link above to view our Christmas Newsletter.

Headteacher Award Presented on Tuesday 26th November to: P1: Archie Stevenson P2: Caleb Morrison P3: Rebecca McCaw P4: Joe McFadden P5/6: Hayley McCooke P6/& Lucy Jamison

Primary 5/6 entered a 'Young Writers' competition and a large number of the children's work has been recommended for publishing in a special edition poetry book.

Please click on the above link to view our November Newsletter. Read our news about Anti-Bullying Week and the success of our P5/6 as Young Writers.

To end Anti-Bullying Week we had 'Friendship Friday' for Children in Need on Friday 15th November. We had a non-school uniform day and sold cupcakes and juice at break time.

Headteacher Award Presented on Tuesday 12th November to P1: Colton McAfee P2: Anna McDowell P3: Ellie McVicker P4: Fiji Rankin P5/6: Mark Inglis P6/& Mary-Kate McConaghy
Further Articles »
Bushvalley Music Tuition
Bushvalley Primary Schools offers a wide range of music tuition including; piano, guitar, drums, brass instruments and wind instruments. If you are interested in your child learning an instrument please speak to Mrs Irwin.