Welcome to Primary 2
Class Teacher: Miss. C. Reid
Classroom Assistant: Mrs. A. McElheran & Miss. V. Wilson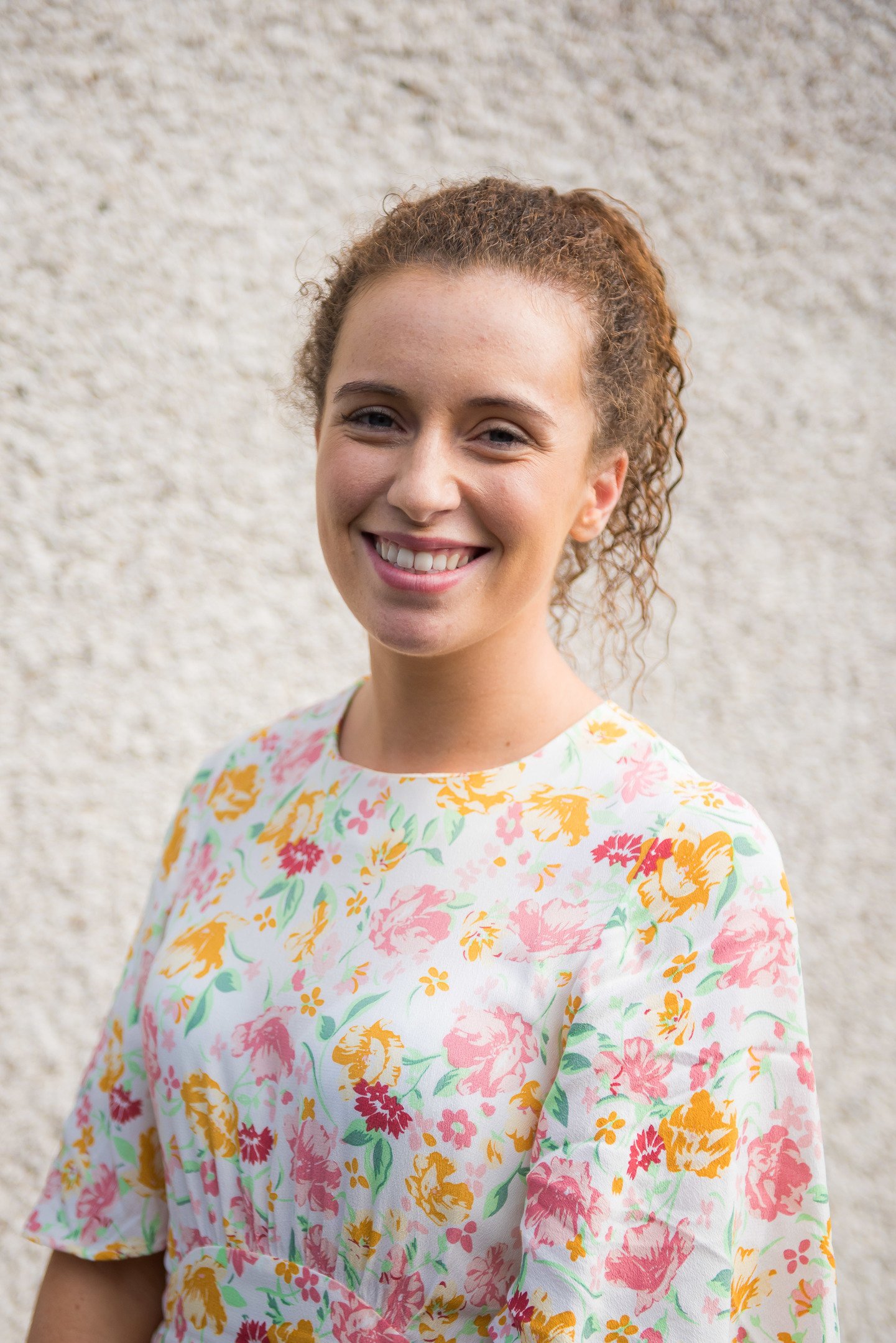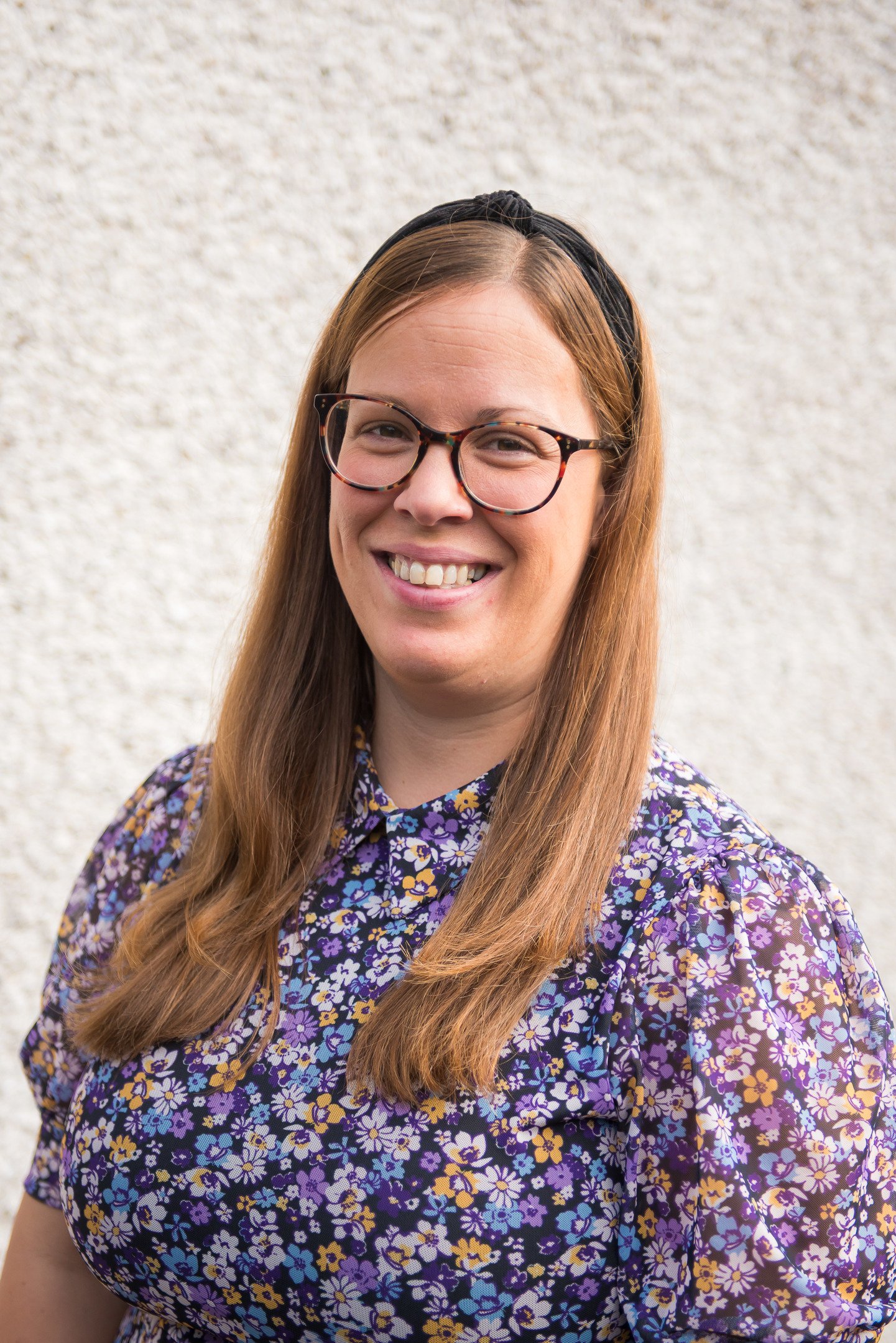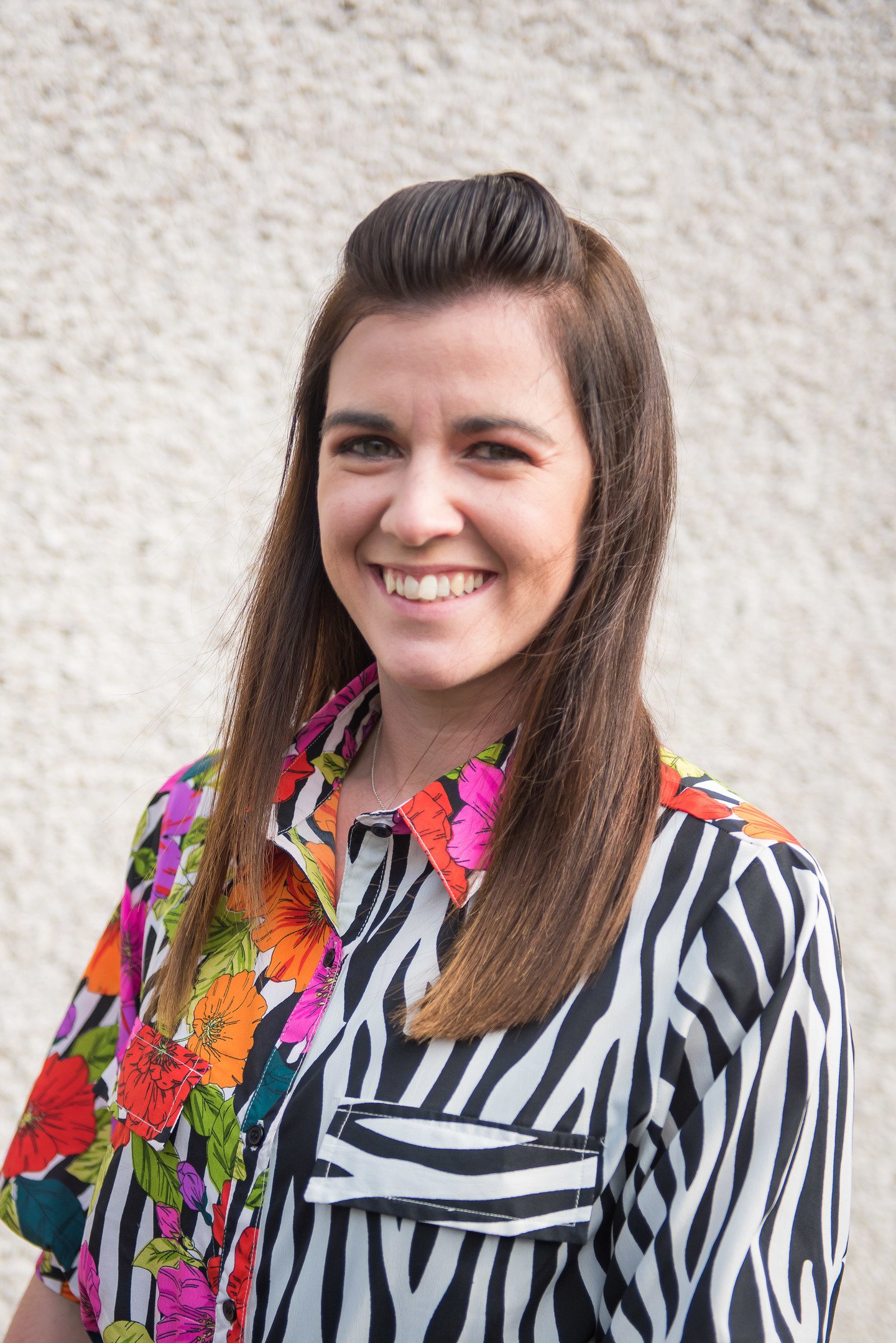 Miss C Reid Mrs A McElheran Miss V Wilson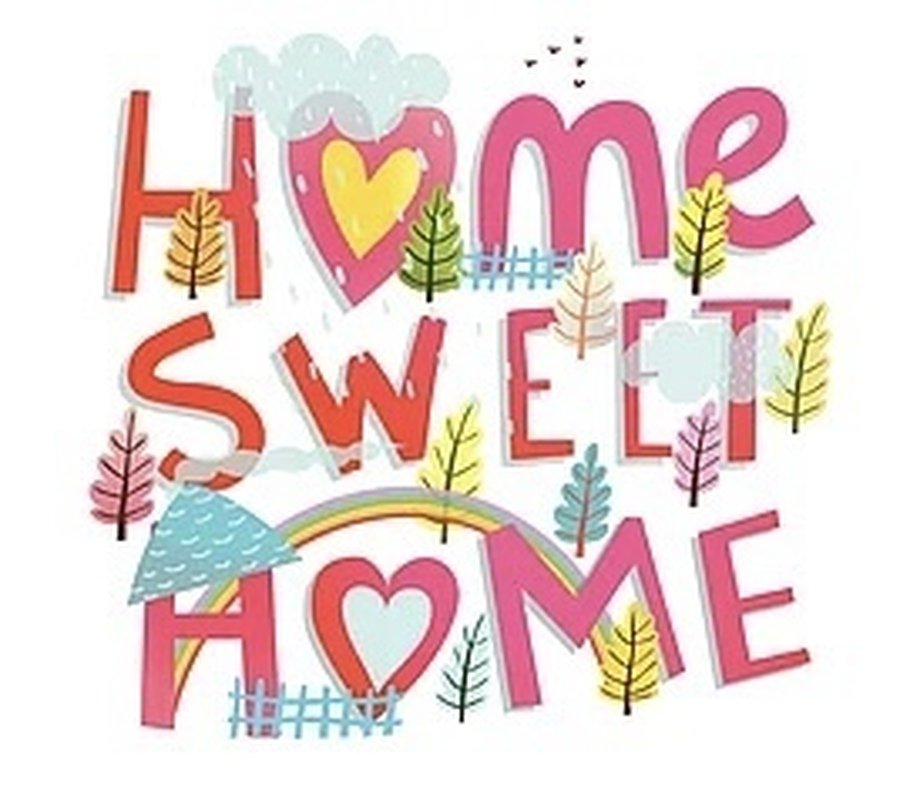 Term 1A - Home Sweet Home

Primary 2 are loving learning about houses all over the world! Within Play Based Learning we have been building tree houses, designing beach houses, exploring the My Play Home iPad game, building our own igloos and making our own play dough mud huts!
We really enjoyed our talking and listening homework task where we brought in props and photographs to show our friends our favourite thing about home.
Lots of us live in different types of houses. Some of us live in farm houses, bungalows, cottages, detached houses or semi-detached houses. We really enjoyed becoming interior designers and using shop magazines to design the interior of a house!
We have been learning how to write instructions by making them clear and by using bossy verbs. We made a marshmallow house and a tinfoil boat house and then created instructions to tell others how to make them!

We are so excited to learn lots more about houses and homes over the next few weeks. Have a look at the photographs below to see what we have been getting up to so far!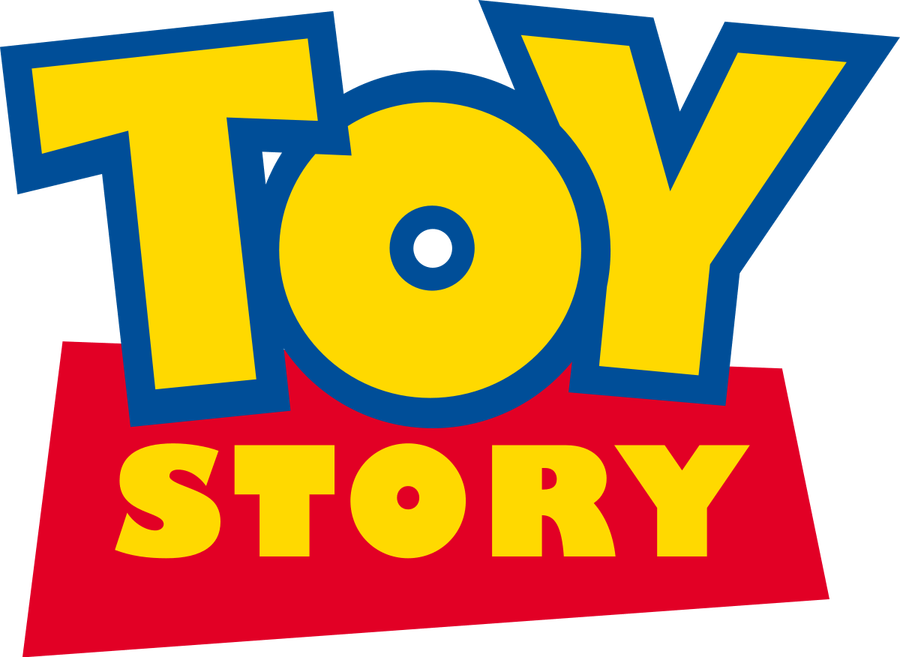 Term 1B - In the Toy Box
What is your favourite toy? What is it made of? Is it old or new? How does it work? Primary 2 have been investigating lots of different toys in their new topic 'In the Toy Box'. Within Play Based Learning we have created our own class toy shop, designed our Christmas wish list, made a friend for Forky, built a village for Toy Story Characters and much more!
We are also getting really good at writing instructions. We built a paper aeroplane and made a festive treat before writing instructions on how to do so. We always make sure our instructions are clear, use bossy verbs and that we number our steps. We cannot wait to write our very own letters to Santa and post them to the North Pole via Royal Mail!
Within Numeracy we have been finding lots of 3D shapes in our everyday environments. We hunted around our house and school building to find lots of 3D objects. We also learnt how to measure the weight of an item using non-standard units as we helped the Postman weigh all of his Christmas parcels. We now know all of our numbers up to 20 and can even tell the numbers before, after and in-between. Likewise, we have been practising our addition skills as we investigated the number bonds of 5, 6 and 7!
We have so much fun learning in Primary 2 and we cannot wait for all of the festivities that this term will bring!
Happy Christmas from all in Year 2!
If you go down to the woods today… you might find Primary 2!
In Primary 2 we have been delving into our new topic, finding out about lots of woodland animals and plants. To start off our journey, we read the book 'We're Going on a Bear Hunt' before researching what different bears look like and where we can find them!
One naughty little bear visited our classroom and left it's footprints as it went on an adventure. We decided to measure the length of the trails it left, using the footprints! We now know how to measure length using non-standard units.
In Literacy, we have started to write our very own fact files about the animals we find in the woods. Did you know that a hedgehog is nocturnal, which means it sleeps all day and only wakes up at night!
We have been so excited to welcome 3 furry friends into our classroom, Frank, Fred and Felicia. They get the exciting opportunity to go home with us each weekend and go on lots of different adventures. We look forward to hearing where they go and what all they do over the next number of weeks!