Welcome to Primary 2
Class Teacher: Mrs. L. Creelman
Classroom Assistant: Mrs. A. McElheran
Student on work experience placement : Miss R. Johnston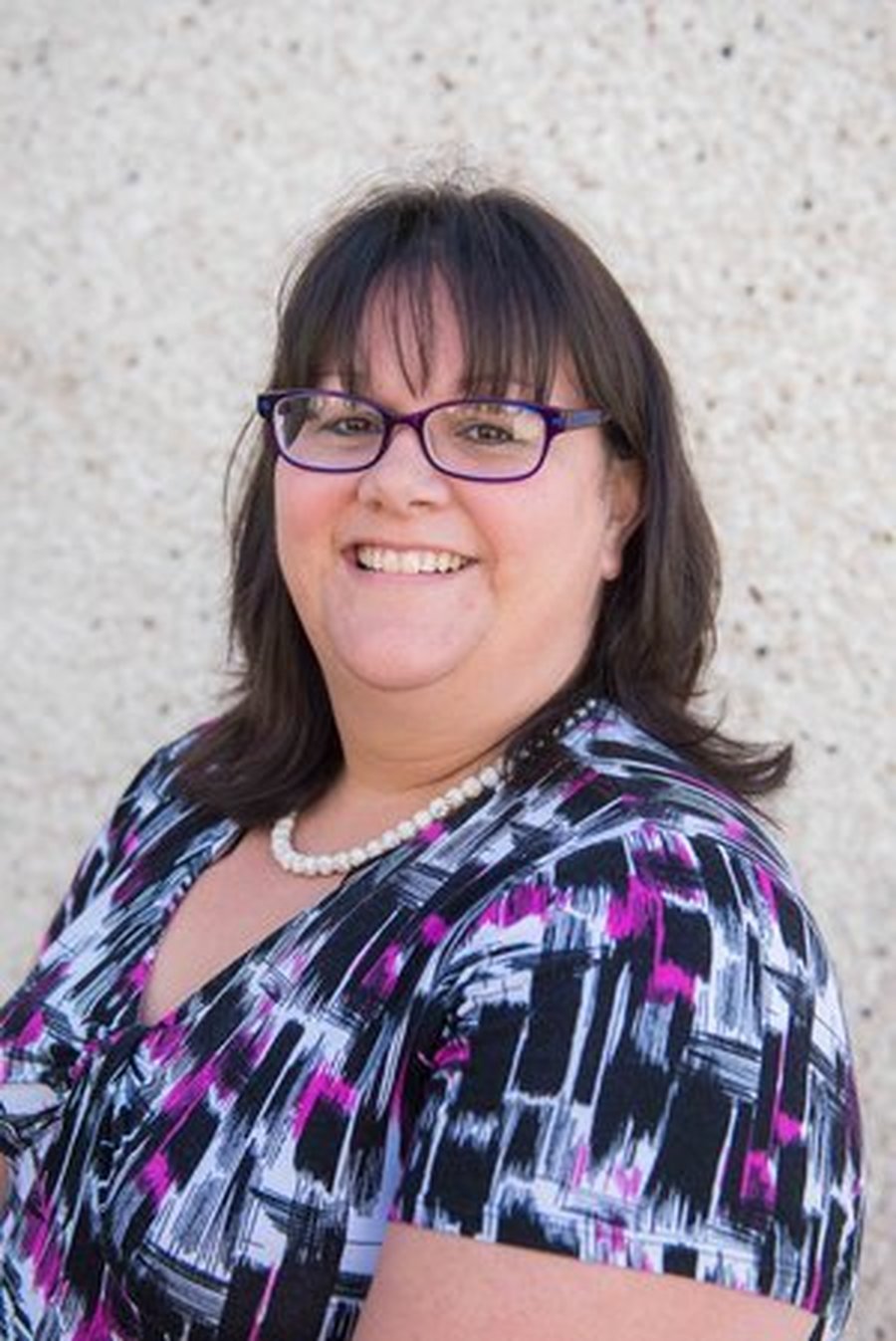 Primary 2 is a class of 28 pupils taught by Mrs Creelman.
In term 1 so far the children have been revising initial sounds and numbers to 10. We have been experiencing great weather and so the children have been experiencing outdoor play and PE in our grounds.
The children are also enjoying Play Based Learning, PDMU, R.E, The Arts and World Around Us. Our topic this term is Houses and Homes.
Please find below:
Useful websites and activities to support and extend your children's learning at home
Numeracy
Teddy Numbers (Numbers 1- 15)
Gingerbread Man Game (Counting and ordering numbers)
Ladybird Spots (Counting and ordering numbers)
Coconut Ordering (ordering numbers)
Blast off! (Numbers before, after, between)
Let's Compare (Measures)
Chopper Squad (more than/ less than)
Mental Maths Train (Addition and Subtraction)
Ways to Make (Number bonds)
Toy Shop Money (Money)
Cuddly Toy Sale (Money)
Mathletics
Literacy
Reading Eggs (www.readingeggs.co.uk)
Reading
Read a range of fiction and non-fiction with your child at home. Take turns to read and discuss what they have read or predict what might happen next.
Games
Jigsaws
Snap
Dominoes
Pairs
Bingo
Snakes and Ladders
Practical Activities
Sing Counting Rhymes together
Give your child a range of interesting objects to count (e.g. coins, pasta)
Cut out numbers from newspapers, magazines or birthday cards and put in order.
Play 'guess my shape'. Think of a shape and encourage your child to ask questions to identify the shape (e.g. does it have 4 sides? Does it have 4 corners?)
Play shops at home to encourage your child to be able to:
Recognise 1p, 2p, 5p 10p coins