Welcome to Primary 2
Class Teacher: Mrs. L. Creelman
Classroom Assistant: Mrs. A. McElheran & Miss. V. Wilson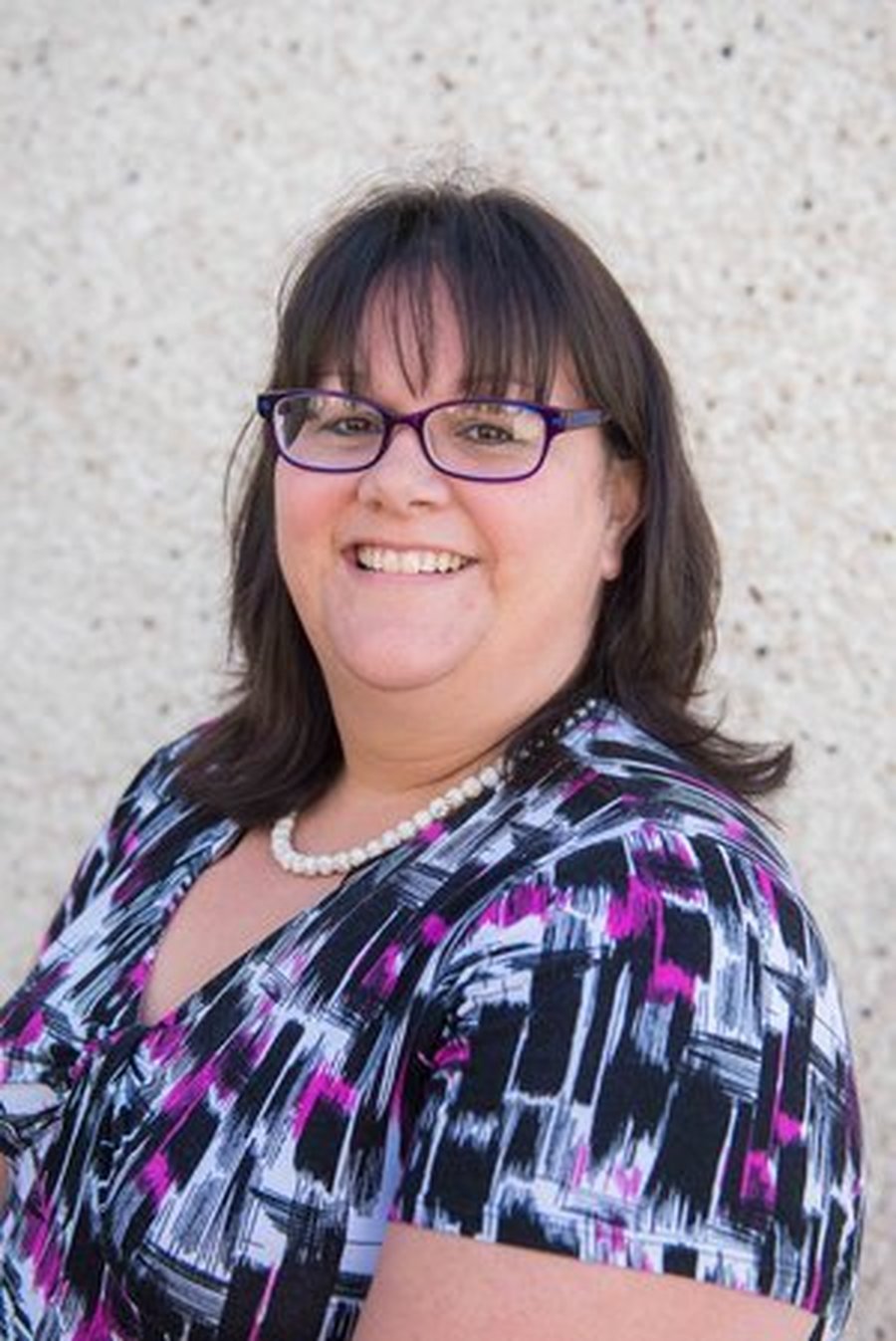 Year 2 is a class of 19 pupils taught by Mrs L. Creelman. We have 2 classroom assistants – Mrs A. McElheran and Miss V. Wilson
Numeracy
In Numeracy, the children will revise work covered in Year 1 before extending their knowledge and understanding of numbers to 20. The children will develop their understanding of 2d shape, pattern, size and measurement, time and money. The children are encouraged to investigate and solve problems linked to all areas of numeracy where possible. The children will be investigating doubles and number bonds up to 10 using Cuisenaire Rods.
Literacy
In Literacy, Year 2 will be revising all the Jolly Phonics sounds from Year 1 and extending this knowledge to look at digraphs. They will be particularly focussing on letter formation with a letter per week.
The children will enjoy reading in many different contexts. Children will be encouraged in groups to extend vocabulary by key words and sounding out using phonics skills. The children will experience shared, guided and modelled reading. Every 4 weeks we use a different big book for Shared Reading. Different areas of Language and Grammar are focussed on each week. Each child will have the opportunity to borrow books from our classroom library and also the library van that visits school fortnightly.
Throughout the year the children will develop skills in written homeworks and start to learn spellings.
World Around Us
Our World Around Us topics allow the children to explore areas of geography, history and science. We focus on a few different topics each term.
TERM 1: Houses and Homes, Autumn/Harvest, Christmas
TERM 2: Antarctica/Penguins, Sound, Spring/Easter
TERM 3: People Who Help Us, Seaside/Summer