Welcome to Primary 3
Class Teacher: Mrs. L. McLaughlin (Maternity Leave) & Miss K McCook (Covering Maternity Leave)
Classroom Assistant: Mrs K Inglis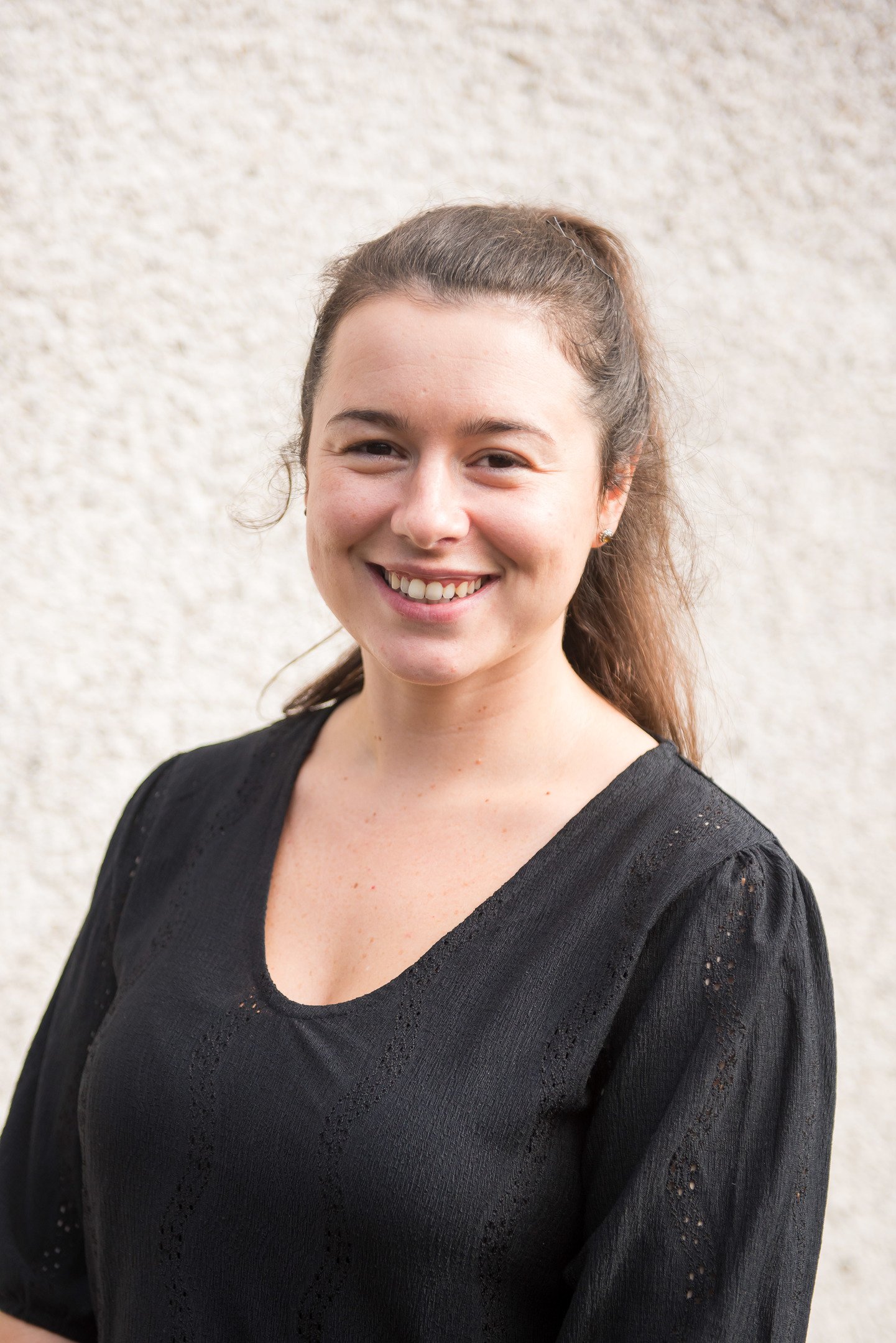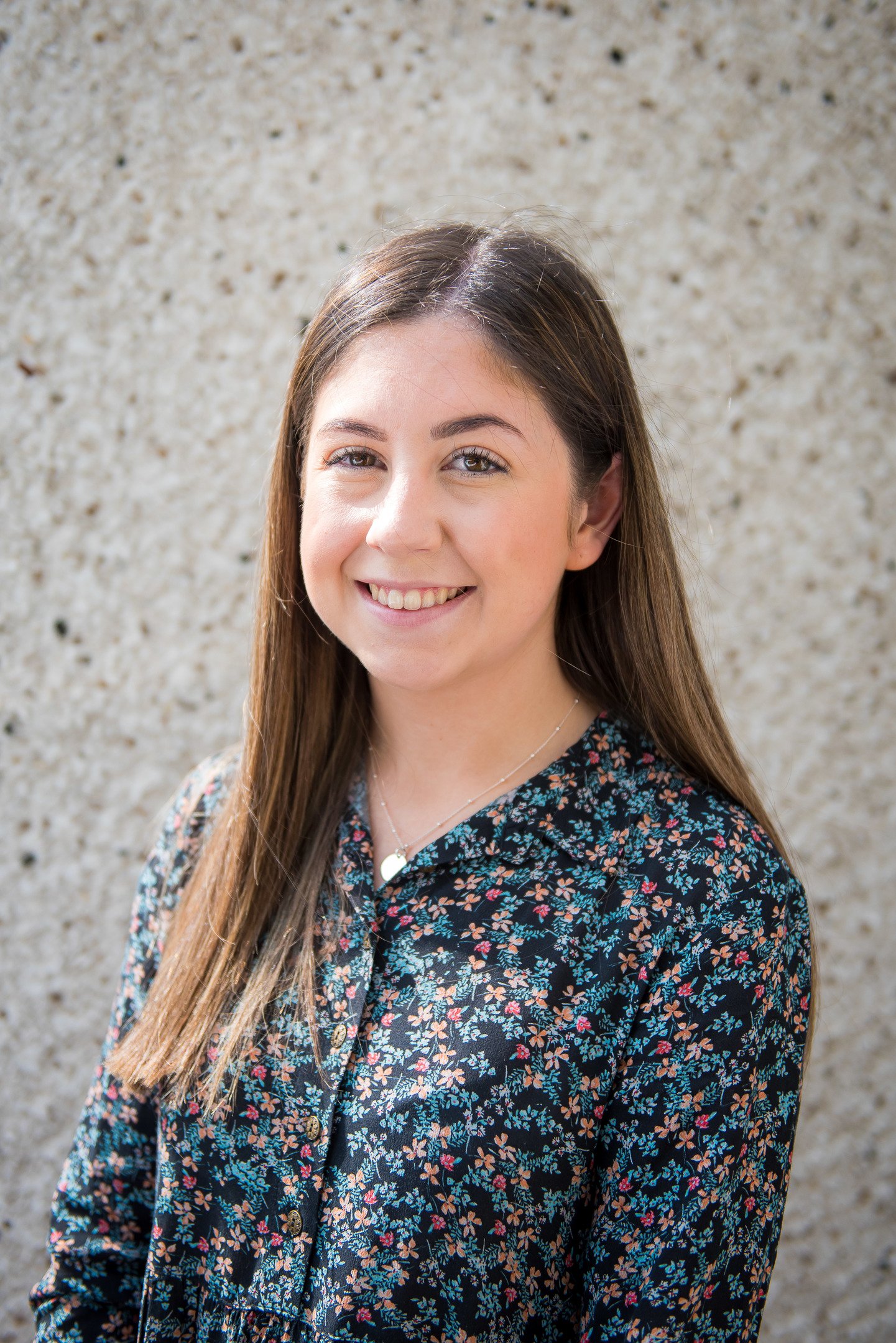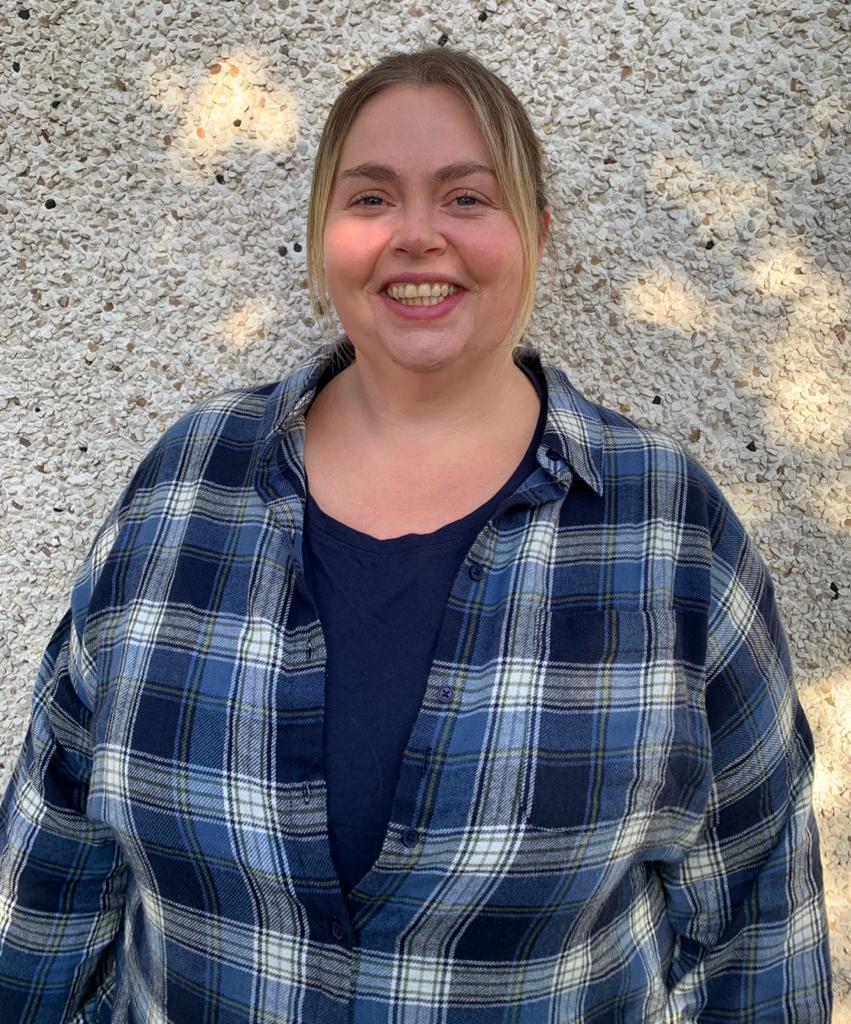 Mrs L McLaughlin Miss K McCook Mrs K Inglis
Term 2
"Aye-Aye Captain!"

This term our WAU topic is Pirates. P3 will be learning about famous pirates, pirate ships, shanties, pirate food and will participate in a 'sinking and floating' investigation. We hope to have a 'Pirates Day' to celebrate the end of our topic.
Numeracy
Our main focus in number over the coming weeks will be numbers to 100. Children will develop their knowledge of numbers to 100, complete number sequences, explore a 100 square, practice skip counting in 2's and 10's, order numbers, explore tens and units and become more familiar with numbers on an abacus.
Literacy
Children will be writing 'wanted' posters to compliment their work on pirates. They will explore the features of a wanted poster and have the opportunity to write a wanted poster for a member of staff!! In grammar our focus will be exploring verbs and compound words.