Kids Zone
Kids this is your page! Why not play some games to practise your Literacy or Numeracy skills or if you want just have some fun!
Please remember our school rules whilst on the internet....
Have you told your parents that you are using the internet?
Do not click on any advertisements or pop-ups
Inform your parents about anything that may worry you or anything that you think is wrong
Always check with an adult before you download anything onto the computer
Please note from time to time links to other websites can 'go down'. If this happens wait and try later. If the link still appears to be down then please report the broken link to Miss L Bartlett (ICT Co-ordinator).
And Remember HAVE FUN!!
CBBC Cbeebies Lee and Kim Ages 5-8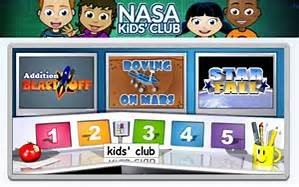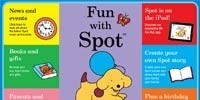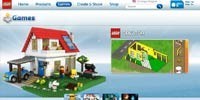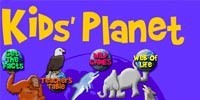 Internet Safety Games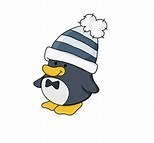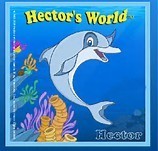 Smartie the Penguin Hectors World Ages 5-7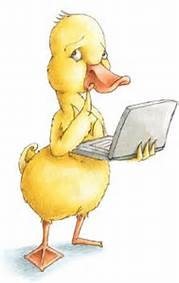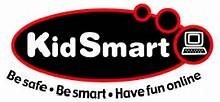 Literacy Games