Welcome to Primary 1
Class Teacher: Miss C Stinson
Classroom Assistants: Mrs. E. McCooke
Student on Placement: Miss Teri Montgomery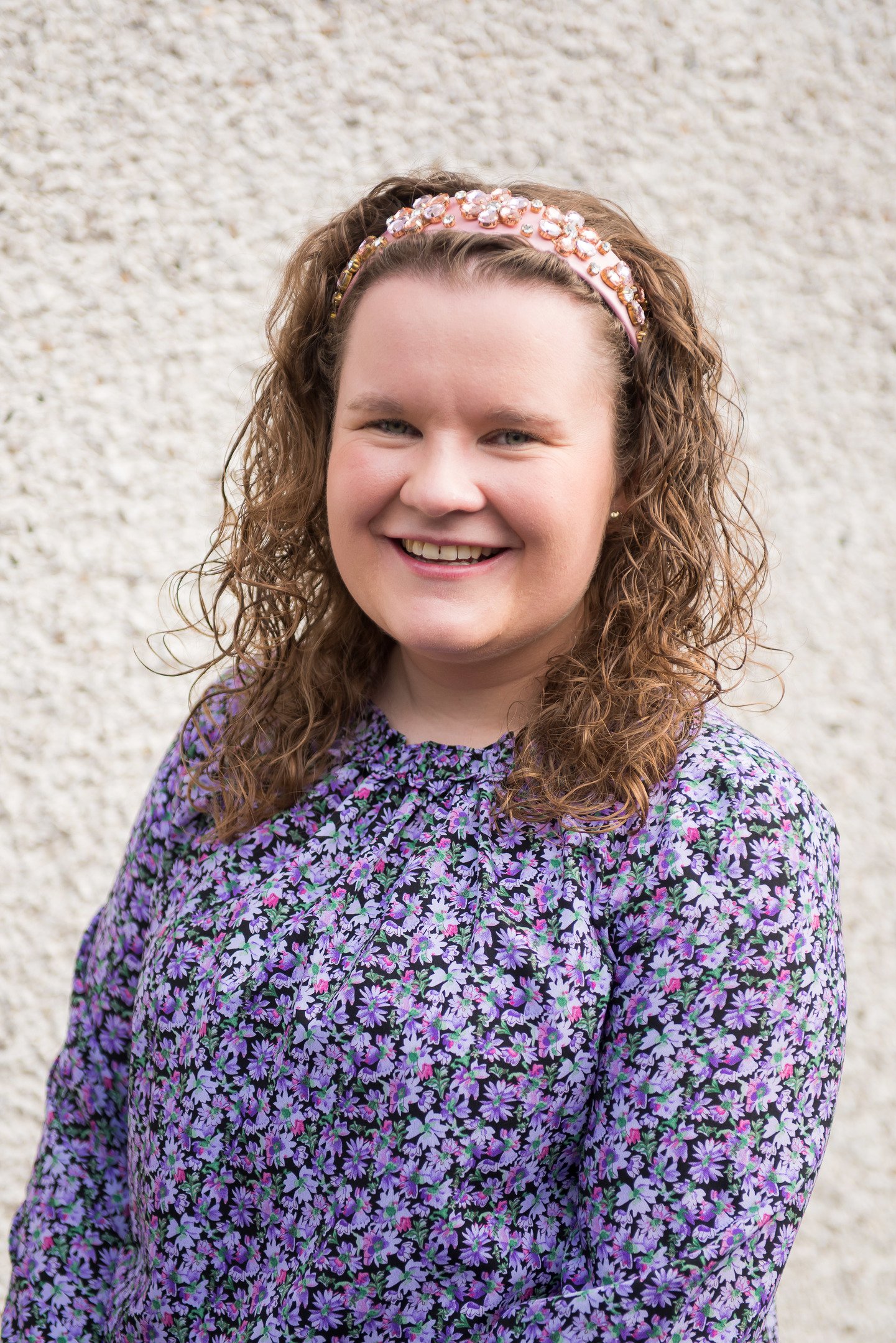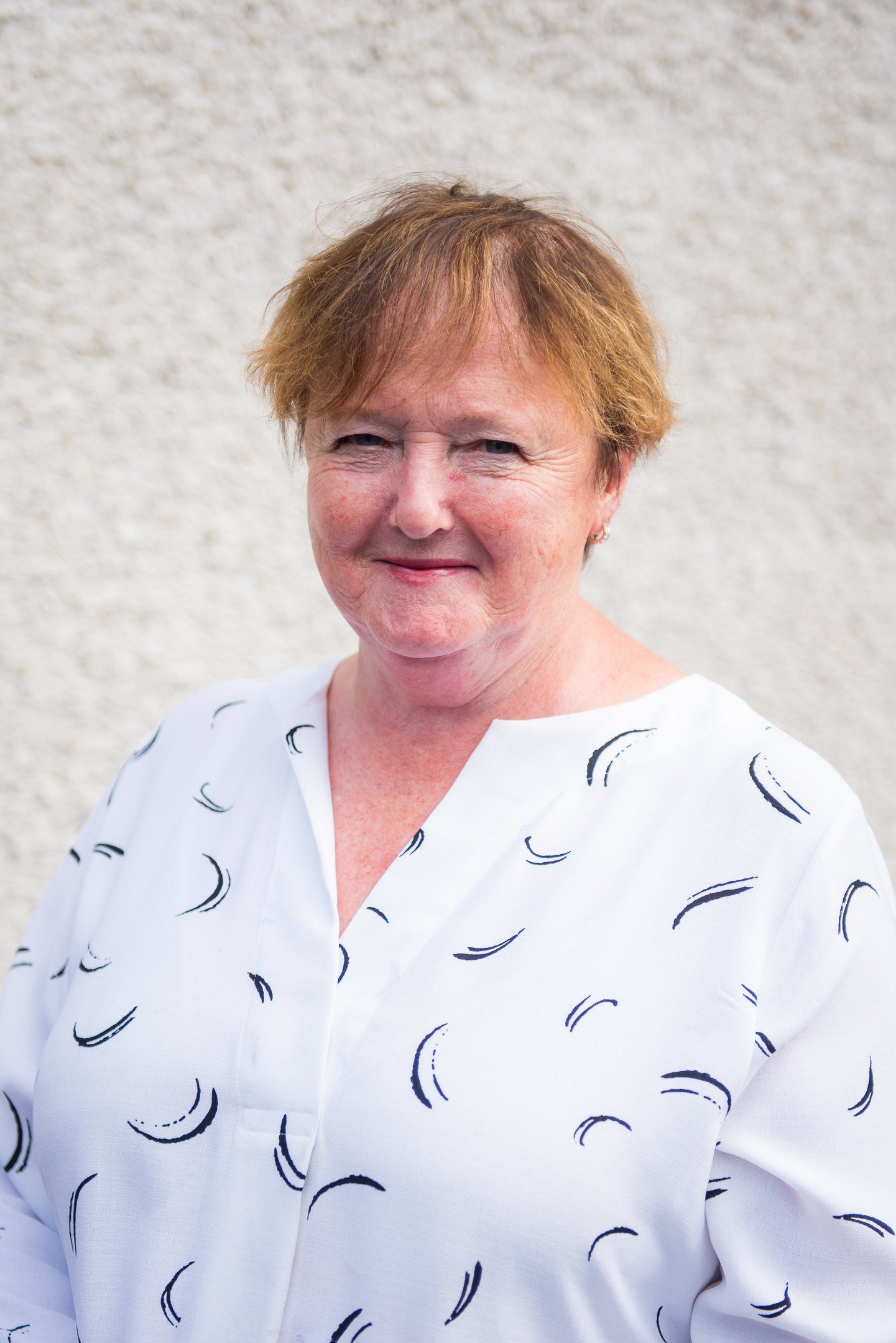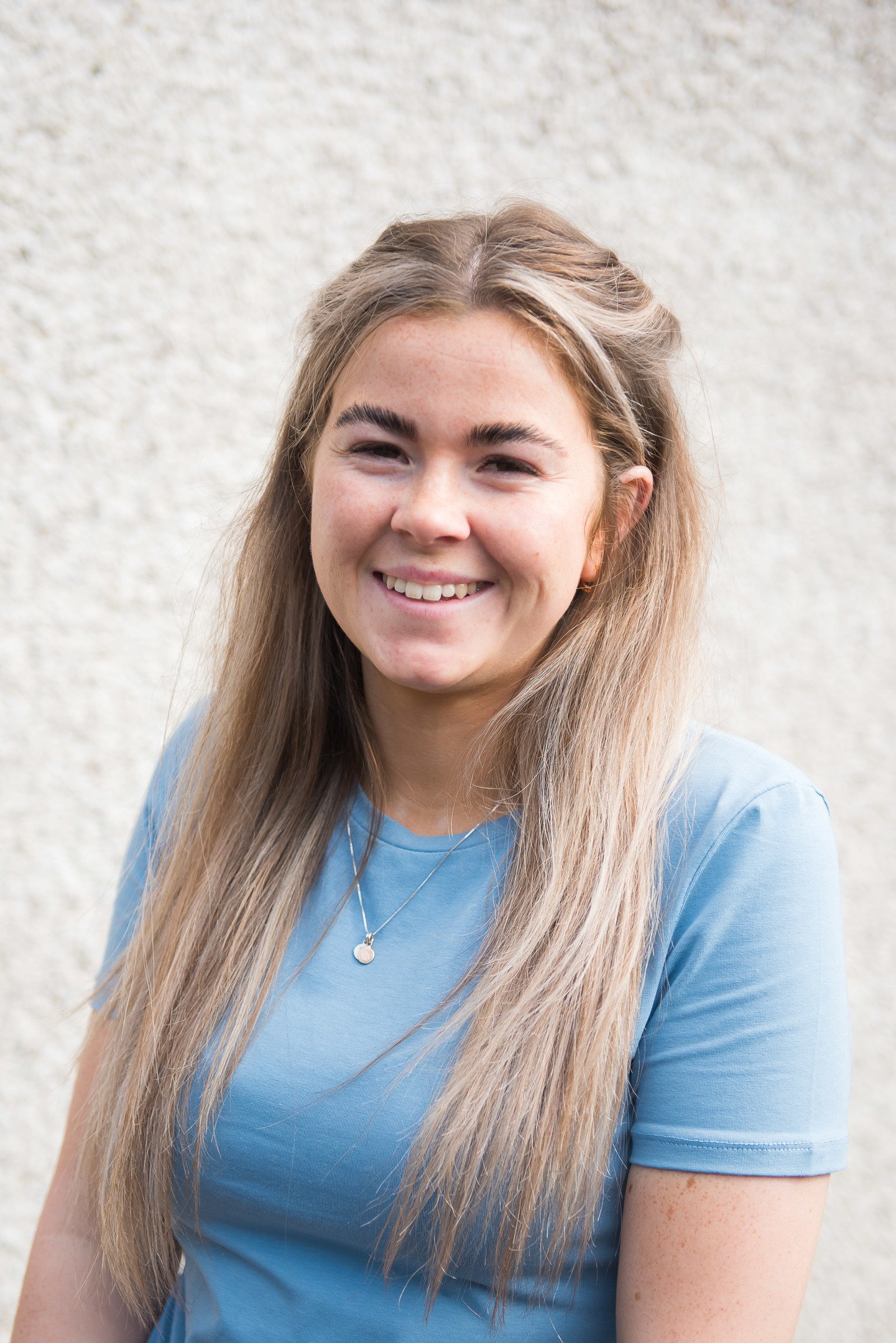 Miss C Stinson Mrs E McCooke Miss T Mongomery
Welcome to P1!
We have been settling into the new routine of school life so well.
Miss Stinson has been so proud of how brave the boys and girls have been.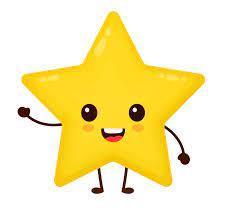 In Literacy, we are learning through the theme 'It's Time to Rhyme.' The children are looking at lots of different nursery rhymes and completing activities around them.
So far, we have:
Built a wall for humpty dumpty using waffle bricks and wooden blocks from our outdoor play equipment.

Completed fun role-play activities to act out the nursery rhymes Humpty Dumpty, Jack and Jill and Incy Wincy Spider.

Made a get well soon card for Humpty Dumpty.

Painted pictures of our nursery rhymes.

Used the 'Scribaloo' app on the iPads to draw a picture of our nursery rhymes.

Completed fun pencil control activities for our nursery rhyme of the week.

Practised our scissor skills with fun nursery rhyme cutting tasks.

Sequenced pictures for each of our nursery rhymes.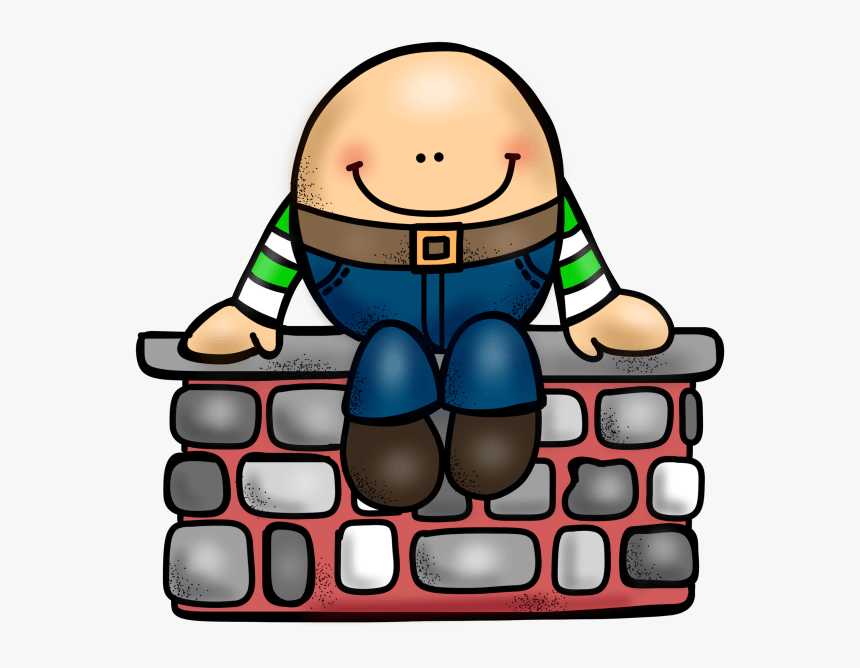 We love writing and making our names in different ways during Literacy Task Time!
So far, we have used:
Sand.

Magnetic letters.

Pom-poms and tweezers.

Paint sticks.

Cotton buds and paint.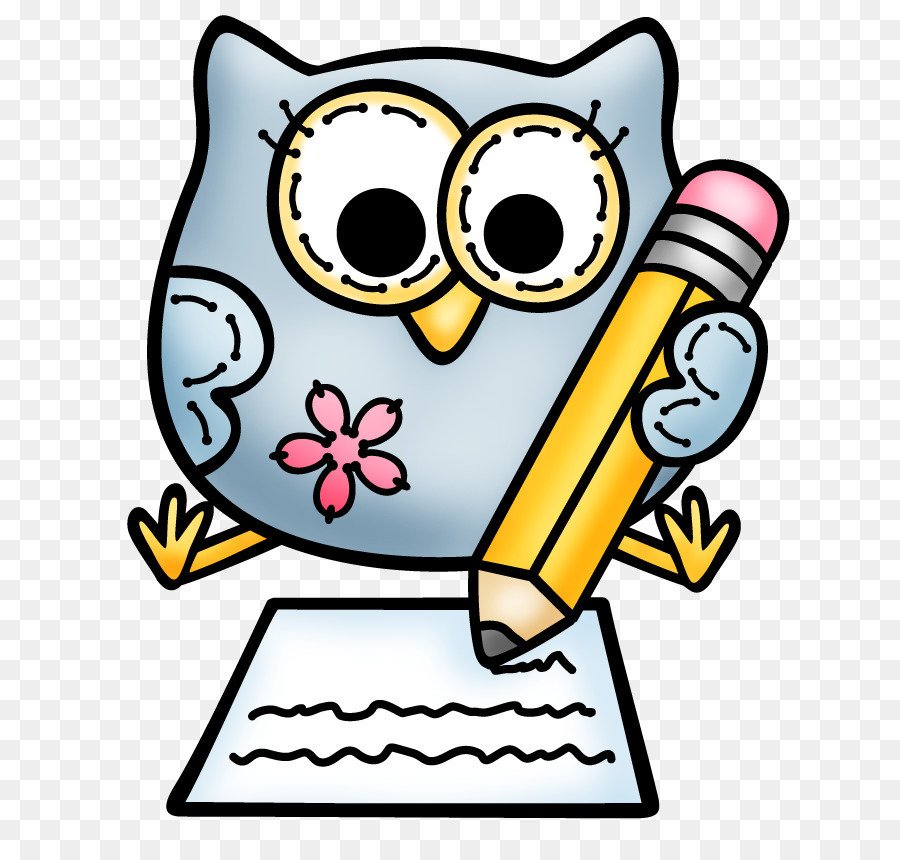 We are also enjoying our Shared Reading time together where we read about the adventures of Kipper, Biff, Chip, Mum, Dad and Floppy. Our favourite book so far is called 'The Swing Ball.'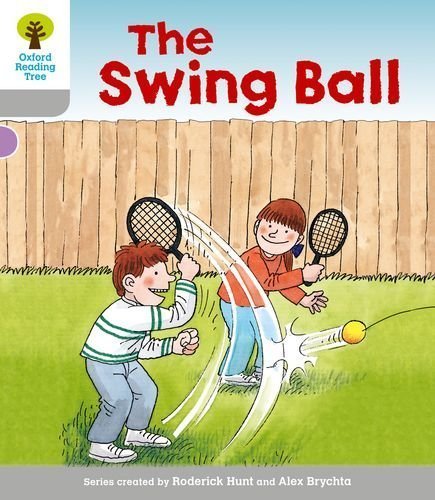 In Numeracy, we have been learning all about the number 1. We have completed some really fun activities and learnt a handy rhyme to help us with our number formation.
We have been:
Writing the number 1 with chalk on our school playground.

Writing the number 1 in sand.

Collecting 1 of different objects around our school.

Using natural materials to make the number 1 on our playground.

Singing fun counting songs.

Painting the number 1 using paint sticks.

Playing fun number games such as 'I spy the number 1' and 'Number 1 hunt.'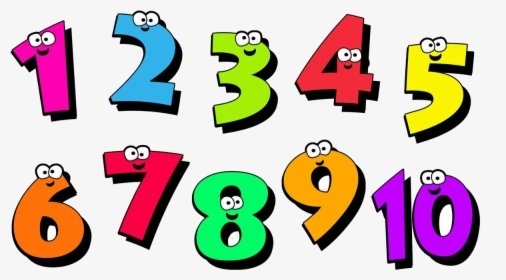 We are also learning about 2D shapes. So far, we have met Suzy Circle, Sammy Square and Tracey Triangle!
During our Task Time activities for 2D shape, we have been:
Using large foam shapes to build shape houses and towers.

Using the iPad to draw our 2D shapes.

Playing a 'sort the presents' shape game.

Making lovely shape pictures.

Sorting shapes.

Matching shapes using carpet tiles outside in our playground.

Going on a shape hunt around our school.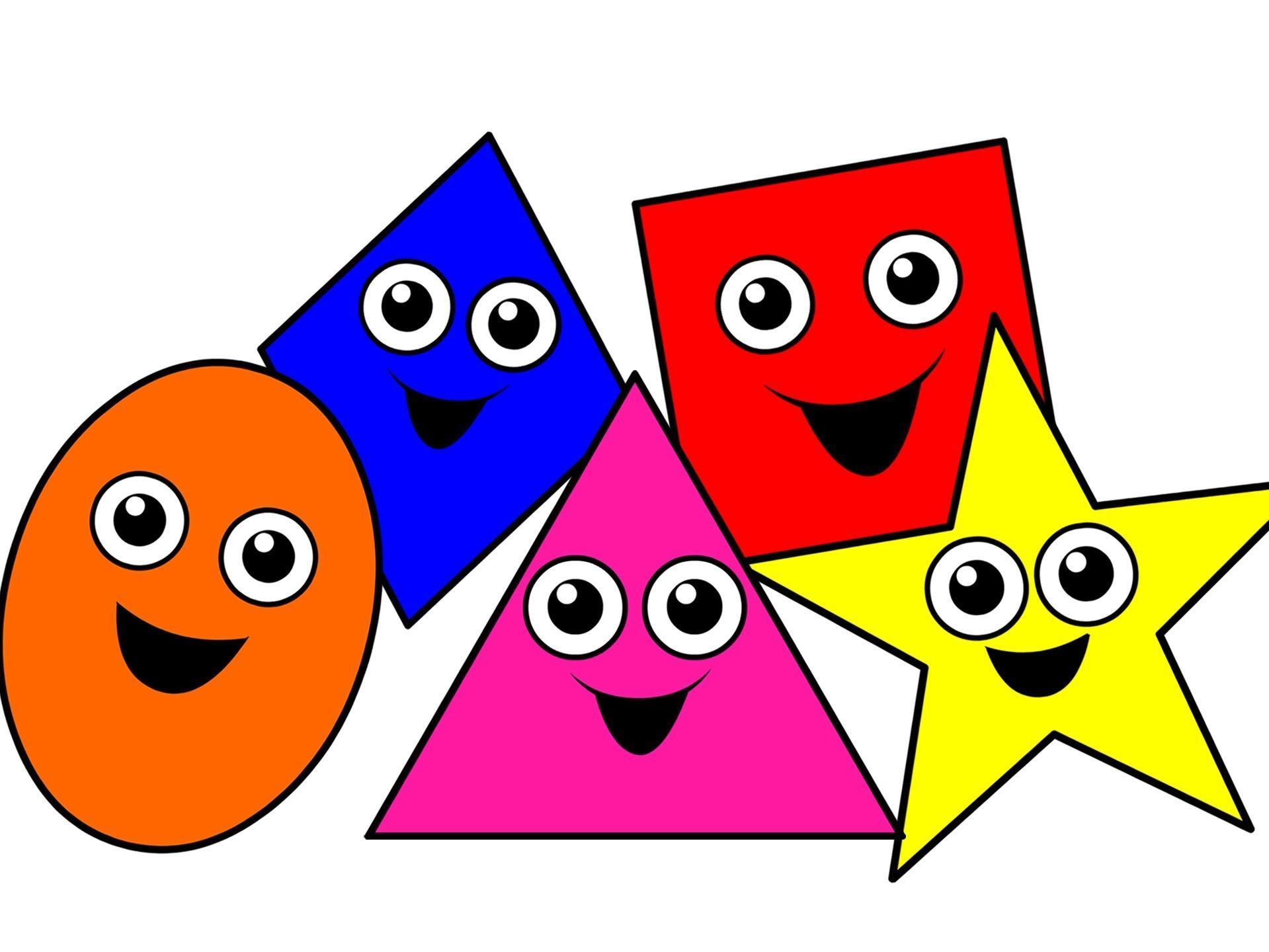 Have a look at some of our photos from the first few weeks in P1! We have been busy bees!