Welcome to Primary 4
Class Teacher: Mrs. E. Bartlett (Monday, Tuesday & Wednesday) & Miss C Stinson (Thursday & Friday)
Classroom Assistant: Mrs. N. Johnsoton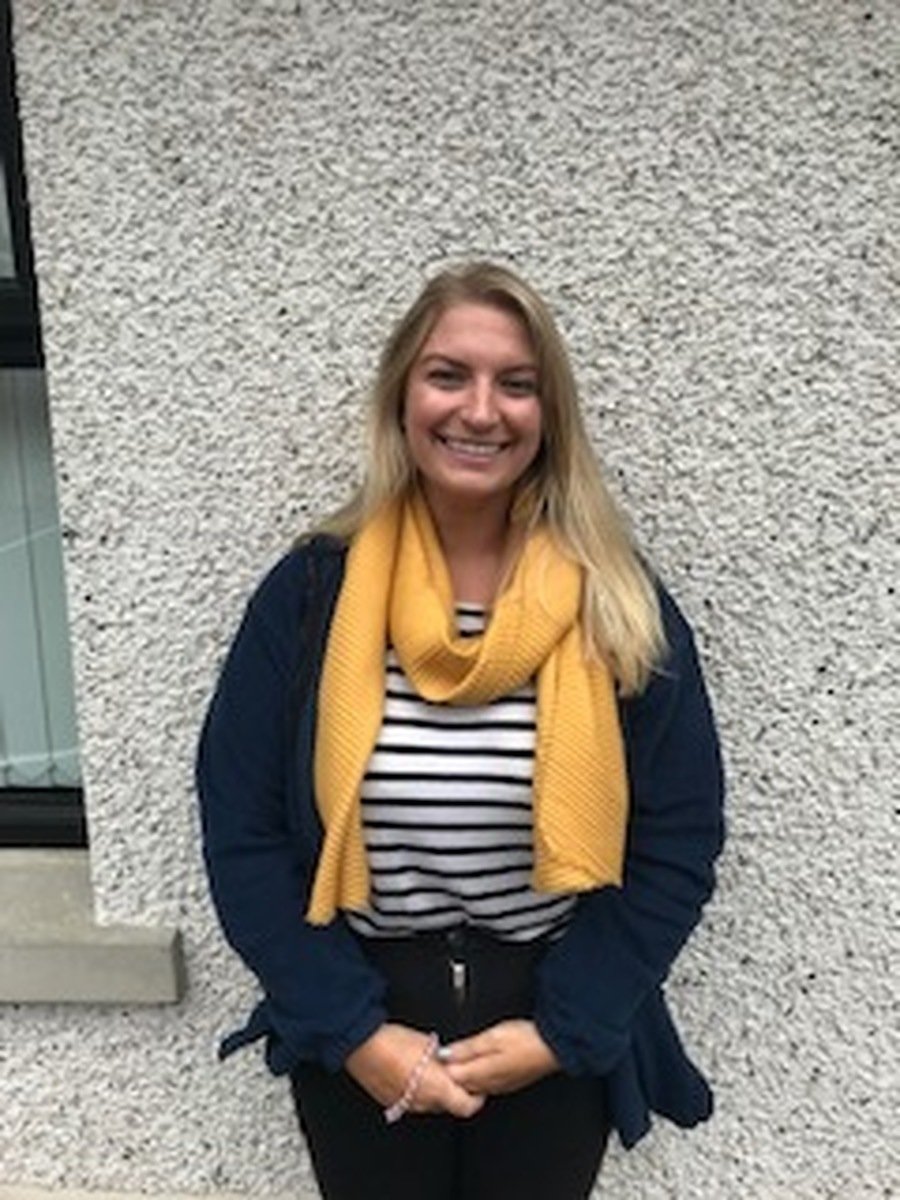 Primary 4 is a class of 24 pupils taught by Miss K. Carson. Our classroom assistant is Mrs V. Hanna.
Primary 4 have settled quickly to being back at school and are already working very hard. We have an exciting term ahead with lots of interesting and exciting activities planned.
This term our class novel has been The Twits by Roald Dahl. Primary 4 made Mr Twit beards, they designed their beards by thinking of all the different foods Mr Twit could have eaten and created their 'dirty beards'.
Our World Around Us Topic this term is 'Me, Me, Me'. As part of our topic we are investigating The Skeleton, Body Organs and The Senses. We had a go at guessing how many bones we thought we had in our bodies and learnt how our skeleton supports, protects and allows us to move. Check out our skeletons we made using straws.