Welcome to Primary 4
Class Teacher: Mrs. E. Bartlett (Monday, Tuesday & Wednesday) & Miss R Cunningham (Thursday & Friday)
Classroom Assistant: Mrs. N. Johnston (9am-11am daily)
Student Placement: Mrs R McConaghy (Mon, Wed & Fri Mornings)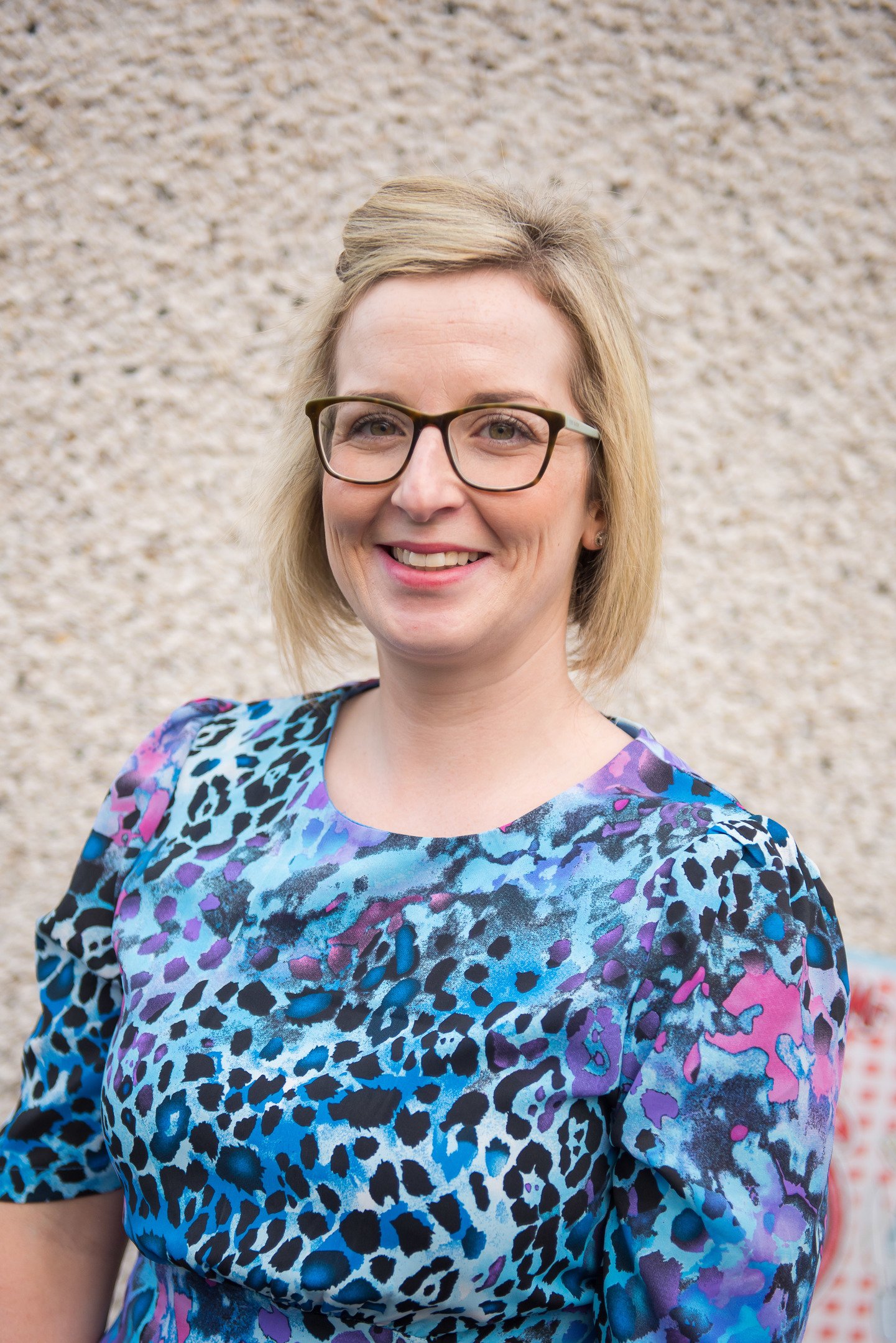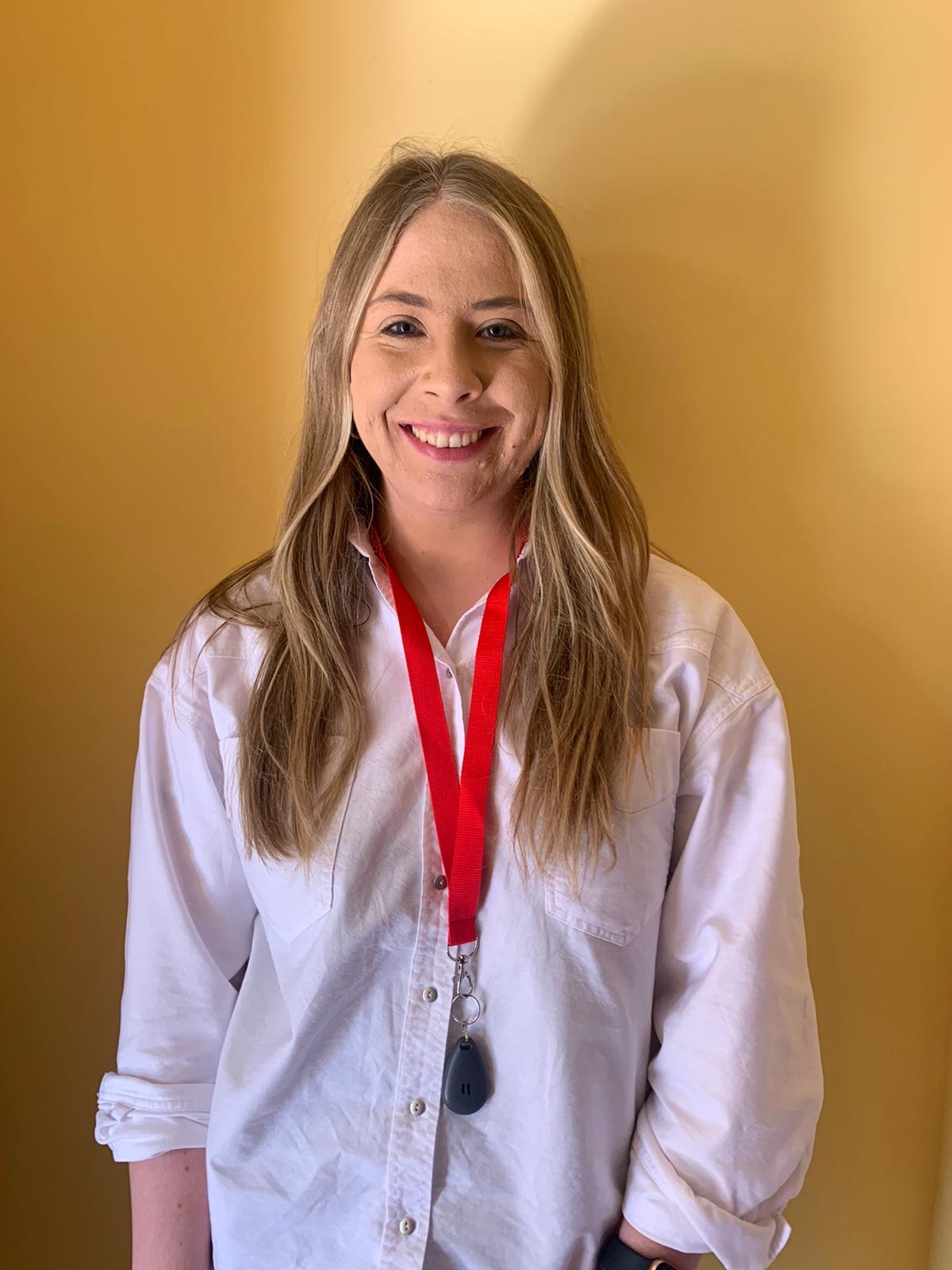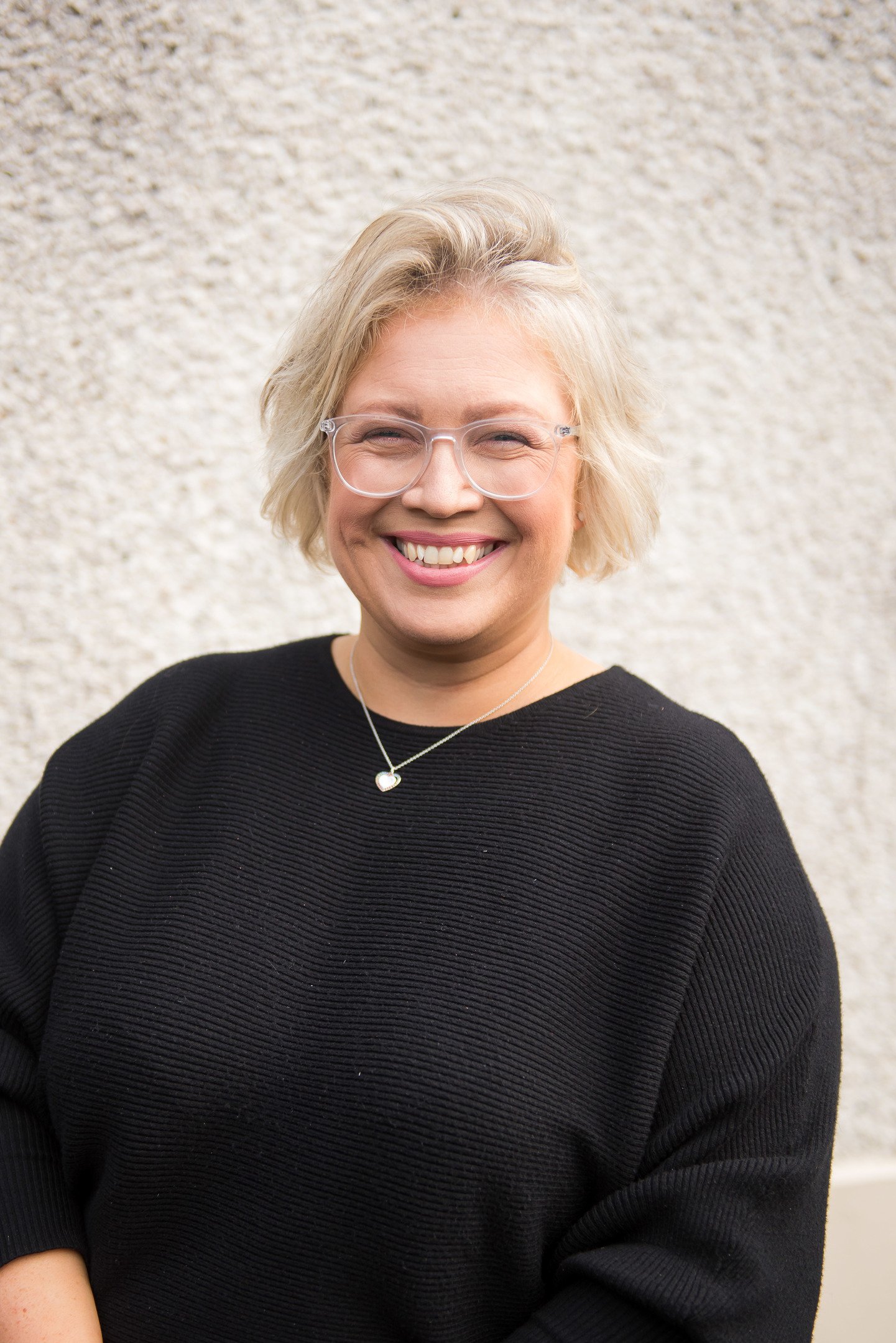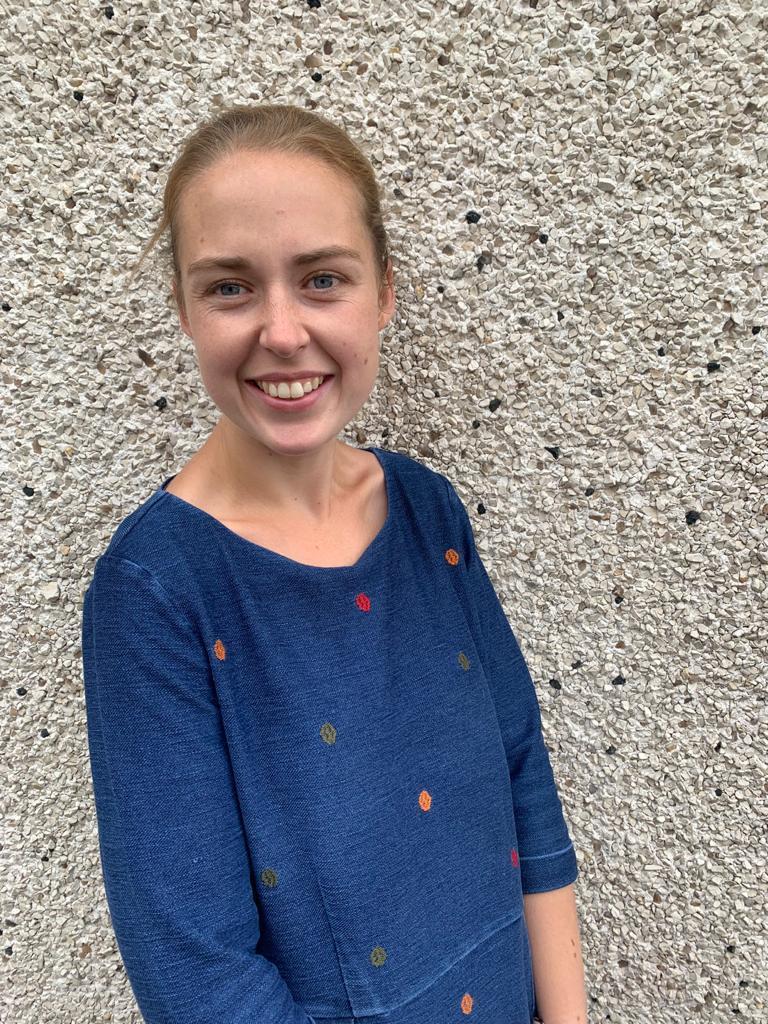 Mrs E Bartlett Miss R Cunningham Mrs N Johnston Mrs R McConaghy
WELCOME TO OUR CLASS! JOIN US ON OUR JOURNEY!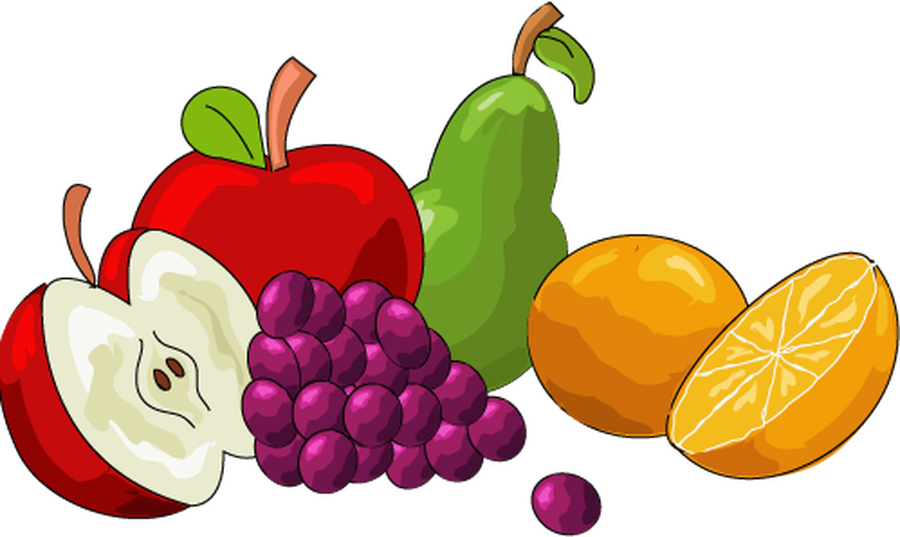 Term 1 Topic: Me, Me, Me
Within World Around Us this term, Primary 4 will be busy learning all about 'Ourselves'. The children will explore and be encouraged to ask questions to investigate areas of their learning further. They will have the opportunity to actively research and conduct experiments to support their knowledge of the World in which they live.
They will:
-Create a family tree.
-Discuss the stages of human development.
-Compare school life now to schools in the past.
-Create a map of the local area.
-Learn about the body, bones and main organs.
-Explore teeth, their names and functions.
-Know how to have a healthy balanced diet.
-Understand the importance of good hygiene and the importance of daily exercise.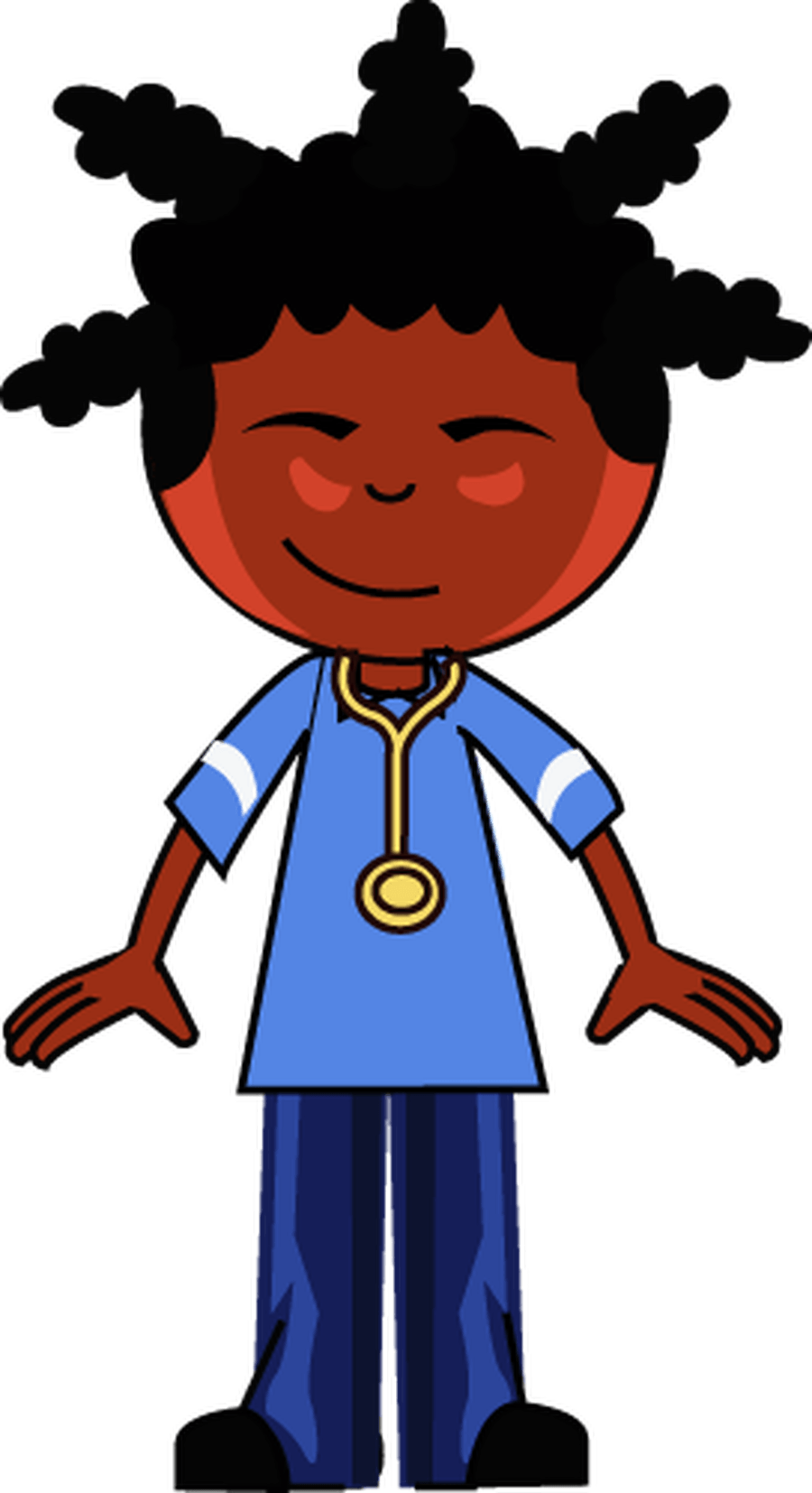 ACCELERATED READER
Primary 4 will begin to access the Accelerated Reader library this term. The children will be encouraged to read and quiz regularly, to collect individual points and work towards their termly targets. Accelerated Reader will support the children to build upon their prior comprehension skills and develop confidence in this area, creating more independent readers!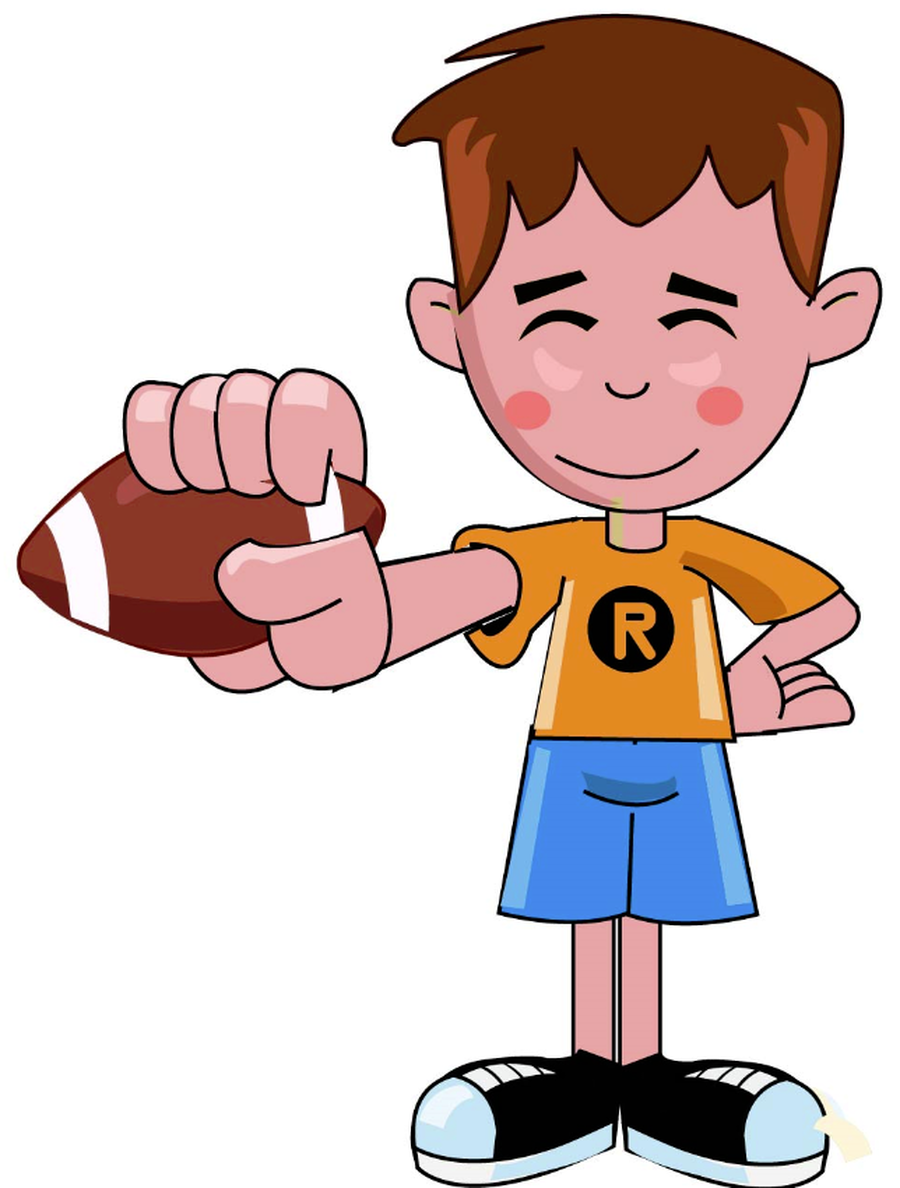 REMINDER: Primary 4 PE sessions will take place on Monday and Thursday afternoons. Please remember your PE shoes or trainers!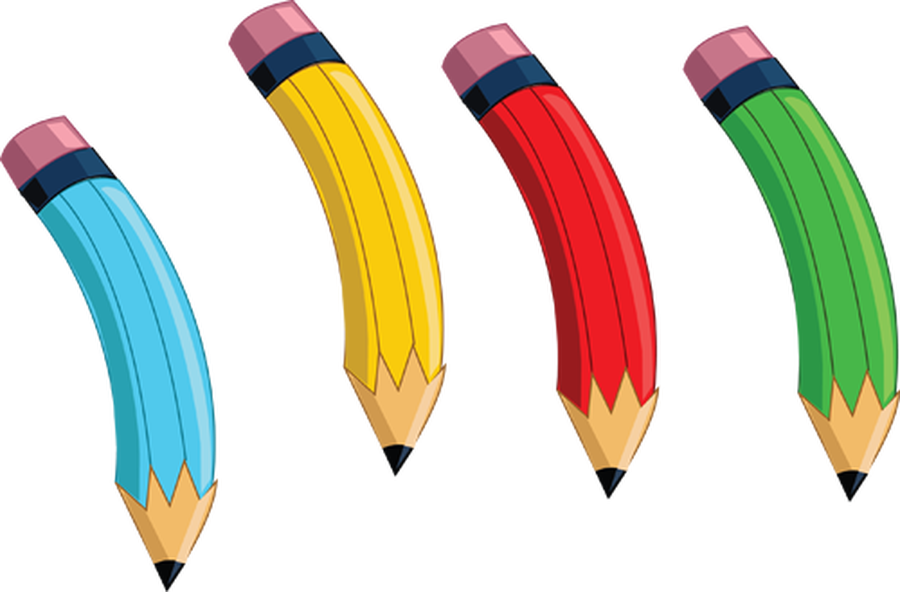 Shared Reading & Creative Writing
Non-Chronological Reports
The children will work together to read a range of report texts, sharing their views through talking, listening and discussion exercises.
They will be encouraged to identify and compare the features of different reports.
Primary 4 will then research their chosen body organ and gather information to create a fact file, before drafting and completing a final class Non-Chronological Report titled 'The Body'.
Language & Grammar
-Alphabet
-Sentence formation
-Using a dictionary
-Question Marks, Speech Marks, Exclamation Marks
-Common Nouns, Proper Nouns
Phonics and Spelling
The children will complete activities linked to their weekly focus sound each week. Spellings will be tested daily with a weekly test on a Friday morning.
Comprehension
In Primary 4, the children will meet the 'COPS'. This is a strategy used to support written work and assist children to confidently write in full sentences.
C-Capital Letters
O-Omissions, Organisation
P-Punctuation
S-Spelling, Sense, Spaces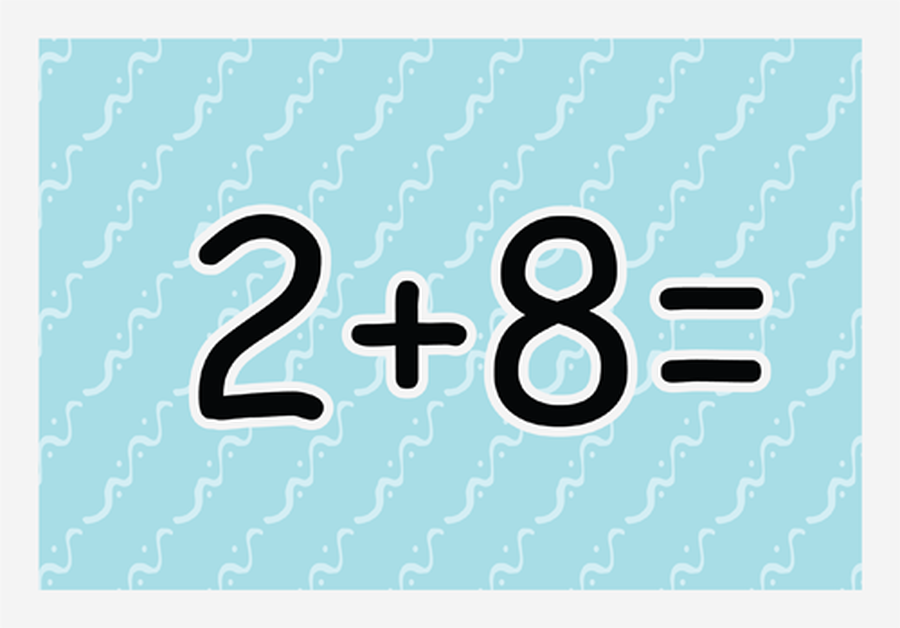 Number
Primary 4 will revise and learn lots of areas withing the number area.
-Revise knowledge of numbers 0-100.
-Order, sequence and compare 2 digit numbers.
-Understand the place value of numbers and use practical materials to show this visually.
-Add and subtract within 100 initially.
The children will then progress to counting and forming numbers up to 1000.
Shape & Space
-2D Shape and Symmetry.
Measures
-Time to the quarter hour initially.
Handling Data
-Bar Charts and Tally Charts.
Mental Maths
In Primary 4, the children will receive a weekly Mental Maths focus. This will be taught/revised in school and set for homework each week.