Welcome to Primary 7
Class Teacher: Miss. L. Bartlett
Classroom Assistant: Mrs. R. Ramsay, Miss S Feeney & Mrs. N. Johnston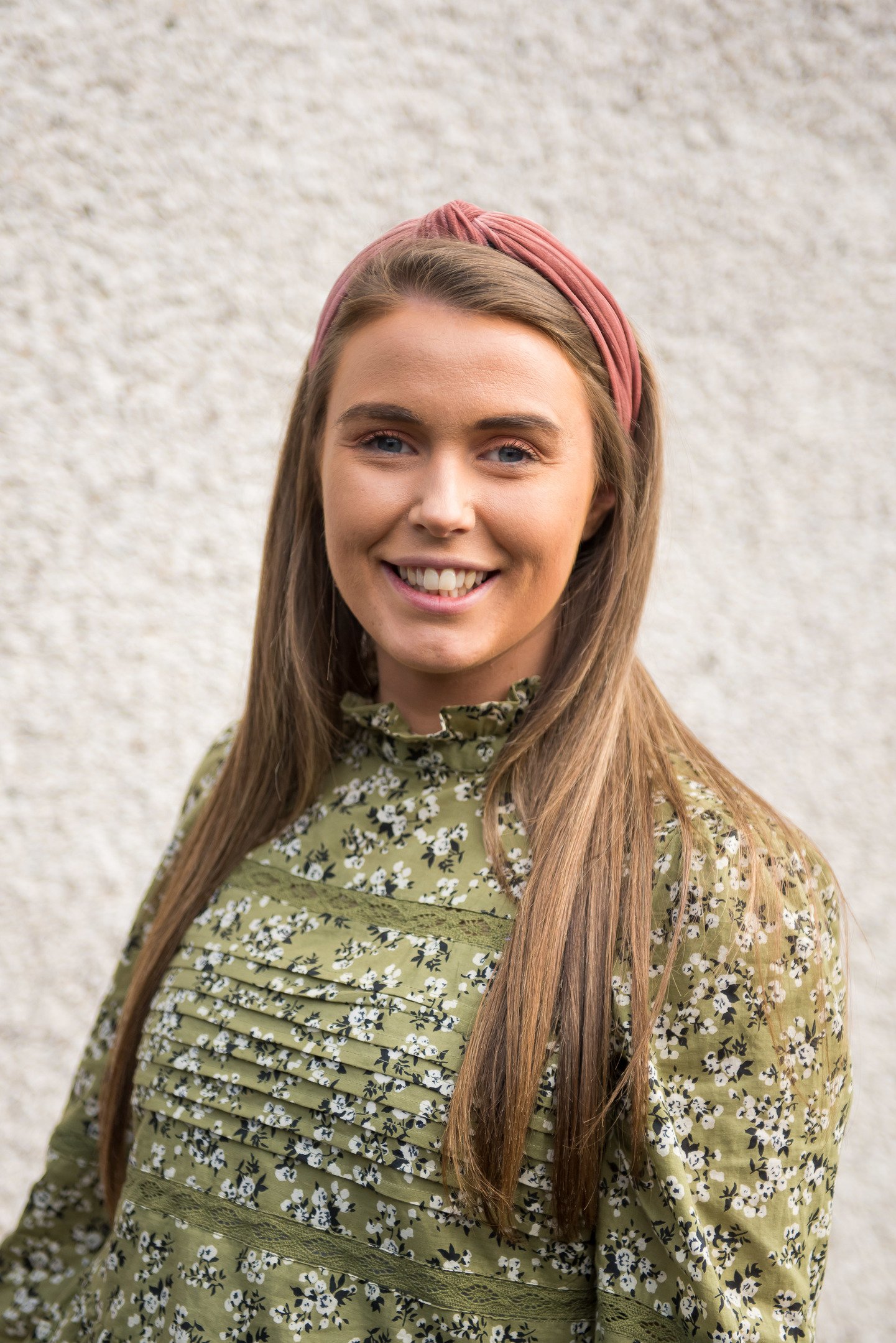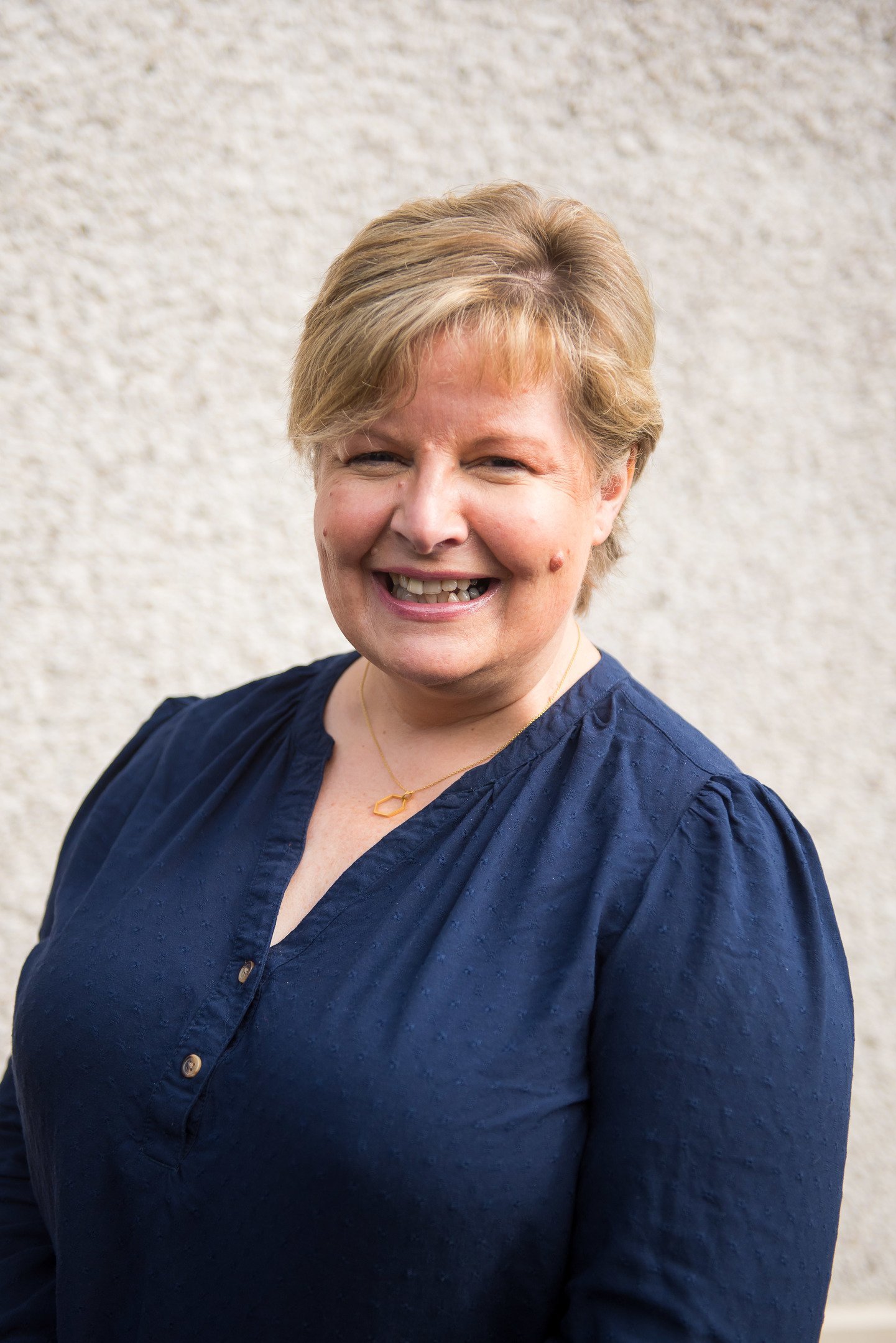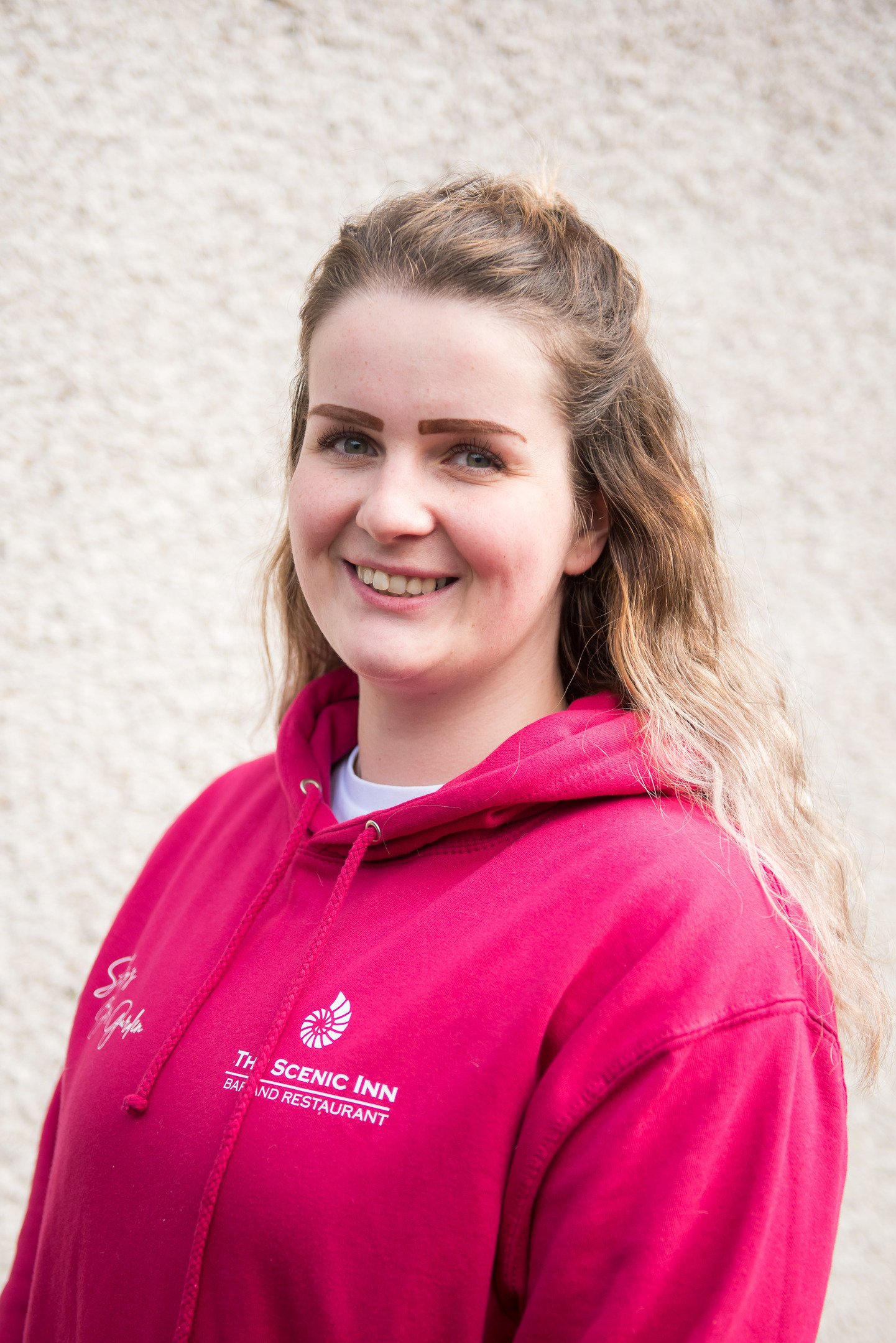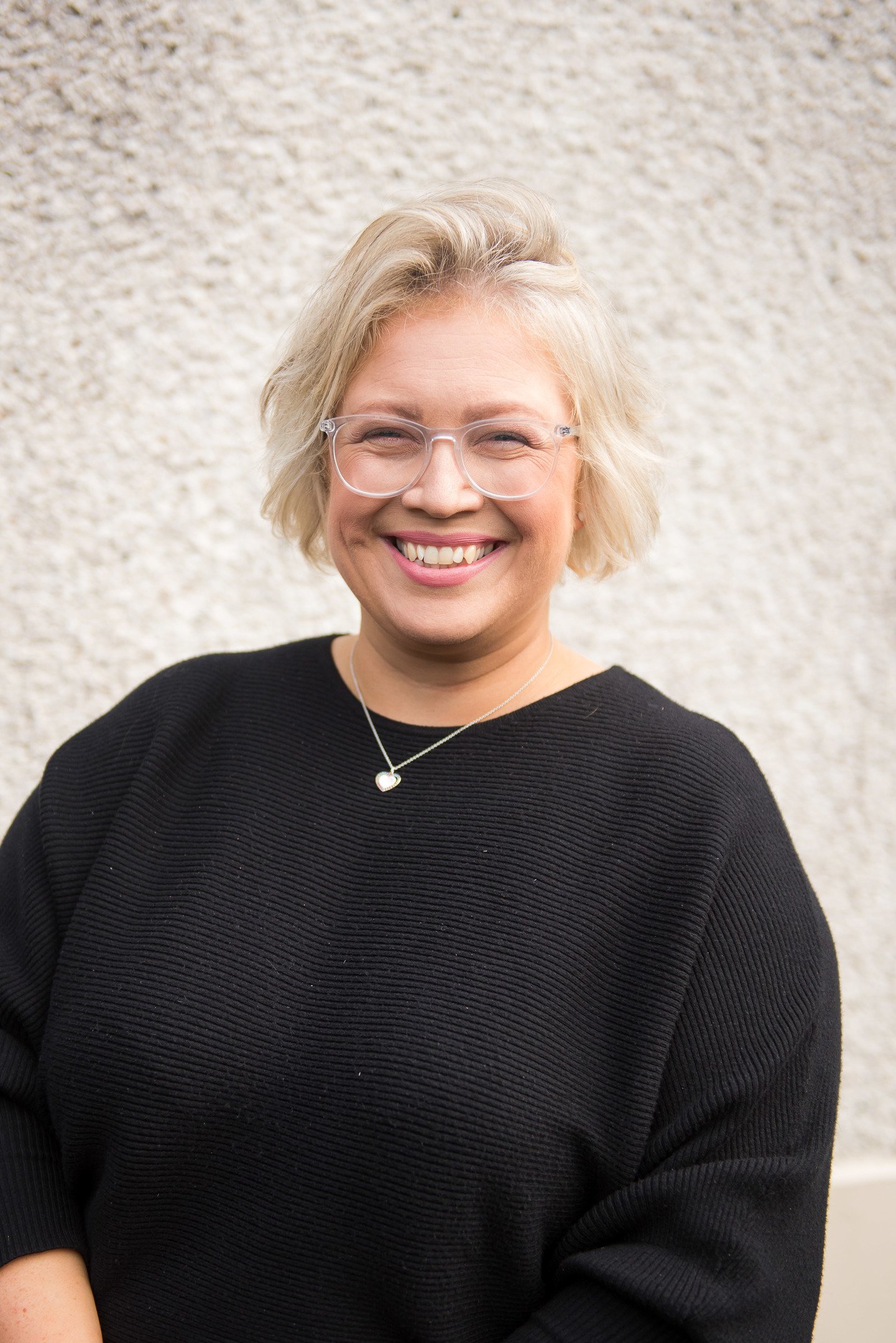 Miss L Bartlett Mrs R Ramsay Miss S Feeney Mrs N Johnston
Welcome to our class page. Have a look and see what fun we get up to in Primary 7!
Literacy
In term 1, we will be exploring speeches in our creative writing. We will be exploring some famous speeches and will work to identify the features that make them appealing to audiences. Watch this space to you see some of our own fantastic WW2 speeches...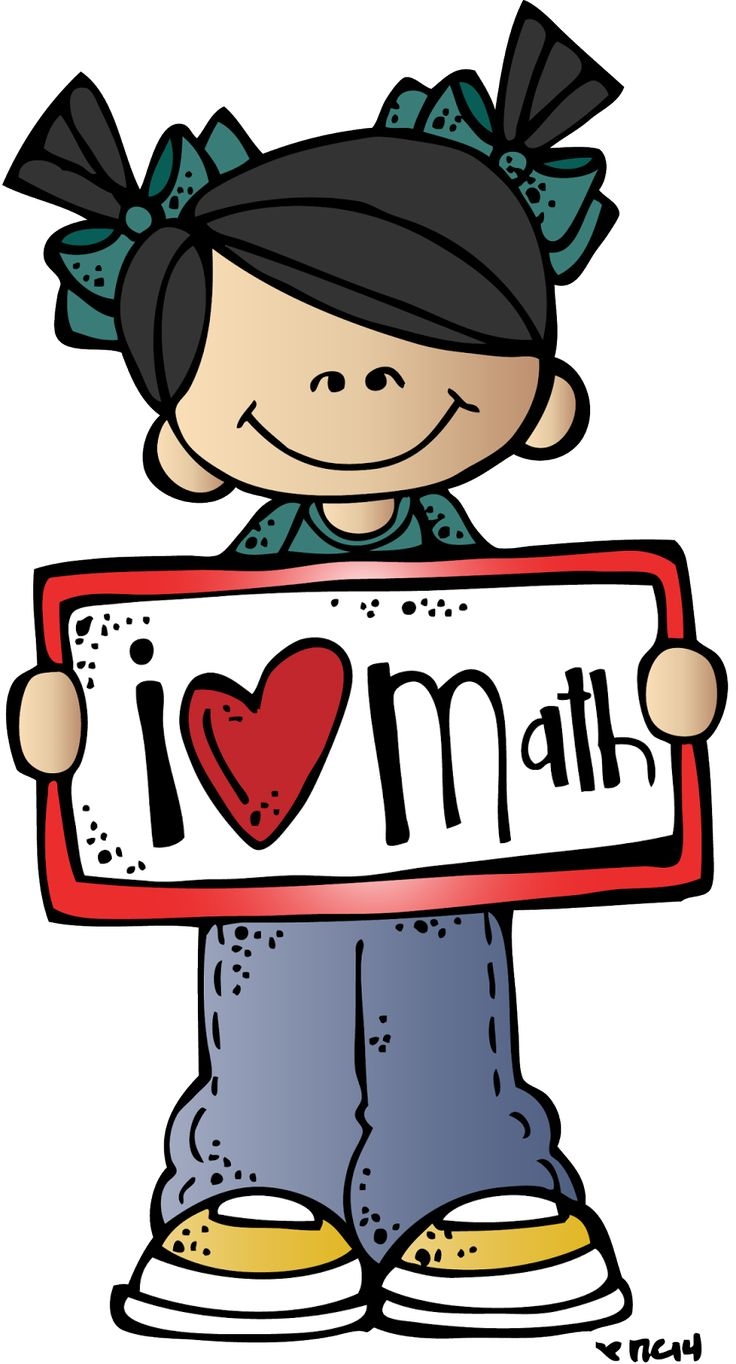 Numeracy
In Numeracy this term, we will be exploring Place Value, Addition and Subtraction, 2D Shapes and 3D Shapes. We look forward to showing you some of our fantastic work...
World Around Us
Term 1: World War 2
Term 2: Amazing Africa
Term 3: Vicious Vikings
World War 2
In class, we have began looking at World War 2. We have been exploring Timelines and the Timeline of World War 2. Check out our great work below!