Mrs Irwin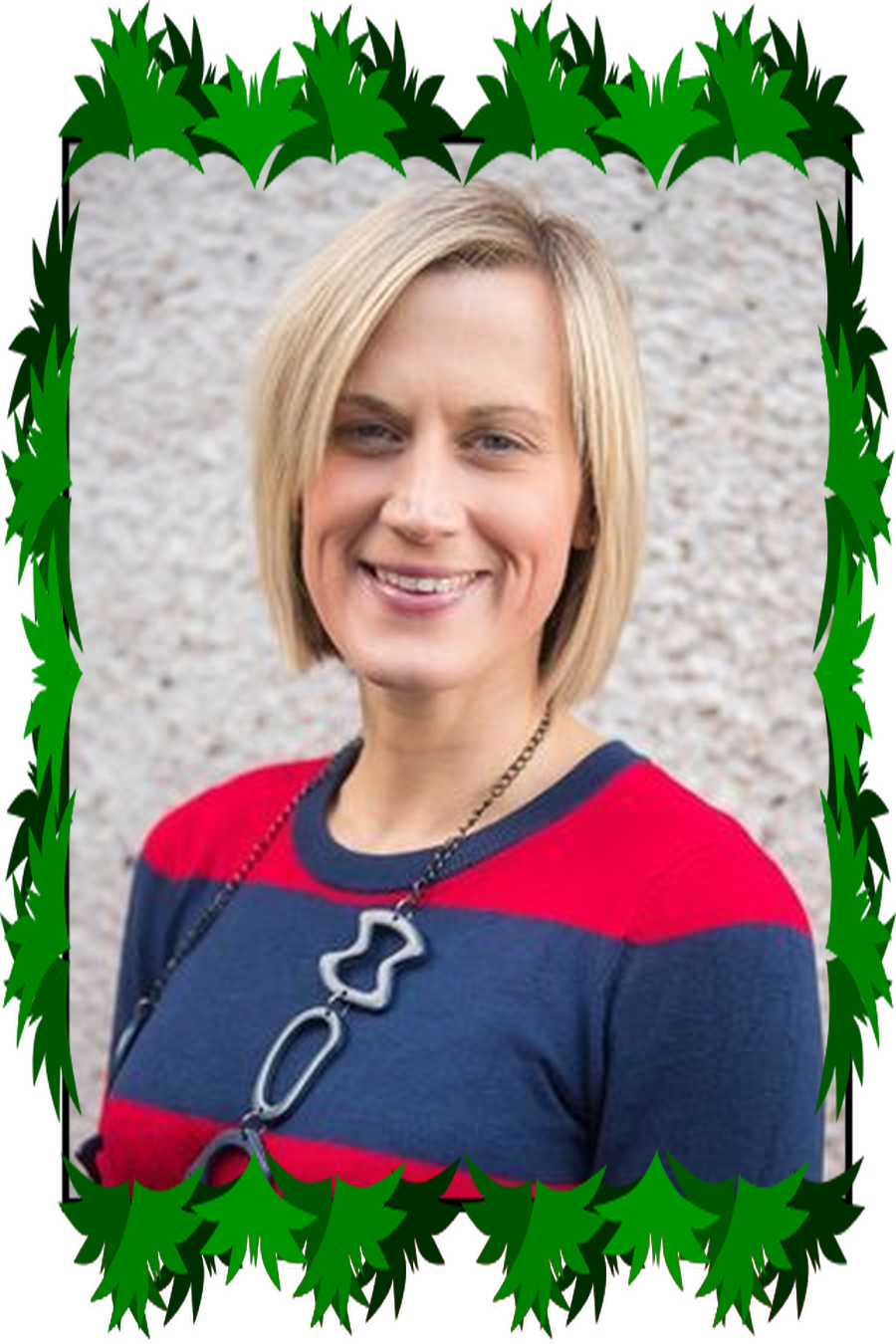 The children have made a great start to the school year and have all settled well into life in P5/P6.

P5/P6 have been working extremely hard already this term with a focus being on, Place Value, Rounding, Persuasive Writing and Parsing (Grammar). We are learning about data handling in ICT and are enjoying collating data.

We have started reading our class novel called "Charlie and the Chocolate Factory" by Roald Dahl and Primary 6 have also started to explore our World Around Us topic on 'Food'.
Primary 5/6 have also been very busy preparing for their class assembly on Children's Rights. Please listen to the recording of the song they sang in assembly.
What an eventful start to what promises to be a busy and enjoyable year! Well done P5 / P6!

Mrs Irwin
Primary 6 had great fun making their Global Pizza
This term Primary 6 are busy learning all about 'Food' as part of their World Around Us Topic. The children have been looking closely at food labels and identifying foods that are imported and exported from Northern Ireland.
Mrs Irwin decided to make 'Global Pizzas' with the children, using a range of local topping and also toppings from around the world. The children enjoyed toppings such as: pepperoni, ham, pineapple, sweetcorn, ham, mushroom, onion and peppers. Well Done P6!