Welcome to Primary 5
Class Teacher: Mrs L. Creelman
Classroom Assistant: Miss A. McCook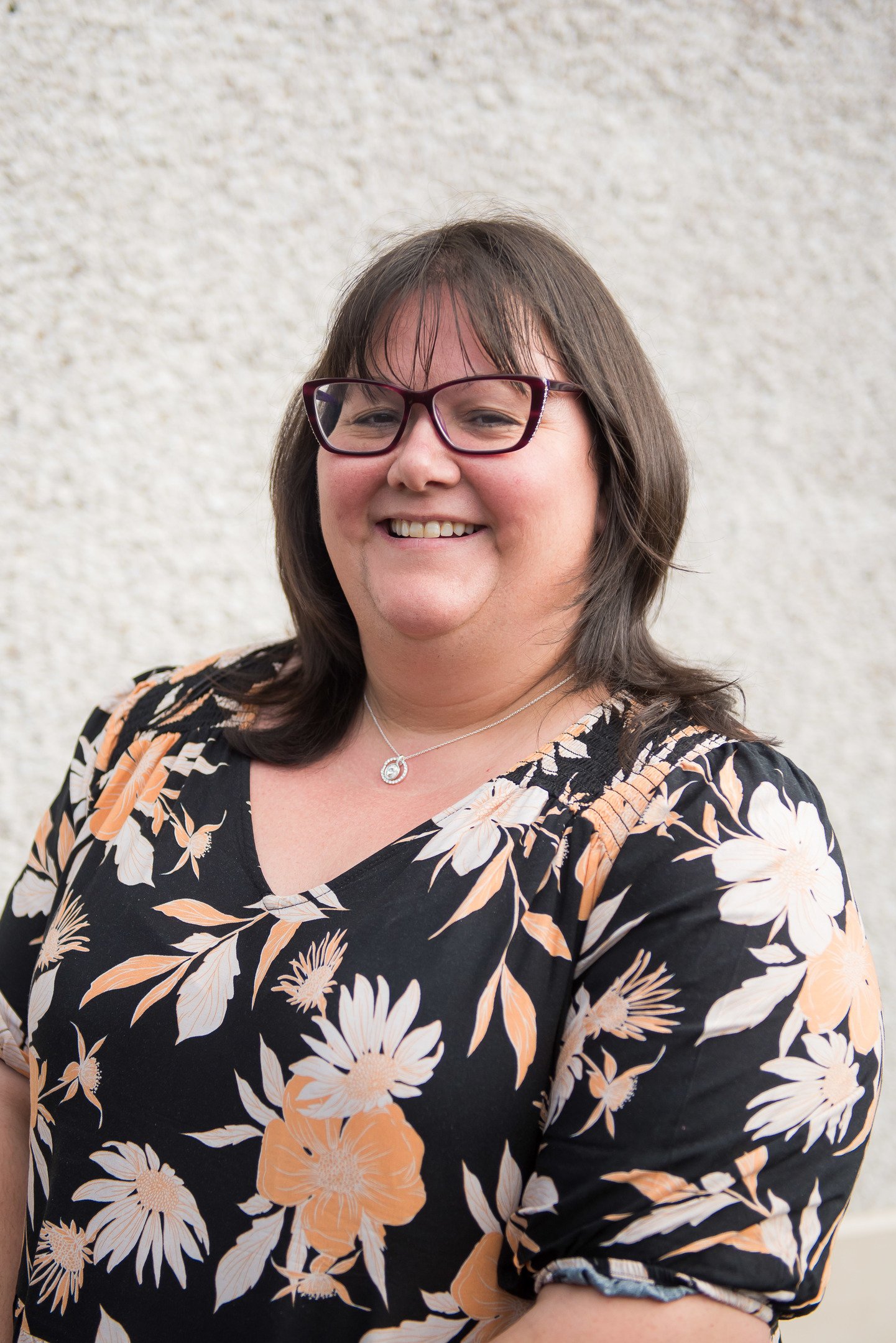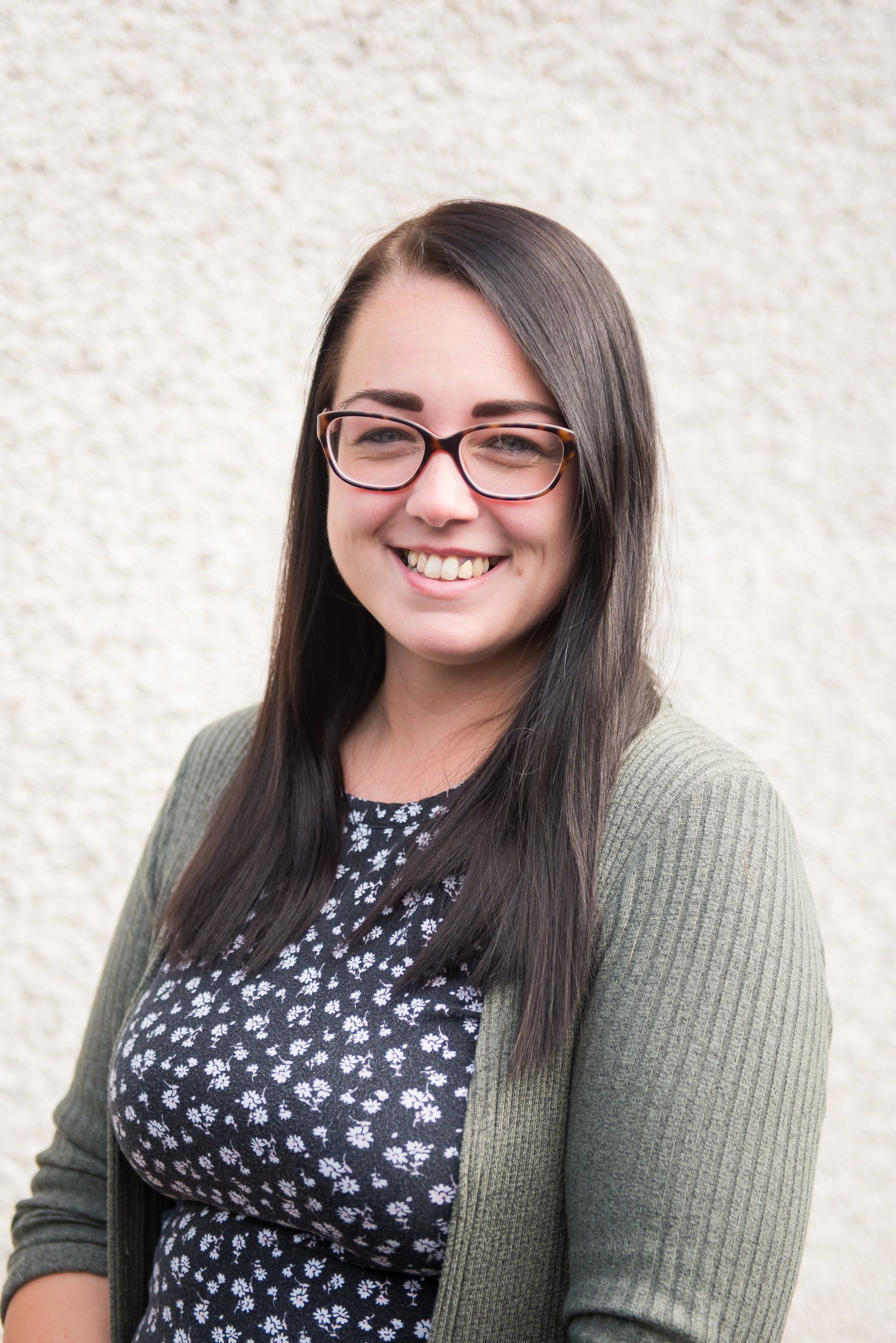 Mrs L Creelman Miss A McCook
Year 5 is a class of 29 pupils taught by Mrs L. Creelman in the mobile classroom. We have a classroom assistant – Miss A McCook.
Numeracy
In Numeracy, the children will revise work covered in Year 4 before extending their knowledge and understanding of place value, addition and subtraction to 10,000. The children will develop their multiplication and division skills from 2,3,4,5 and 10 to include 6, 7, 8 and 9. Fractions will be revised and extended to look at decimals. Throughout the year, they will explore 2D and 3D shapes, finding lines of symmetry and working out perimeters. Children will work on angles, developing this from their knowledge of right angles. This leads into direction and turns. They will carry out practical work to measure length, weight, area and capacity. Children will use money to calculate totals and change with practical shopping games. They develop their data handling skills looking at bar charts, pictograms, Carroll and Venn diagrams. Clocks are used to complete practical activities telling the time to the nearest 1 minute interval and calculating duration. The children are encouraged to investigate and solve problems linked to all areas of numeracy where possible, this is developed weekly in the thinking groups activities.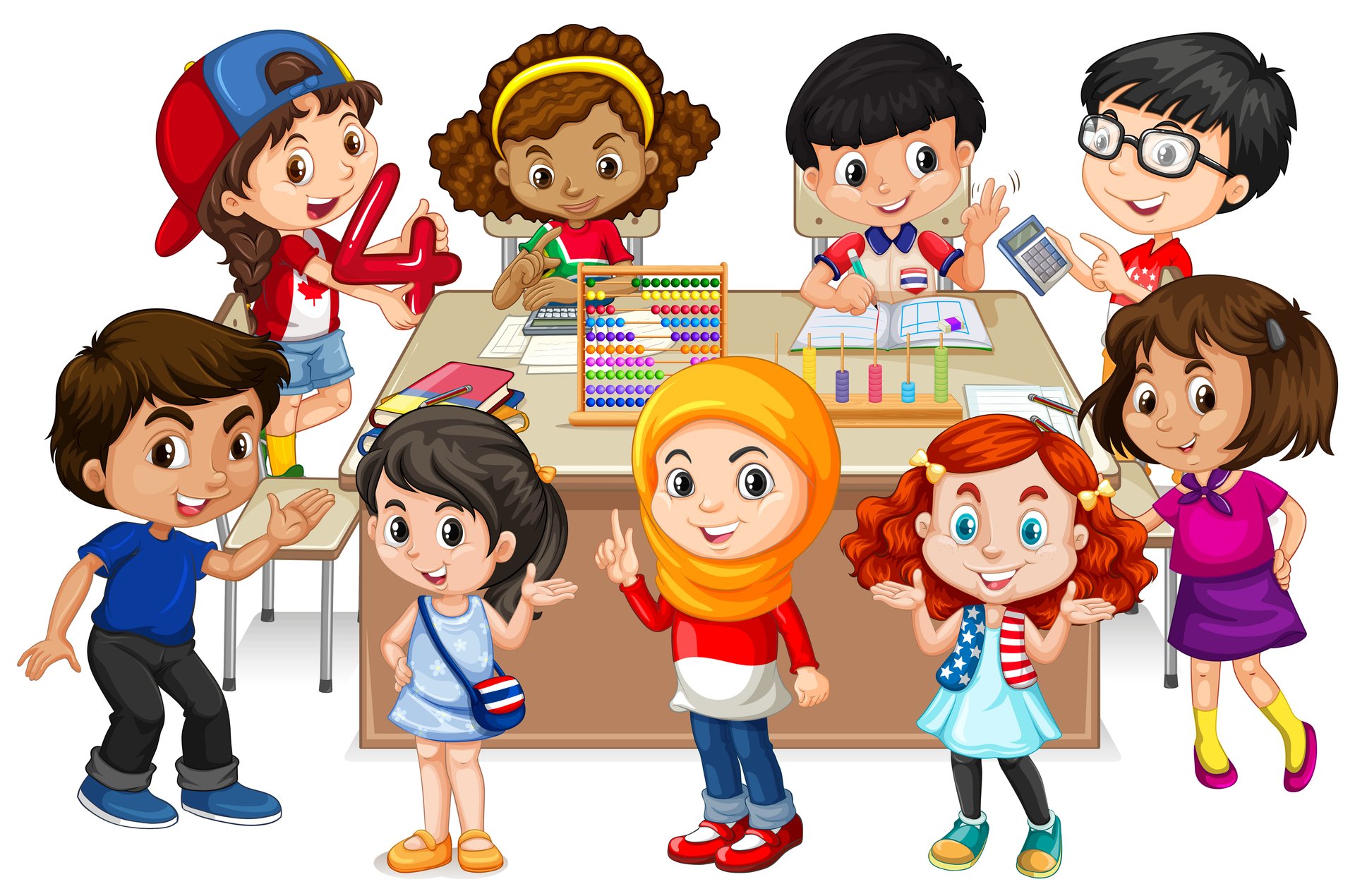 Literacy
In Literacy, Year 5 will be exploring Characters and Settings to develop creative writing in Term 1. The children will enjoy reading in many different contexts. Fluency in reading is encouraged through processes such as shared, guided and modelled reading on a daily basis. Each child will use accelerated reader regularly at their own level. They will enjoy using think, pair, share and group work. Throughout the year the children will focus on particular topics within language and grammar to include punctuation, speech marks, verbs, adverbs, nouns, tenses and plurals.
Children are encouraged to go over their spellings more carefully and to integrate these more efficiently into their writing. We use drama and techniques such as conscience alley and hot seating through various aspects of Literacy.
Our class novel this term is Charlotte's Web.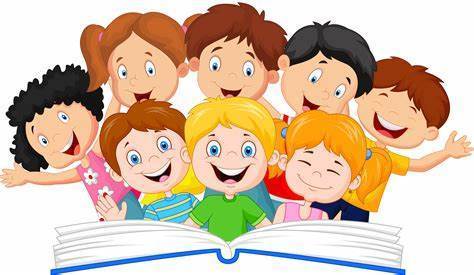 World Around Us
Our World Around Us topics allow the children to explore areas of geography, history and science. We focus on a different topic each term.
TERM 1: Where we Live – this includes looking at where we are in the world, looking at the counties, rivers, lakes and mountains. We investigate the use of electricity.
TERM 2: Egypt – The children will learn about a very different culture and compare and contrast. They will learn about the River Nile, pyramids and hieroglyphics to name a few.
TERM 3: It's Life (plants and animals) – We will learn about living things and their processes. In plants we will take apart flowers and look at all internal parts, learning all the correct parts. We will learn about animals and their adaptations to various climates.